Boom releases teaser image + video message for his new single, "She Was Pretty"
Submitted:
Nov 26 2012 03:47 PM by
ohgelie
Boom reveals a sneak peek for his comeback as he gears up for the release of his new single "She Was Pretty." Earlier today, Boom unveils a teaser photo, allowing fans to catch a glimpse of his transformation.

The photo featured Boom in a dark and gloomy concept, giving off a sad, melancholic vibe. The serious expression on his face also surprised fans, as it was different to the bright and humorous image he portrays through various entertainment programs.

Meanwhile, Boom also sent a special video message to his fans today. In the video, Boom gave a small description of his new single and further asked fans to support his comeback.

"She Was Pretty" is described to be a track that will carry Boom's emotional rap and will be about a break-up. The new single will be released on November 27th through various music sites.

Are you looking forward to his new release?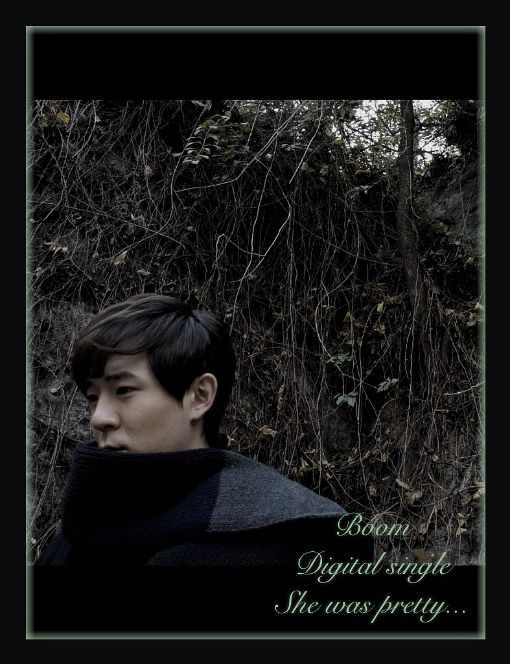 Source: NaeilNews and LOENENT
Join the discussion