Boyfriend to make a comeback with 1st full length album + teaser pictures revealed
Submitted:
Oct 31 2012 03:00 PM by
Kaye
Six member boy group Boyfriend is preparing for their return as a new set of teaser pictures was revealed throughout the day.

Up until now, Starship Entertainment revealed not only a full group picture and member Hyunseong, but also one of Kwangmin without giving his name, casually asking the fans to guess which one of the Jo twins is pictured. The pictures were revealed to be part of the "Janus" pictorial, in which the Boyfriend members break away from the conventional image of "Adonis" in their red and black attire. The intense red combined with the the golden accessories give hints to the "Belle Epoque" era, and show another difference to the earlier concepts of the group, which have mostly focused on cute and pastel colors.

Hyping up the fans for the group's comeback with their first full length album "JANUS", on November 8th, Starship Entertainment said that "You'll be able to meet a Boyfriend you haven't seen before."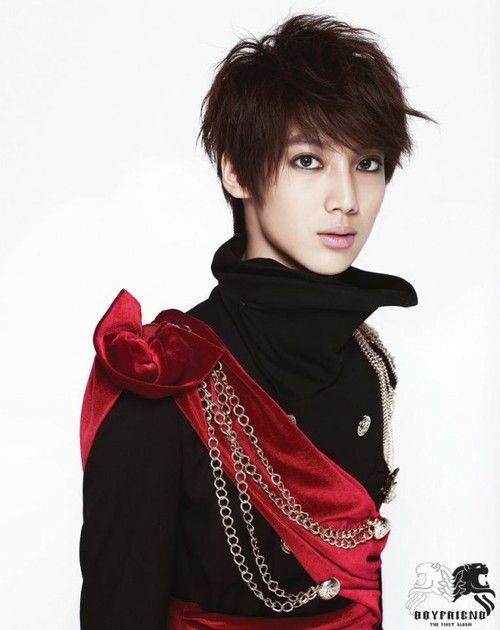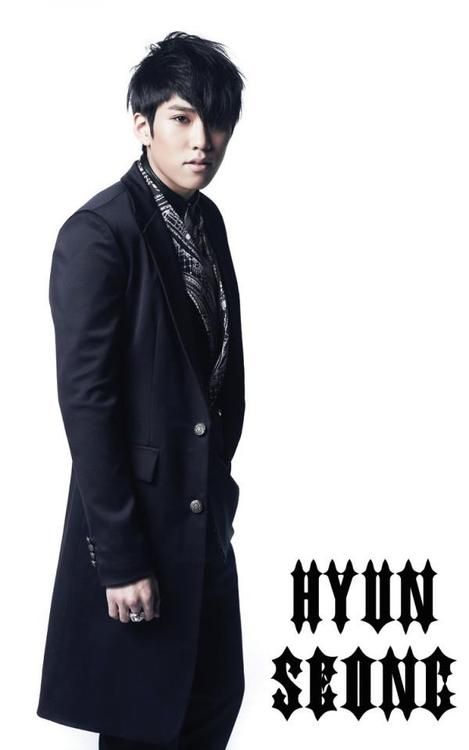 Source: @STARSHIPent, DaumCafe and Economic Today
Join the discussion