DMTN reveals 5th individual comeback teaser feat. Donglim
Submitted:
Jan 24 2013 03:10 PM by
Kaye
DMTN will be making their return in just a few more days but ahead of their new digital single release, various concept pictures and video teasers for members Daniel, Inati, Jeesu and Simon, have already been revealed.

Today, the teasers showed 5th and last member Donglim in, once again, a teaser which fits the dark and chic concept of the previously released ones.

DMTN will be returning with a brand new acronym, Desire, Motivation, Timing, Now; stepping away from their Dalmatian name. After leaving MC Mong's IS Entermedia Group, they were recently added to the 2works Entertainment roster, which has been sure to keep to their promise of a fast return for the group.

DMTN will be returning with a digital single called "Safety Zone" on January 29th. It is a medium-tempo track by the hand of Duble Sidekick, who's worked on "E.R" before. Another set of teasers will be revealed tomorrow.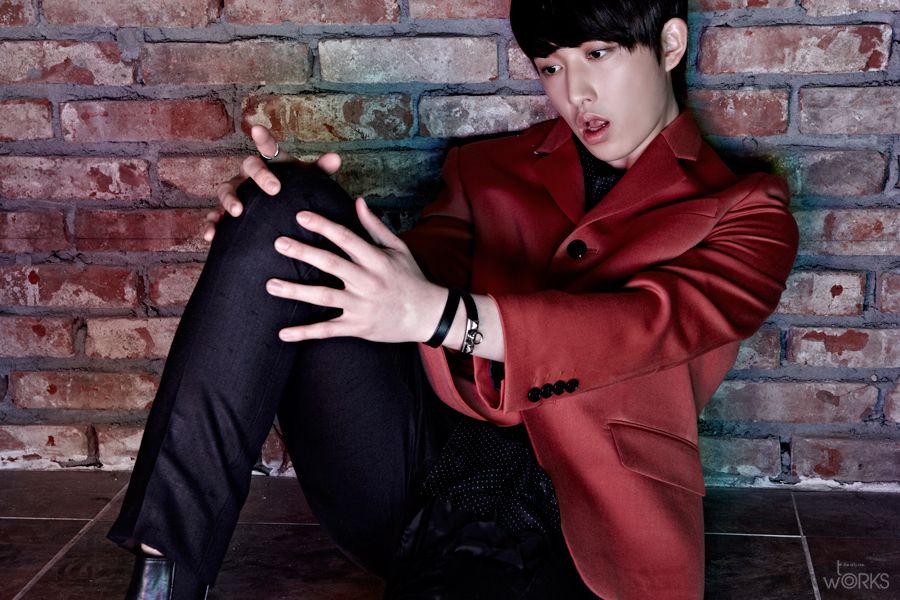 Source:
2worksEnt
and
dmtn
Join the discussion