Orange Caramel releases teaser images for "Lipstick"
Submitted:
Sep 03 2012 05:05 PM by
Congee
Last month, it was announced that Orange Caramel, After School's subunit made up of Raina, Lizzy and Nana, would be making a comeback on September 12 with their first studio album. Having first debuted in 2010 with "Magic Girl," the group has released singles since then and has received lots of love for their unique charms.

In a previous statement, agency officials revealed that the group had already finished recording their title song and they would be recording for their music video. With excitement for the girls' return building, the image teasers have finally been revealed. The three image teasers released show Raina, Lizzy and Nana in elegant dresses, with the simplicity of the photos emphasizing their flawless beauty, a change from their previous concepts.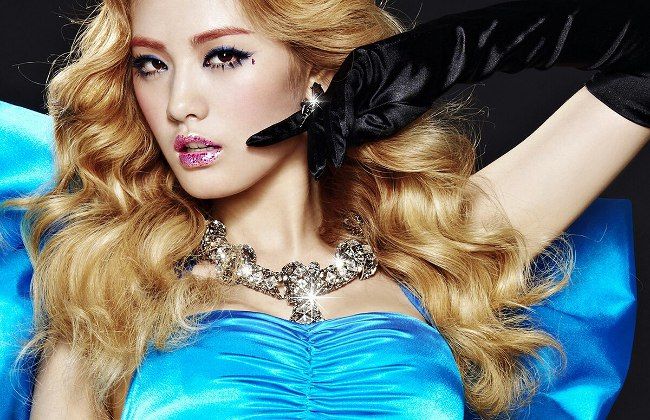 Orange Caramel will be releasing their first full length album, "Lipstick," on September 12th, but before that, will be releasing their first Japanese single, "Yasashii Akuma," on September 5th. Are you looking forward to Orange Caramel's comeback? What do you think of the teaser images?

Source: After School Facebook
Join the discussion