TOP Media reveals individual concept pictures for 100% "Real 100%" comeback
Submitted:
May 17 2013 02:25 PM by
Kaye
After revealing their intentions of releasing another 100% record, TOP Media has unveiled another set of teaser pictures for the seven member group's comeback.

The pictures easily fit in with the earlier revealed concept pictures, revealing that 100%'s mature style will be put through in their upcoming comeback. Leader Minwoo ('85), Rokhyun ('91), Jonghwan ('92), Chanyong ('93), Changbum ('93), Hyukjin ('93), and maknae Sanghoon ('93), each get two pictures of their own, showing off their intense and serious stares and looks.

100% debuted with the release of their first single "We, 100%" last year, and went on to promote "Bad Guy" as its lead track. Though returning later the same year through a digital single, "Real 100%" is the group's first physical release since debut.

"Real 100%" will be released on May 23rd, and will be promoted through its title track "Want U Back."

What do you think of the pictures and concept?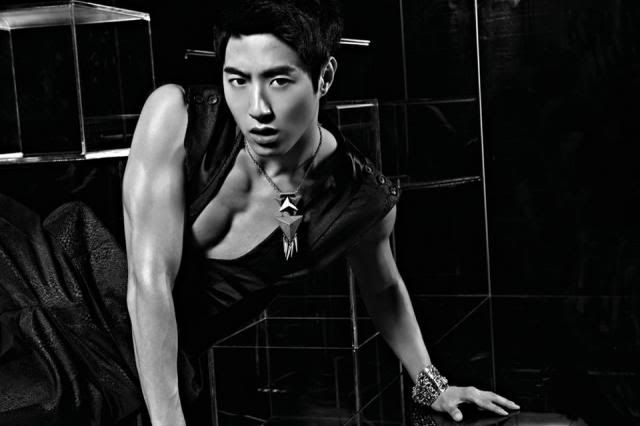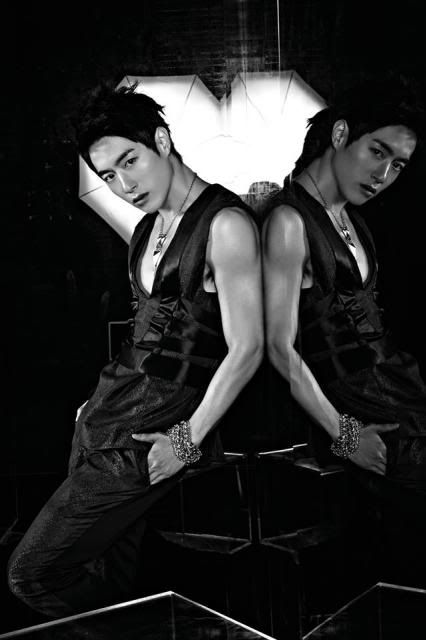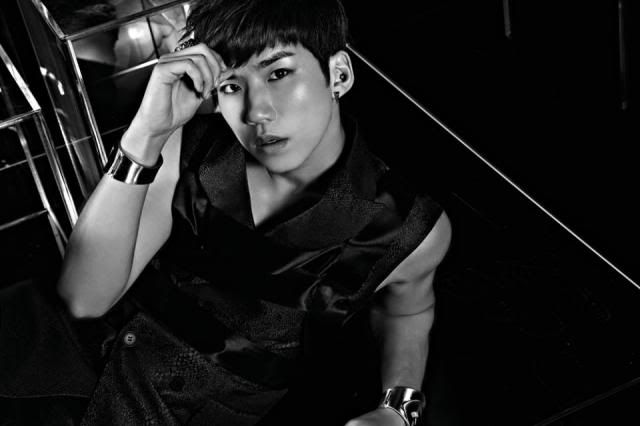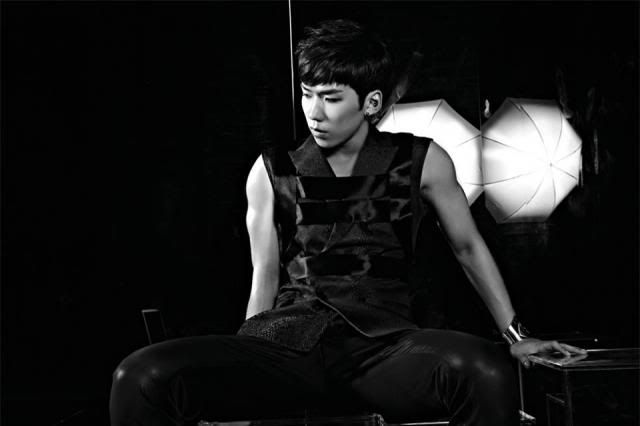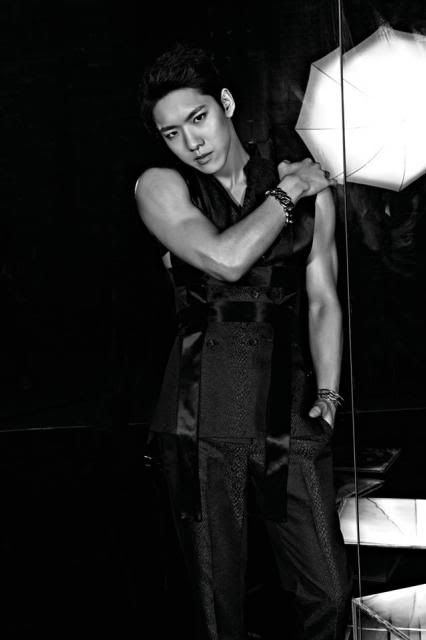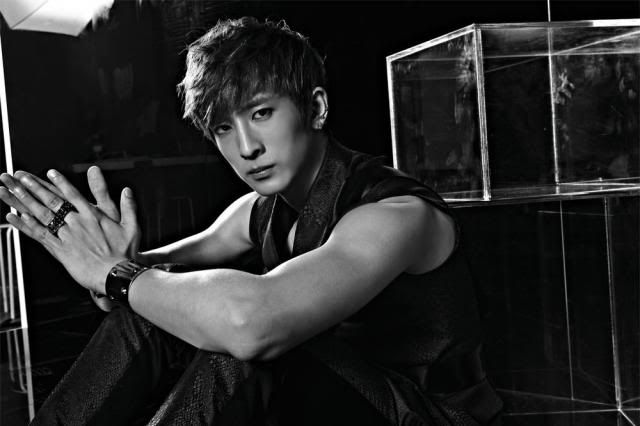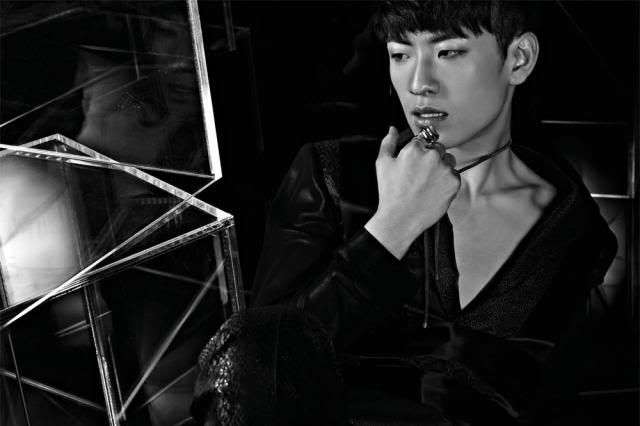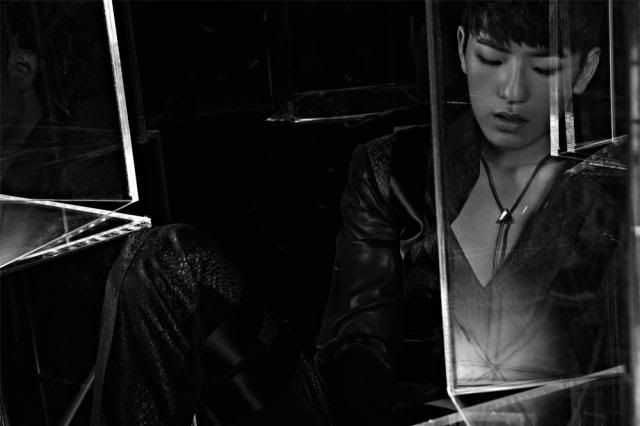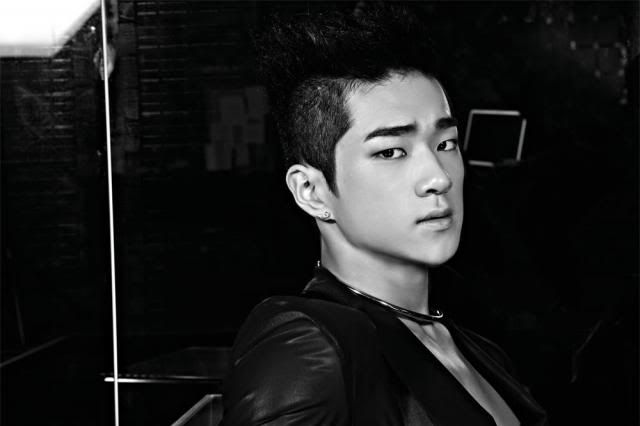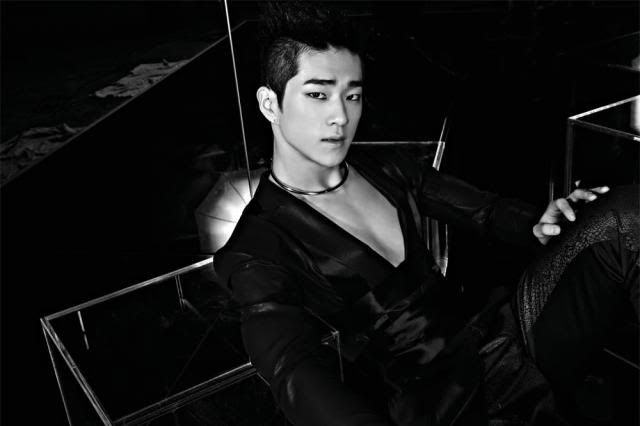 Source:
Official100percent
Join the discussion