YG Entertainment celebrates G-Dragon's birthday + posts 2 new photos
Submitted:
Aug 18 2012 03:52 PM by
ohgelie
In celebration of G-Dragon's 25th birthday, YG Entertainment unveils a teaser photo on their official blog with a caption saying, "GDay 0818."

On August 18th, Big Bang's G-Dragon celebrated his 25th birthday in South Korea (24th, Western age) and also presented fans with an audio snippet of his new track. The photo featured G-Dragon in an avant garde concept with the tag "GDay" on top.

This will be the second photo featured on YG Entertainment's blog after they posted a birthday greeting on the eve of his birthday, sporting a colorful concept.

Big Bang's G-Dragon will make a comeback soon, despite the delay confirmed by YG Entertainment. YG Entertainment recently announced that they have already finished filming for one of his music videos, but revealed no further details.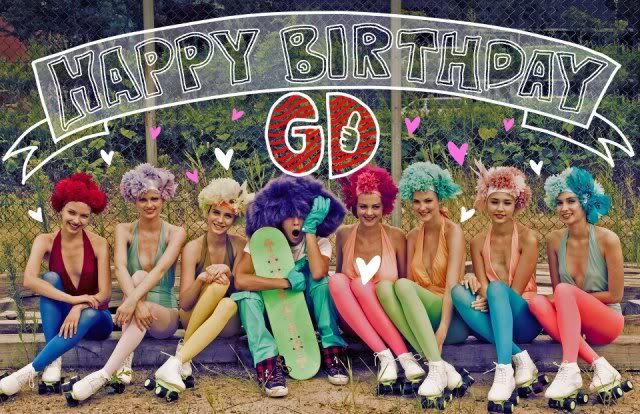 Source: YG-Life
Join the discussion