EDITORIAL: More K-rock with Guckkasten, 4Hz, Nemesis, and more
Submitted:
Dec 27 2011 12:45 PM by
Kaye
It's the end of the year and many lists of the year's past releases are being posted everywhere. In the past months, Koreaboo has been providing its readers with a look at the Korean rock scene by giving them five recommendations each time and this month won't be a different, as we have once again compiled a list of interesting bands for you to check out.

Just as with the previous editorials (#1, #2, #3 and #4), I've compiled a list of five different rock bands who have been working together for years.

This month's line-up consists of rockers Haze who have recently released their first music video through the "Ten" OST, as well as rookie band 4Hz, who had their first mini album released just last month. Popular psychedelic rock band Guckkasten, together with Soundwash and the well-known Nemesis end the list for this month's article.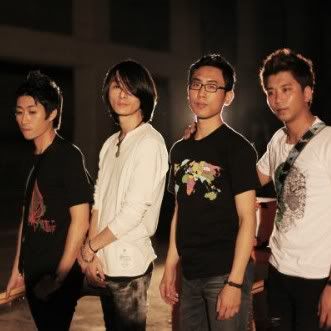 4Hz - Indie, Soft
4Hz, or 4Hertz, is a fairly new band who released their first music video just last month. The track which was featured in the video was taken from the band's first mini album "Trauma."

This young band has been participating in many different festivals since the release of their first single last June, and started off with a whole new experience by releasing their first mini album. "You For You," the album's title track, was also revealed through a music video.





Guckkasten - Psychedelic
Guckkasten, a band who has taken there name from the German word for Chinese Kaleidoscope, and was inspired by Hague's piece called "Art and Fire," categorizes itself as a psychedelic band. Though they were originally founded back in 2003 under a different name, Guckkasten changed to their current name sometime 2007.

Their last release, a mini album by the name of "Tagträume," daydream in German, was released in December 2010.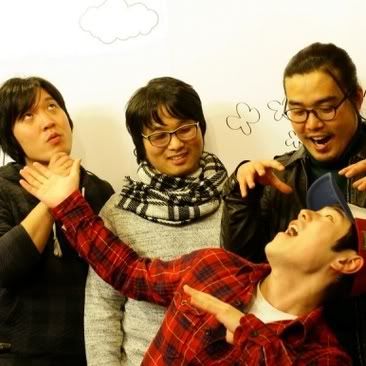 Soundwash - Indie, Soft
Korea has a big amount of indie bands who all have their distinct sound. Soundwash, a band which has been around since 2006, is another one of these bands.

Soundwash released their songs in the year of their formation, with their first single, "The Falling Of The Leaves," released in March 2006. With a few more singles and songs later that year, it wasn't until December 2010 that the group released "Liquid Sound II," their last release up until today. The music video for its title track, "Idly (Absently)," was released early this year.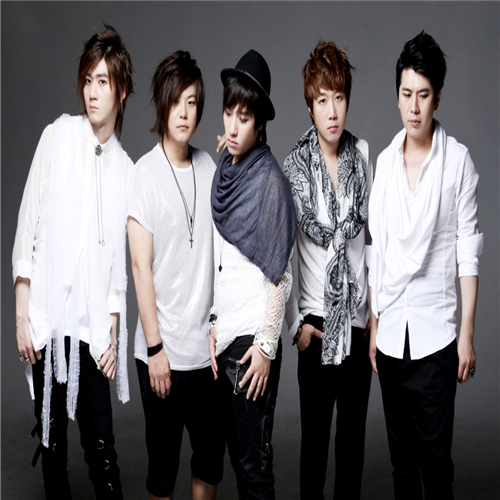 Nemesis - Post Modern
One of Korea's most known rock bands is without a doubt, Nemesis. This band formed in 2001, released its first digital album release a year after their formation, and is known for being influenced by Japanese Visual Kei rock bands.

One of their most known tracks, "La rose de versailles", was taken from the album of the same name and was released in 2005. The band recently released their 3rd full length album by the name of "Part 1: The Piano," including eight tracks.





Haze
Haze became first known through a single release, "Figther," a few years back, though they didn't release anything new after that.

After years of silence, the group returned through Superstar K3 as one of its contestants and got the opportunity to record a song for the soundtrack of special investigations drama series "Special Affairs Team TEN." The song itself was later revealed through a music video consisting of drama footage as well as the band performing in one of the investigation rooms.



Source: AsianDream2018, wassereissub, TheSoundwash, AsianDream2015 and AsianDream2013

EDITORIALS on Koreaboo.com reflect the opinion of individual Koreaboo writers and not of Koreaboo.com as a whole. More ideas for further articles can be sent to @PhantomYume on Twitter, or through the comment section on this article.
Join the discussion