Infinite succesfully completes 5 showcases for "INFINITIZE" promotions
Submitted:
May 15 2012 01:45 PM by
Kaye
With the release of their 3rd mini album "INFINITIZE", Infinite started of their new round of promotions on a high level. Together with the mini album release, the group was noted to have had five different showcases throughout the whole country on May 15th. After visiting Gwangju, Busan, Daegu and Daejeon earlier during the day, and being transported from one scene to another by helicopter, Infinite finally arrived in Seoul where they would be holding their 5th and final showcase of the day. For this last one, Woollim Entertainment teamed up with Google, YouTube and Loen Entertainment, streaming the performances live through the latter's YouTube page.

The showcase started off with the mini album's intro, "INFINITIZE", and was immediately followed by a performance of the full title track. After that, the group was greeted by Park Kyungrim who was the MC for the Seoul Showcase and the members went on to introduce themselves to the crowd gathered in front of them. Trying to relay their messages to as many fans as possible, the group went on to say small things in different languages, including Korean, Japanese, English, Thai and more. As the introductions passed by on a happy mood, the group was quoted saying that the new album is a mini album, but that it contained seven tracks because they wanted to give the fans more.

Following up their earlier performance of "The Chaser", the group went on to perform "Only Tears", a song off of the mini album which was released digitally earlier this month.

It was also mentioned that while some of members had their own drama and musical roles, others took their time out to learn instruments. When asked about their future goals, the group said that "it was the longest break since debut, we prepared with a lot of practice and get ready for next steps."

After closing with a performance of their first full length album title track "Be Mine" and taking pictures from the stage, the music video for "The Chaser" was revealed to the crowd present. Fans watching through the live stream had to wait a little longer, as the MV was uploaded to the Woollim Entertainment YouTube channel just a bit later.

Infinite will hold their first live stage of their newest title track on May 17th, starting off promotions for "INFINITIZE" through various music shows.

INFINITIZE SHOWCASE [THE MISSION]!!! We completed all of our missions~~!!!
To all the Inspirits who helped us to accomplish successfully such a big thing.. Thanks a lot and.. we love you! If there wasn't everyone loving us, we wouldn't have been able to do this..
Infinite is starting again from now on!
We will keep showing you an unchanging and hardworking image without losing our main goal. For all the staff who worked hard and to the Inspirits all over Korea!! Thank you so much!!! We love you..!!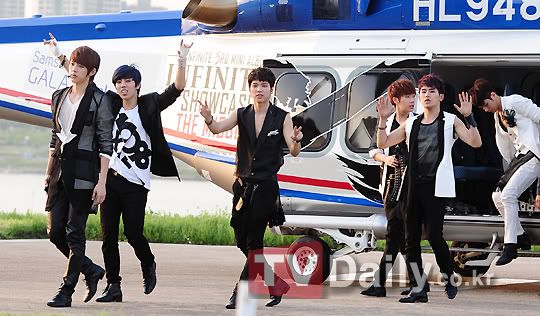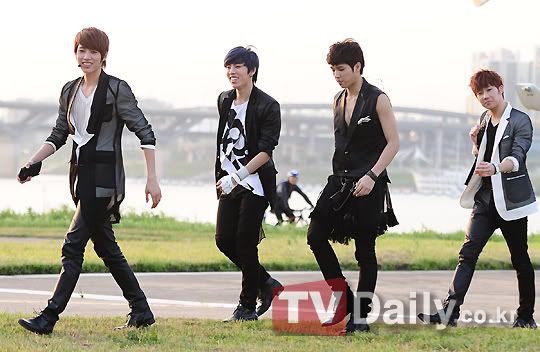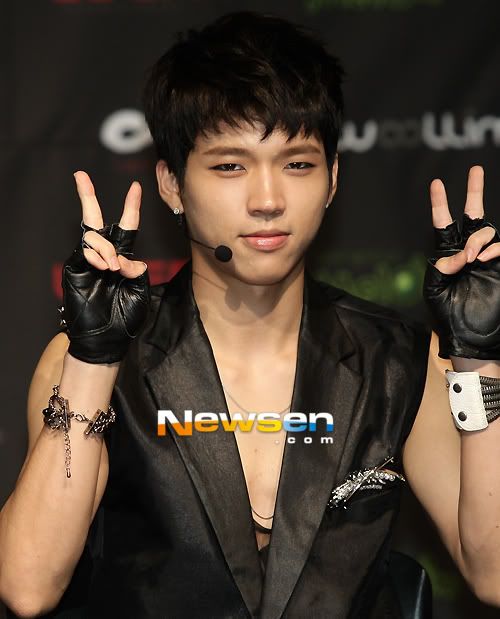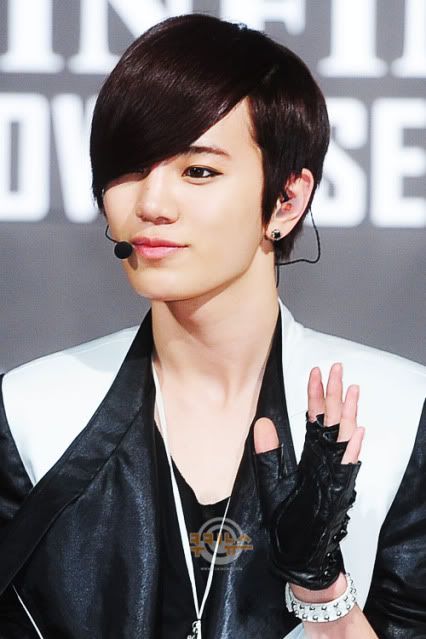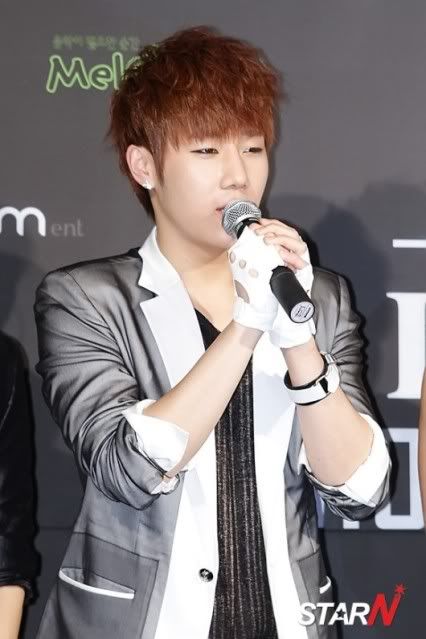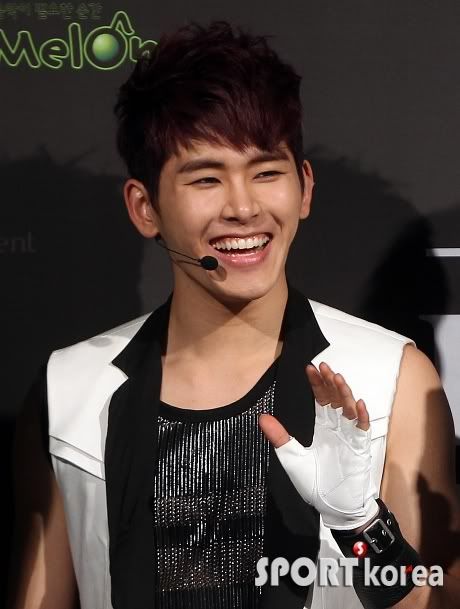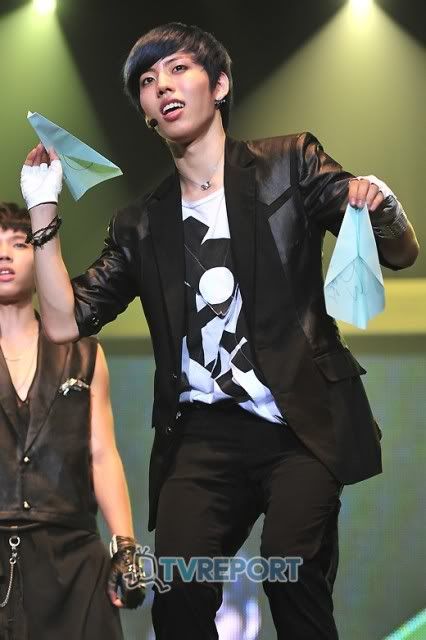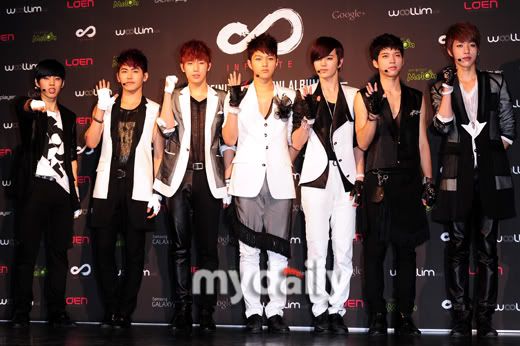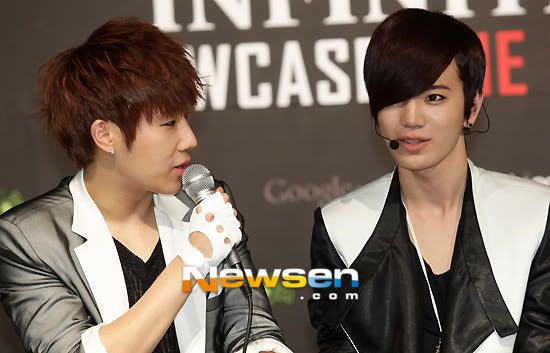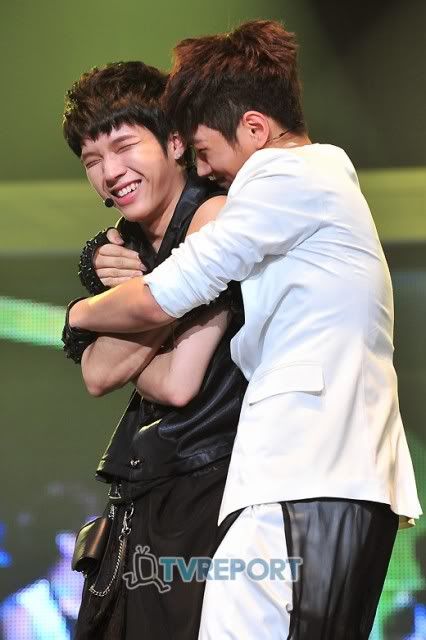 Source:
infiniteupdates
,
woolliment
,
LOENENT
Join the discussion