2AM's Changmin and Jinwoon pose for "High Cut" magazine
The boys of 2AM are all grown up and a recent photo shoot with "High Cut" contains the proof. Changmin's "chocolate abs" were perfectly bronzed for the shoot. To prepare, Changmin followed a strict routine of exercise and dieting. He ate grilled chicken and sweet potatoes during four weeks prior to the shoot.

In the photographs, both Changmin and Jinwoon sported different styles by various international designers. "High Cut" magazine is available digitally on Apple's App Store and in print in major cities in Korea. The issue with Changming and Jinwoon was released on July 5th.

What do you think of their photoshoot?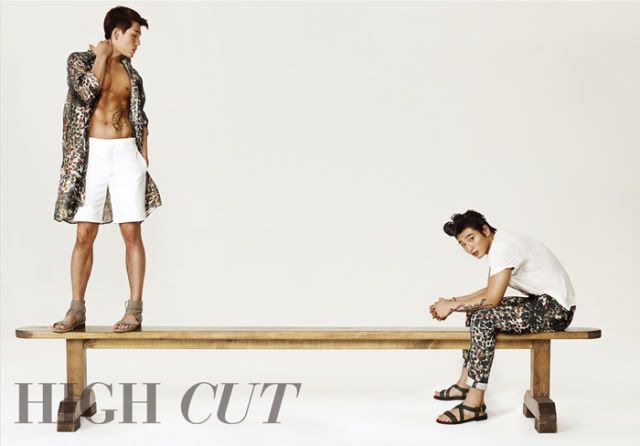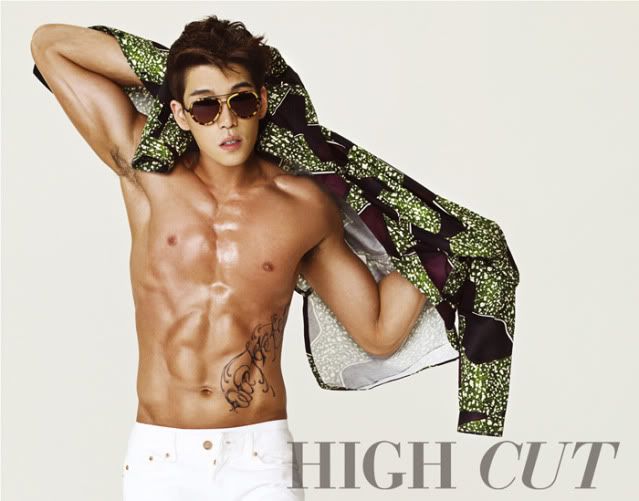 Sources: High Cut and Sports Chosun
Join the discussion