Park Hanbyul featured in lingerie brand Bodyguard's new campaign
Submitted:
Nov 27 2012 12:20 AM by
ohgelie
Park Hanbyul unveils more sexy shots from her recent pictorial for underwear brand, Bodyguard. Known for her sexy and toned figure, Park Hanbyul was recently selected to be the brand's model and participated in another photoshoot which will be included in their winter campaign.

On November 27th, Bodyguard released exclusive photos from their recent pictorial and featured Park Hanbyul in their latest collection. She was seen wearing sexy, red lingerie and was shot under the concept inspired by the dance, tango.

The brand's representative also revealed that after releasing campaign material featuring Park Hanbyul last September, they were flooded with more inquiries related to the product as they were well represented by Park Hanbyul as their model. They are expecting that their latest winter campaign with Hanbyul will garner more interest.

What do you think of her photos?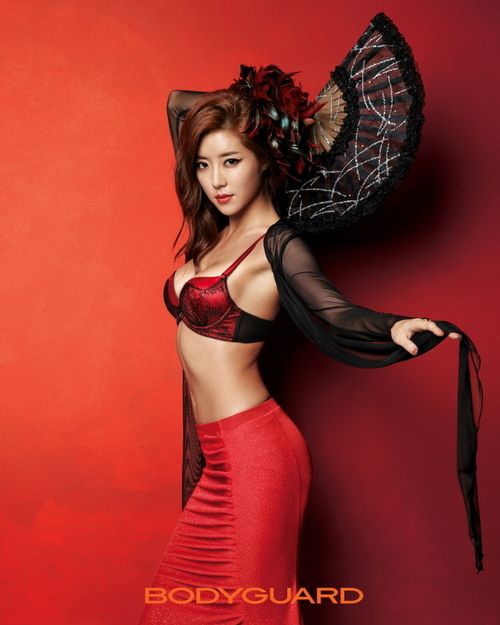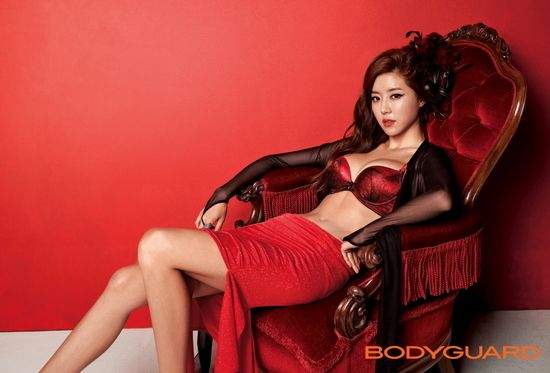 Source: OSEN
Join the discussion