Brian Joo to star in American musical, "Loving the Silent Tears"
Former Fly to the Sky member Brian Joo will star in the American musical "Loving the Silent Tears."

The musical is expected to run at the Shrine Auditorium in Los Angeles on October 27th. The musical will showcase an array of ancient and modern musical styles includes a variety of songs sang in different languages and lively choreography from the many cultures featured in the play. The play is inspired by the poetry of the famed spiritual teacher Ching Hai.

Brian is expected to act along side many Grammy award winners such as Jody Watley, Jon Secada and the Korean R&B singer Heather Park. The show is directed by Tony nominee Vincent Paterson.

Tickets for the show can be purchased on Ticketmaster. Check out the flyer below. Will you be attending the show?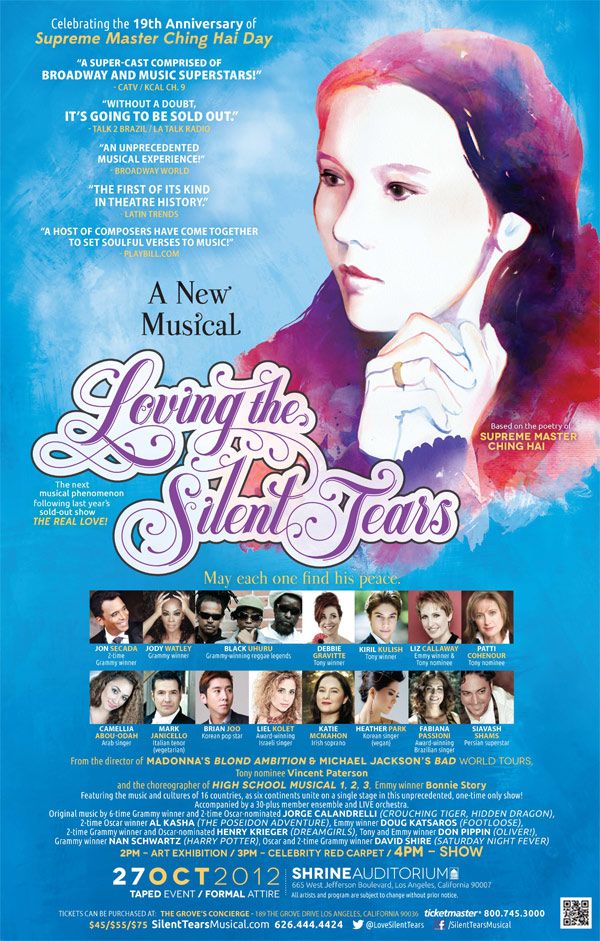 Source: silenttearsmusical and 10asiae
Join the discussion