C-REAL reveals completed teaser photo featuring Ann J
Submitted:
Dec 13 2012 03:29 AM by
Congee
After teasing fans with the release of teasers over the past week, N.A.P. Entertainment has released the completed image teaser for rookie girl group C-REAL. Over the past week, N.A.P. Entertainment has been updating an image of the group, slowly adding the members into the teaser, starting with Lenny and Redee, and eventually adding Chemi and Effie.

Finally, the image has been completed with the addition of Ann J. The new image features Ann J with a seductive look as she stares into the camera donning wavy hair.

C-REAL has been on a hiatus since their promotions for the single "Sorry But I" back in May. Although no official announcement has been made yet, fans have been getting excited with the possibility of a comeback for the rookie girl group.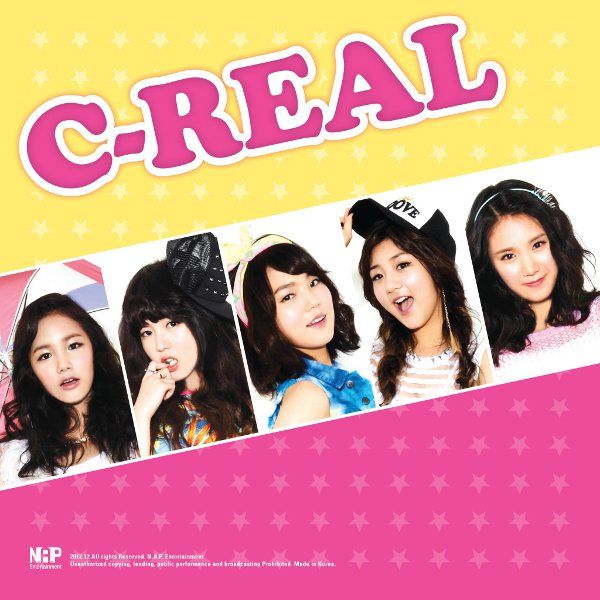 What did you think of the completed image? Are you looking forward to their possible comeback?

Source: NAP Entertainment
Join the discussion