Fans react to Super Junior's Eunhyuk and IU's photo
Submitted:
Nov 09 2012 10:45 PM by
ohgelie
Super Junior's Eunhyuk and IU are in the middle of a heated scandal after a photo of them together started circulating online. On November 10th, a picture of Eunhyuk and IU was allegedly uploaded on IU's Twitter account and was later on taken down.

The photo which featured the two in their sleeping wear, raising speculations whether they have dated before or are currently together.

Since the photo has started circulating online, fans continue to react with the the tag "IU and Eunhyuk" landing sixth on Twitter's trending list. Aside from bombarding Eunhyuk and IU's respective Twitter accounts, some are also posting their torn posters and other merchandise online.

After the photo's release, fans searched for more details and speculated on the two's dating history, even pinpointing to one "Strong Heart" appearance where IU wrote the caption "I'm here Oppa" on here board with Eunhyuk having a heart on his. A recent interview of IU talking about why it didn't work out with a previous relationship was also being linked to her current situation with Eunhyuk.

Currently, SM Entertainment and LOEN Entertainment have not made any official statement on the issue.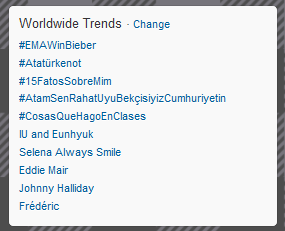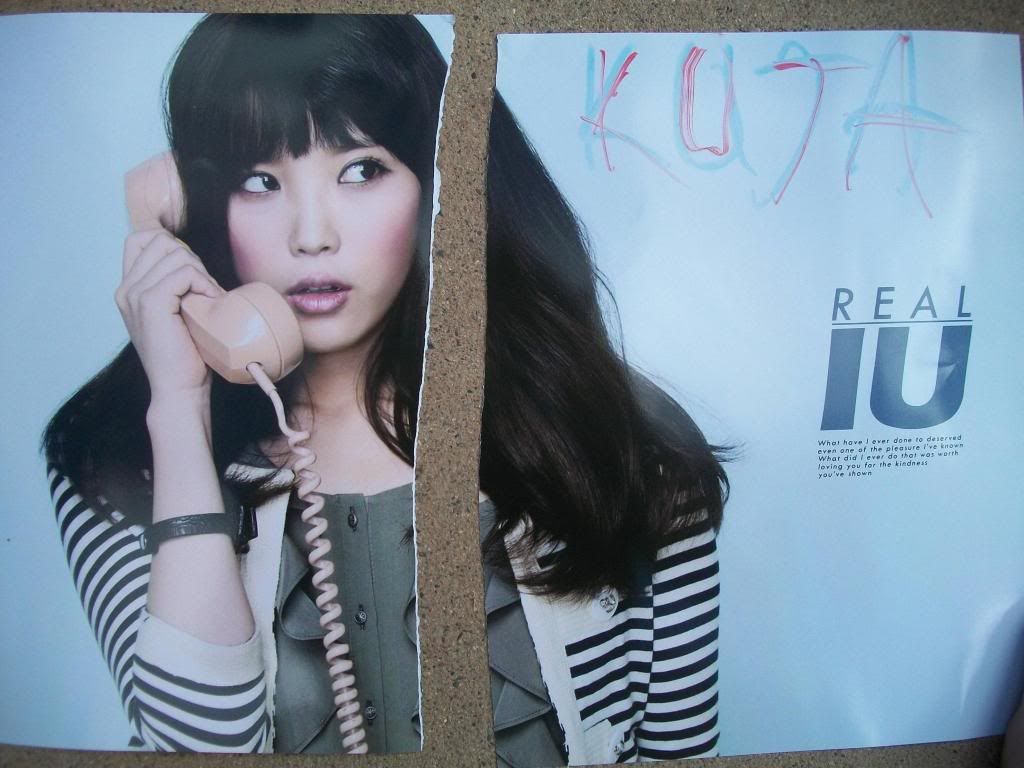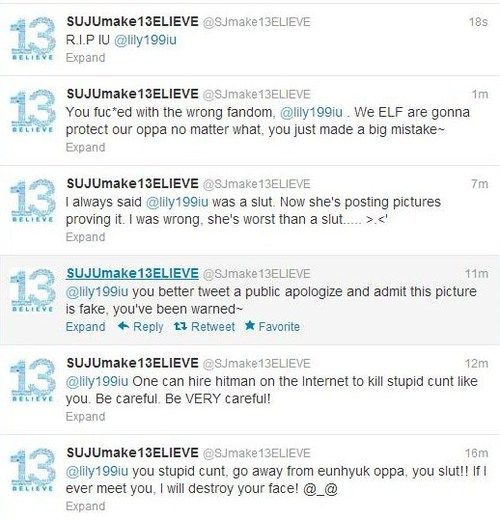 Source: Reddit,@SJmake13ELIEVE, bbsrjd
Join the discussion