Boy Friend gearing up for their comeback?
Submitted:
Sep 25 2011 11:05 PM by
Kaye
Rumors have been going around that rookie group Boy Friend will be returning to the stage very soon. It's been said that the group recently recorded their comeback teaser as well as the music video for the title track. Apart from that, some members of the group have also been seen with a new haircut.

Boy Friend debuted with their first self-titled single in May of this year. After teasing the fans with "Let's Get It Started", debuting with "Boy Friend" and a round of follow-up promotions with "You & I", this young group gave away the spotlight to their labelmates SISTAR for their newest round of promotions.

While it was rumored earlier this summer that Boy Friend would be making their comeback in December, it seems we might be able to see them back on stage pretty soon.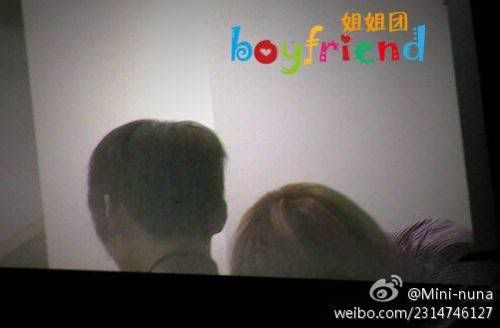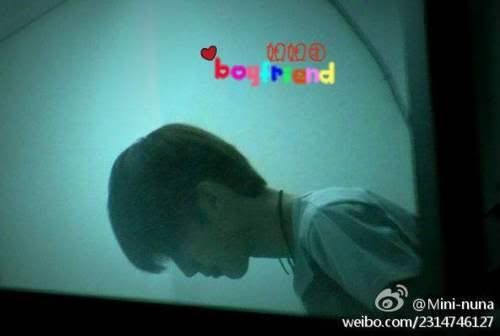 Source: BoyfriendIntl and Mini-nuna@Weibo
Join the discussion