[★VIDEO] TaeTiSeo reveals sweet pictorial for MIXXO's S/S collection
In their recent photo shoot, TaeTiSeo posed adorably for MIXXO's S/S collection.
For the MIXXO 2015 S/S collection, TaeTiSeo posed in a variety of outfits that brought out their innocent and graceful nature. The brand MIXXO caters to women's fashion with affordable prices.
Previously modeling for MIXXO's F/W collection, TaeTiSeo has become the brand's sole endorser in their clothing lines.
In the photo shoot, the members posed in some fresh and fashionable styles while displaying their bright smiles to the camera. Lounging around in the living room, the girls brought out some suitable spring and summer colors in their outfits as they promoted MIXXO's clothing.
Not only did the girls share some of their elegant photos, MIXXO revealed a making of video that showcased the members posing naturally and cheerfully together on set.
Meanwhile, Girls' Generation recently came back with their newest track, "Catch Me If You Can."
Check out some shots from the pictorial and the behind the scenes film here: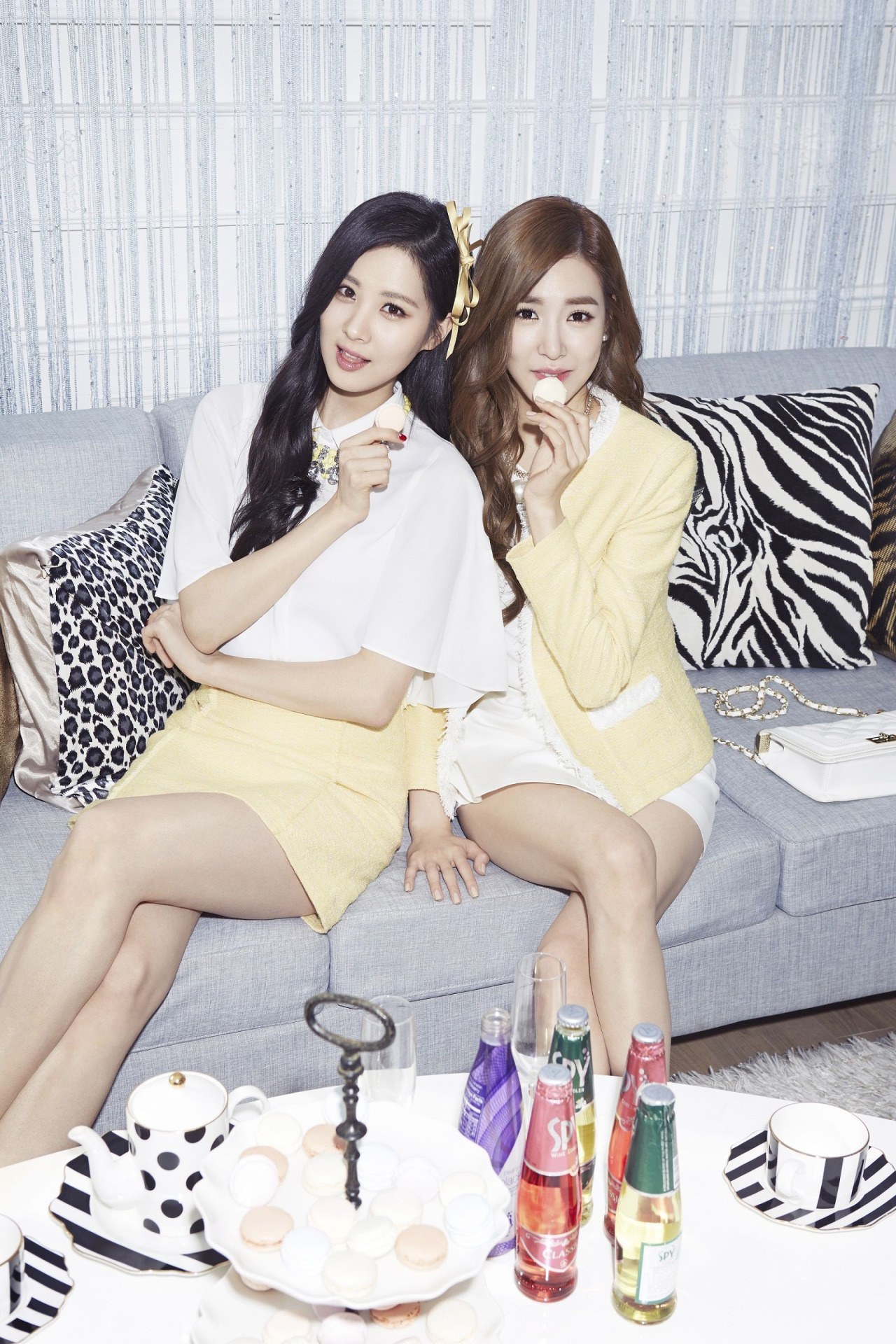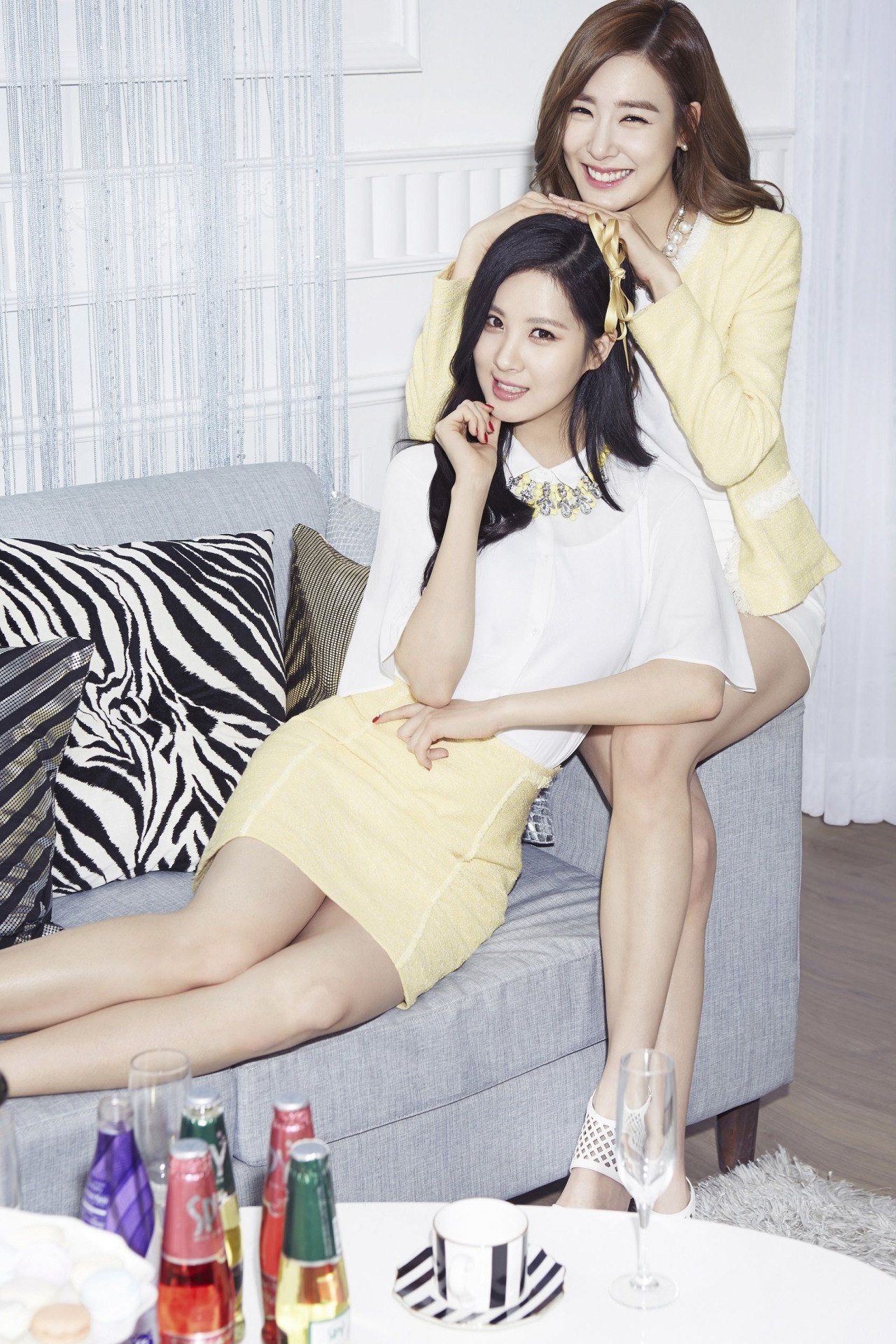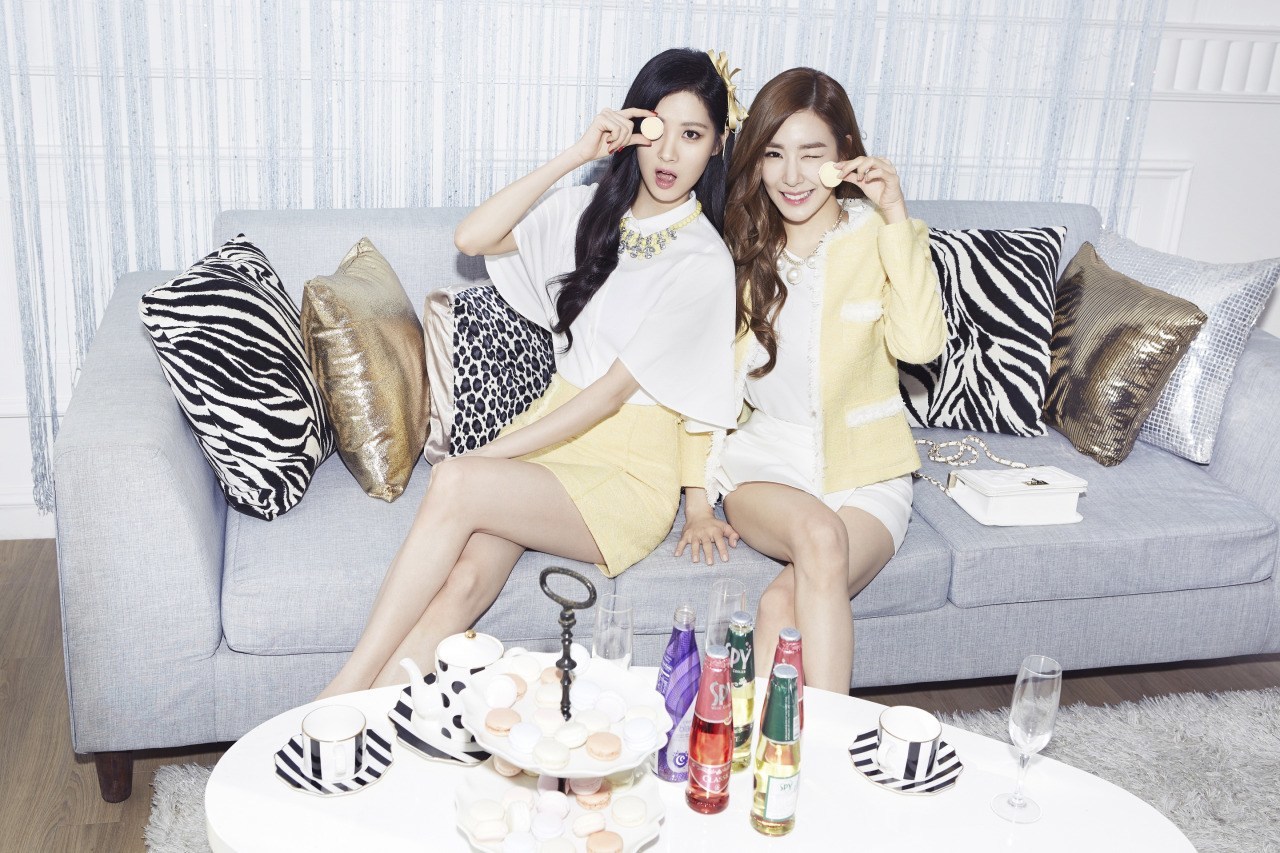 [미쏘 2015 s/s 화보] http://www.mixxo.com/미쏘 페친 여러분 봄맞이 준비하고 계신가요? 봄맞이를 위한 가장 좋은 방법! 바로 따스한 봄처럼 화사하게 돌아온 미쏘 2015 S/S를 만나는 것! #태티서'와 함께한 화사한 봄기운이 가득한 미쏘 15 S/S으로 스타일리시한 봄 스타일링을 완성하세요!

Posted by Mixxo on Wednesday, February 11, 2015
Source: KMagazineLovers
Share This Post