10 Most Powerful Choreography Finales In K-Pop
One of the highlights in a K-pop performance is not only the song but the choreography that comes with it and it isn't unheard of to have a "hook" dance included.
However, while many would regard addictive dances to be found during the chorus of a track, some of the best choreography are found near the end. Here are 10 choreography endings that K-Pop fans have highlighted as some of the best.
(No Particular Order)
01. Red Velvet – Be Natural
Note: Before Yeri joined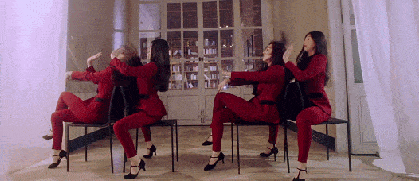 02. BTS – Run
They meet in the center in a line and make long running motion before spreading out.
03. Oh My Girl – Closer
Oh My Girl's constellation choreography

04. GOT7 – Fly
Pretending to be airplanes with their arms held back as they move up.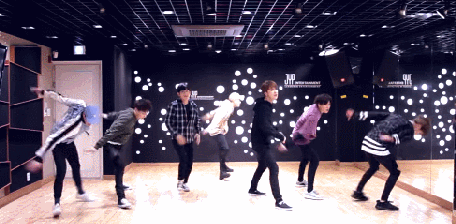 05. Girls' Generation – Into The New World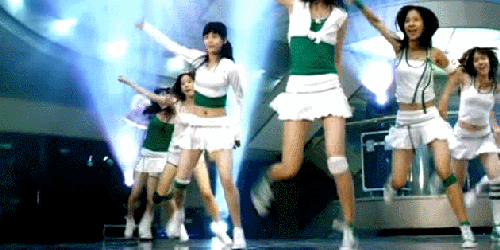 06. VIXX – Error
Cyborg concept.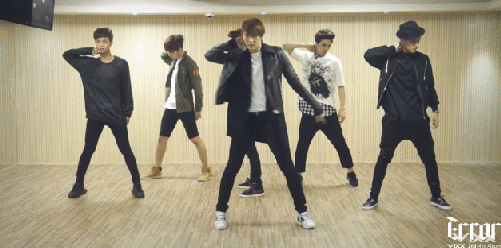 07. G-Friend – Rough
SinB as the center with the members behind her in a line and moving their hands in the air like clocks.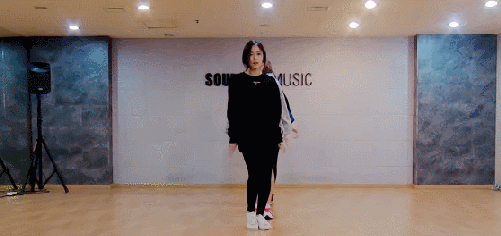 08. INFINITE – Last Romeo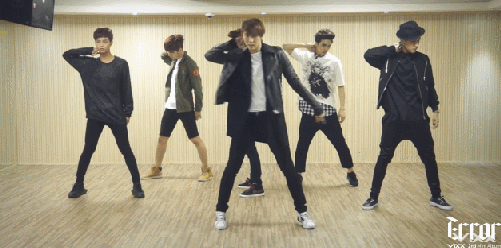 09. Apink – Mr. Chu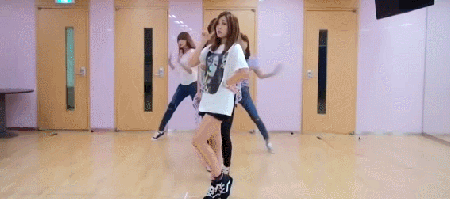 10. SHINee – Everybody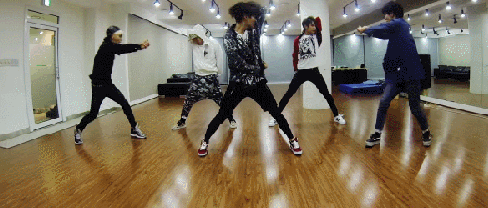 BONUS: Taemin's Drip Drop MV

Source: Bada
Share This Post