10 Times 2NE1's CL Has Looked Elegant In A Fur Coat
2NE1 has been known for their unique and bizarre fashion statements since their debut days. CL makes no exception with the endless collection of fur coats that she flaunts on stage. Here are 10 times that CL showed off her wild side through her multiple fur coats.
 2NE1's leader CL is currently preparing to make her debut in the United States under Scooter Braun in Spring of 2015. Bringing her unique character and style along with her, CL plans to spread the influence of Korean music to the states and break barriers between K-Pop and American pop without forgetting to show off her stunning outfits.
1.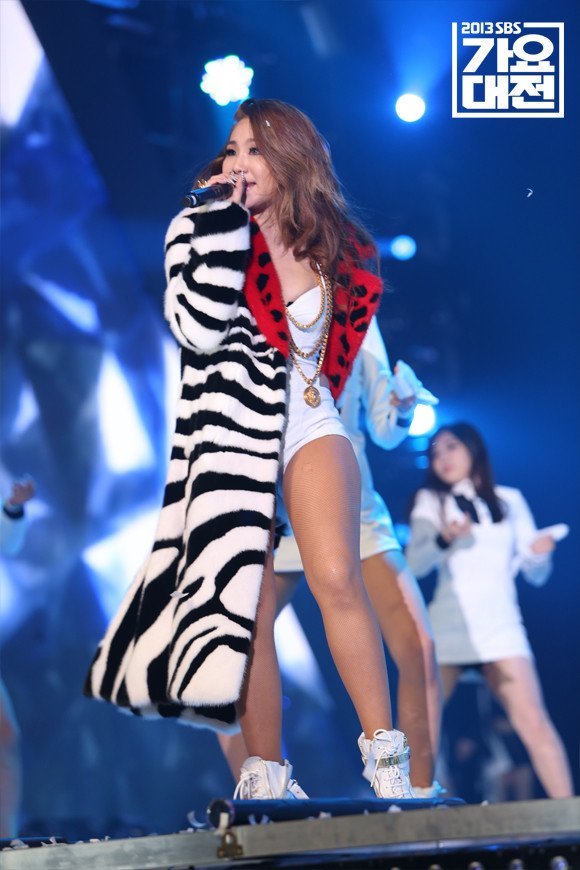 2.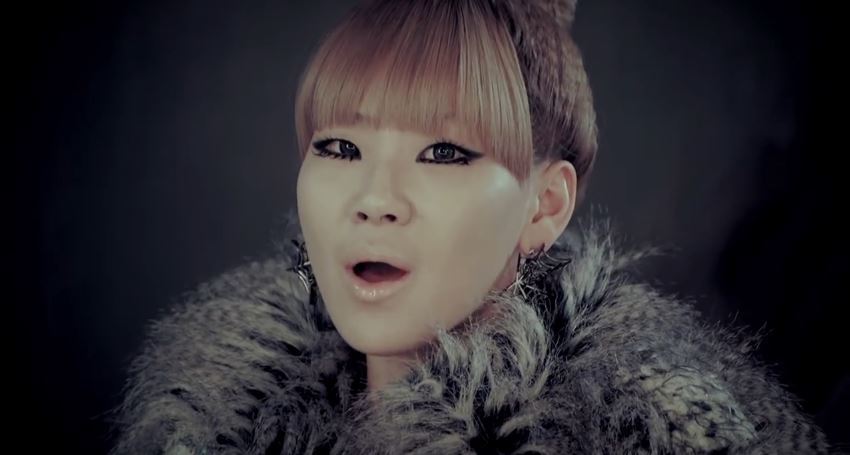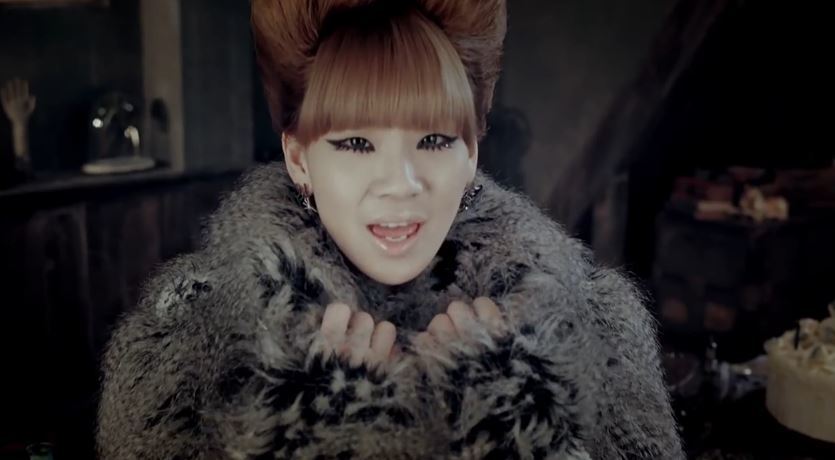 3.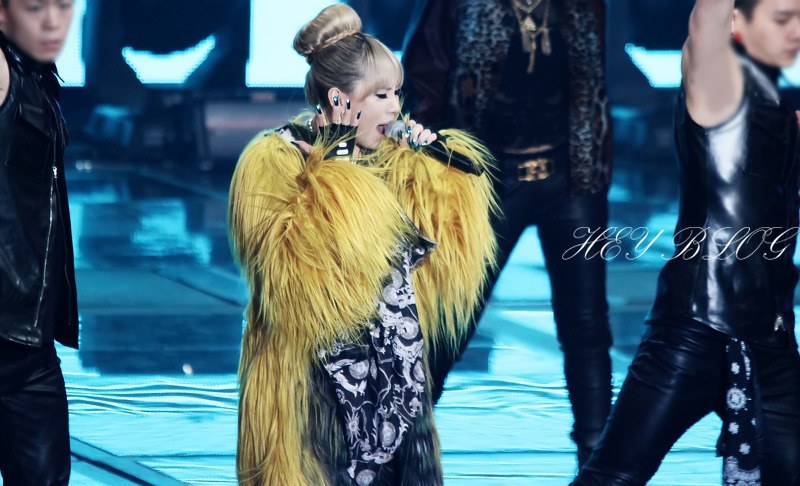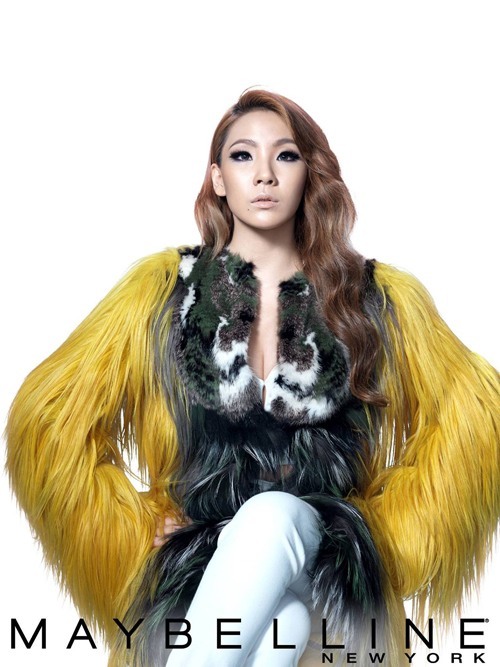 4.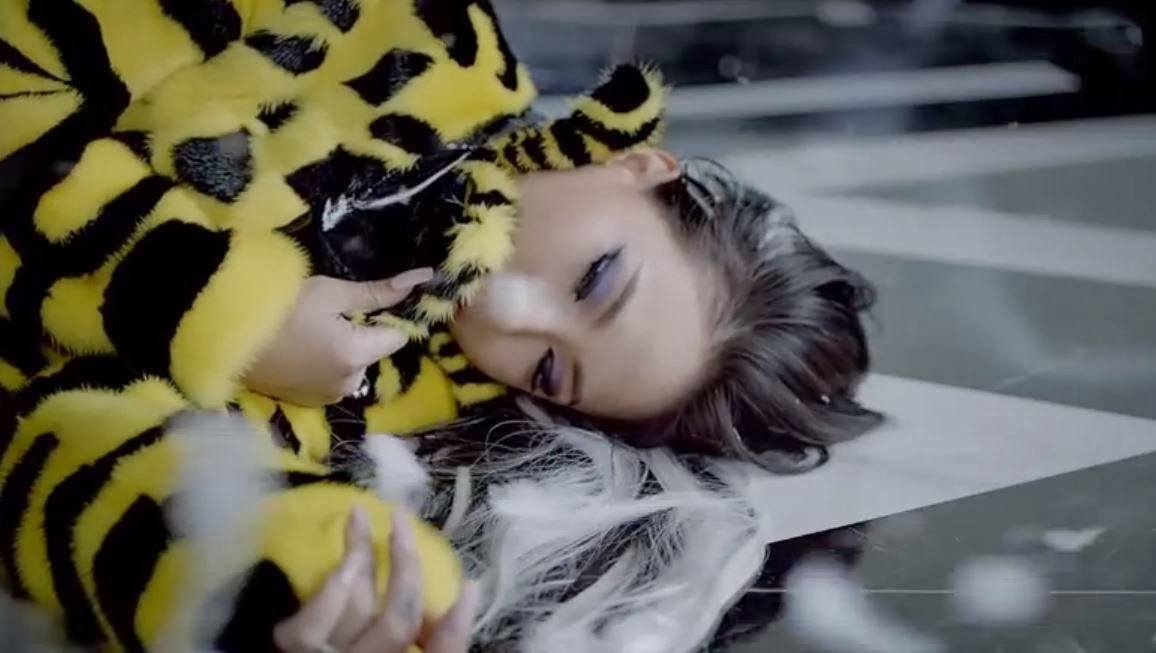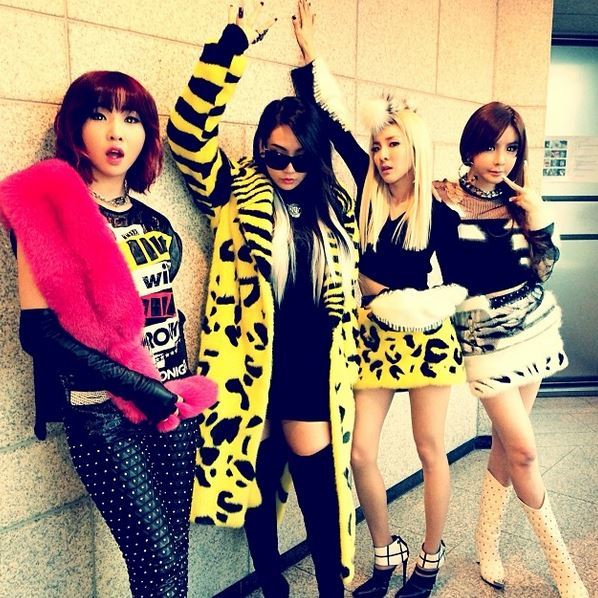 5.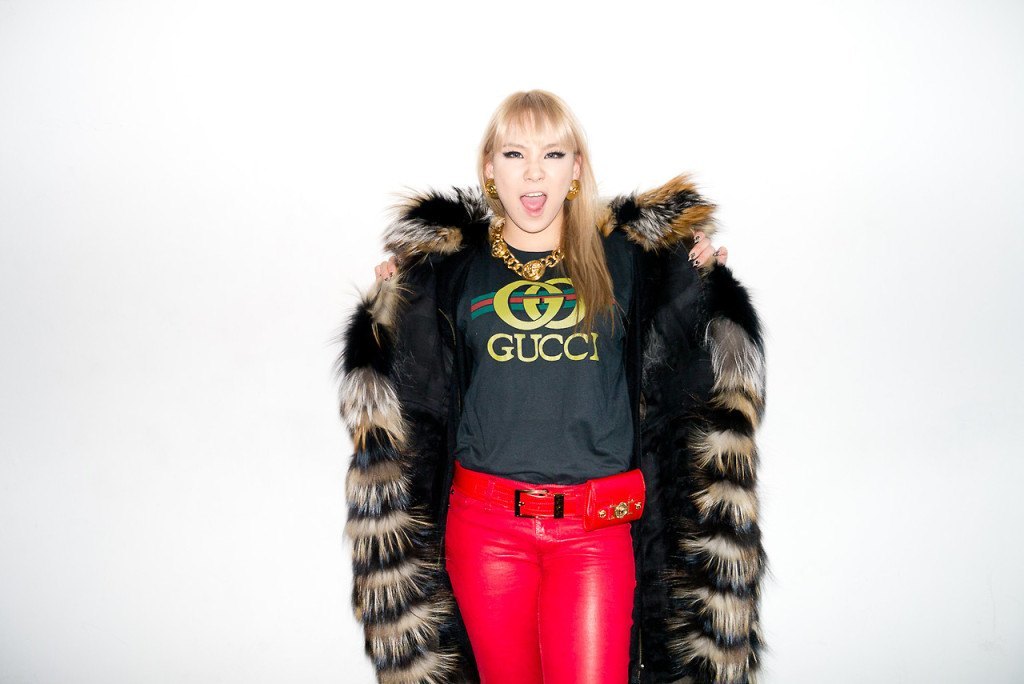 6.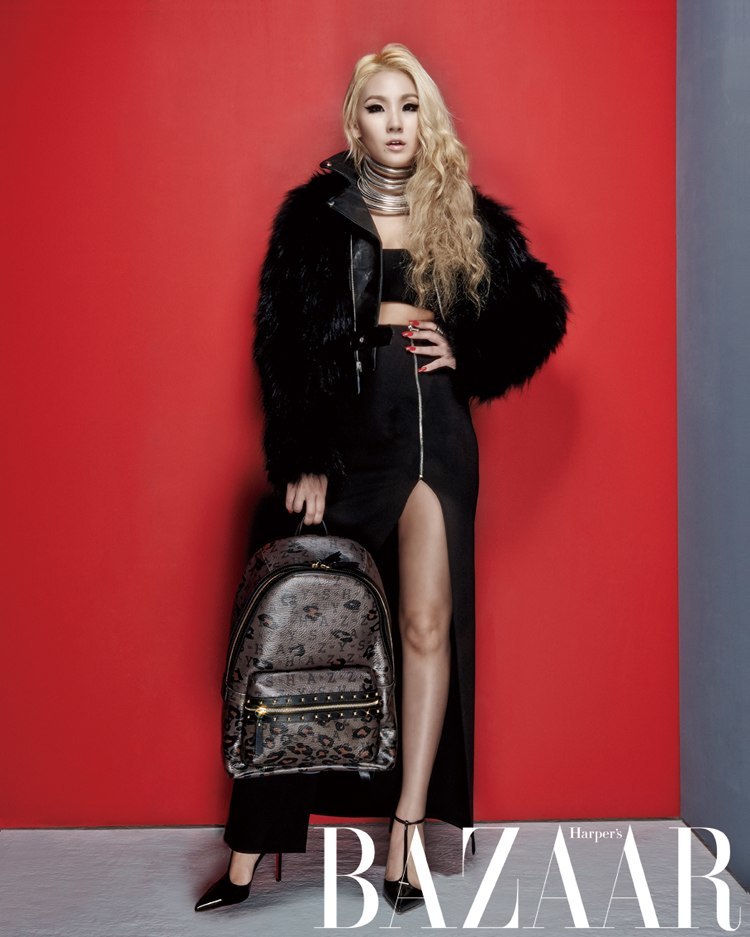 7.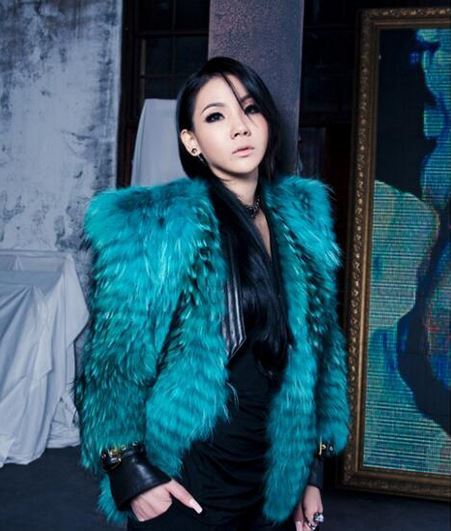 8.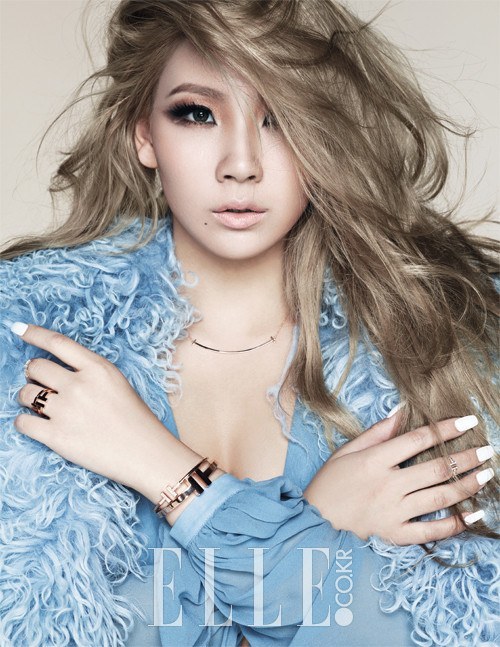 9.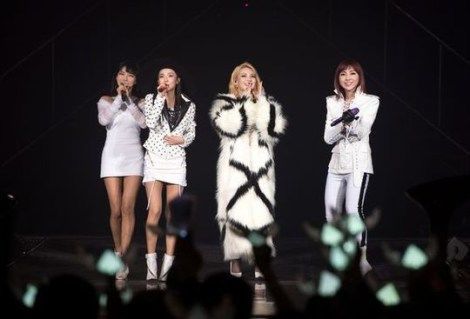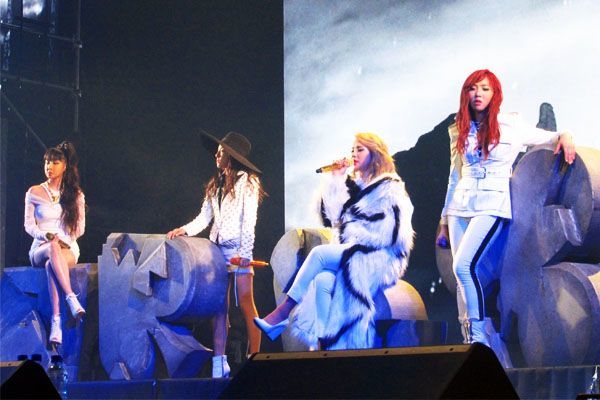 10.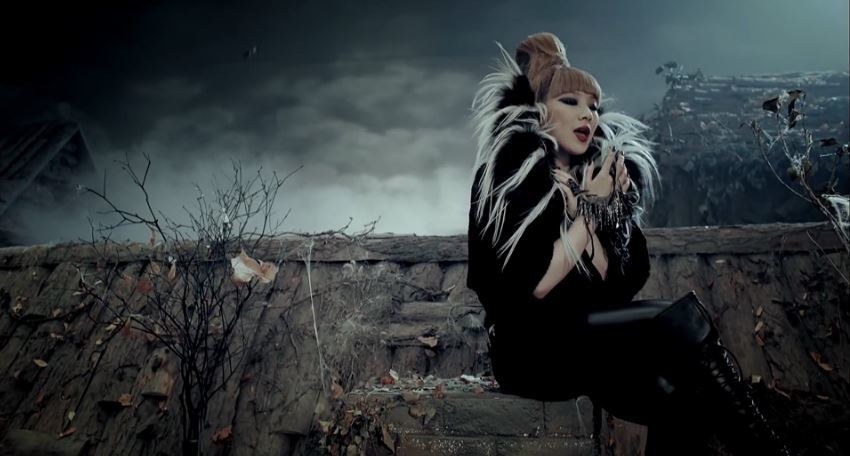 Bonus: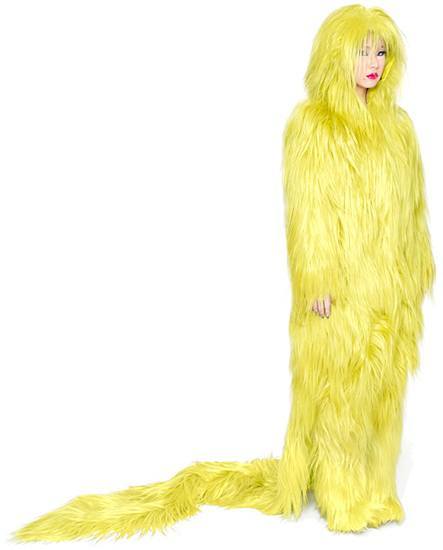 Share This Post