These 5 K-Pop Tracks Are Amazing…But Have Weird Titles
Ever came across a song that eventually became one of your favorite repeats on your playlist but you didn't quite understand its title?
A netizen thought the same thing when they came across these five K-Pop title tracks, sharing them on Instiz and commenting on their odd titles.
Tracks include G.NA's "Pretty Lingerie" (English Title: "G.NA's Secret"), VIXX's "Dae.Da.Na.Da.Neo" (English Title: "G.R.8.U"), iKON's "Jimotmi" (T/N: Korean slang) (English Title: "APOLOGY"), VIXX's "Don't Want To Be An Idol," and AOA Black's "Moya."
Find out what Netizens had to say about this article below!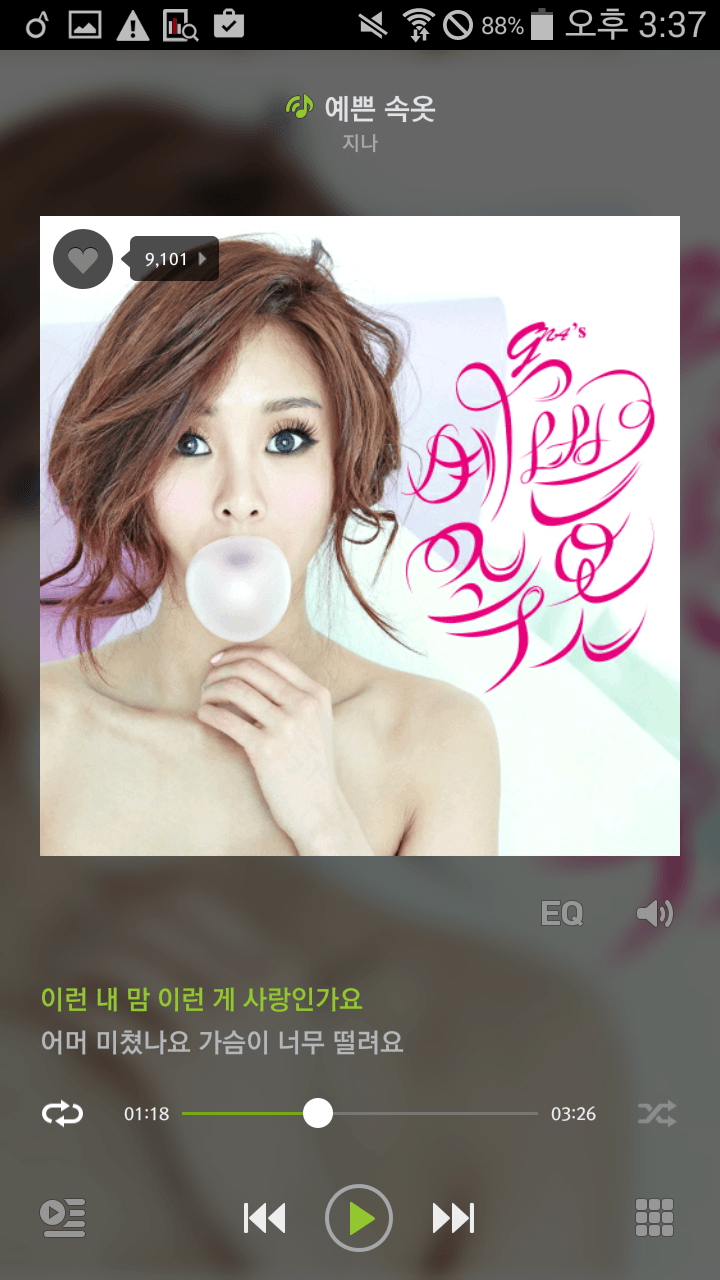 "Eung…? Pretty lingerie….??"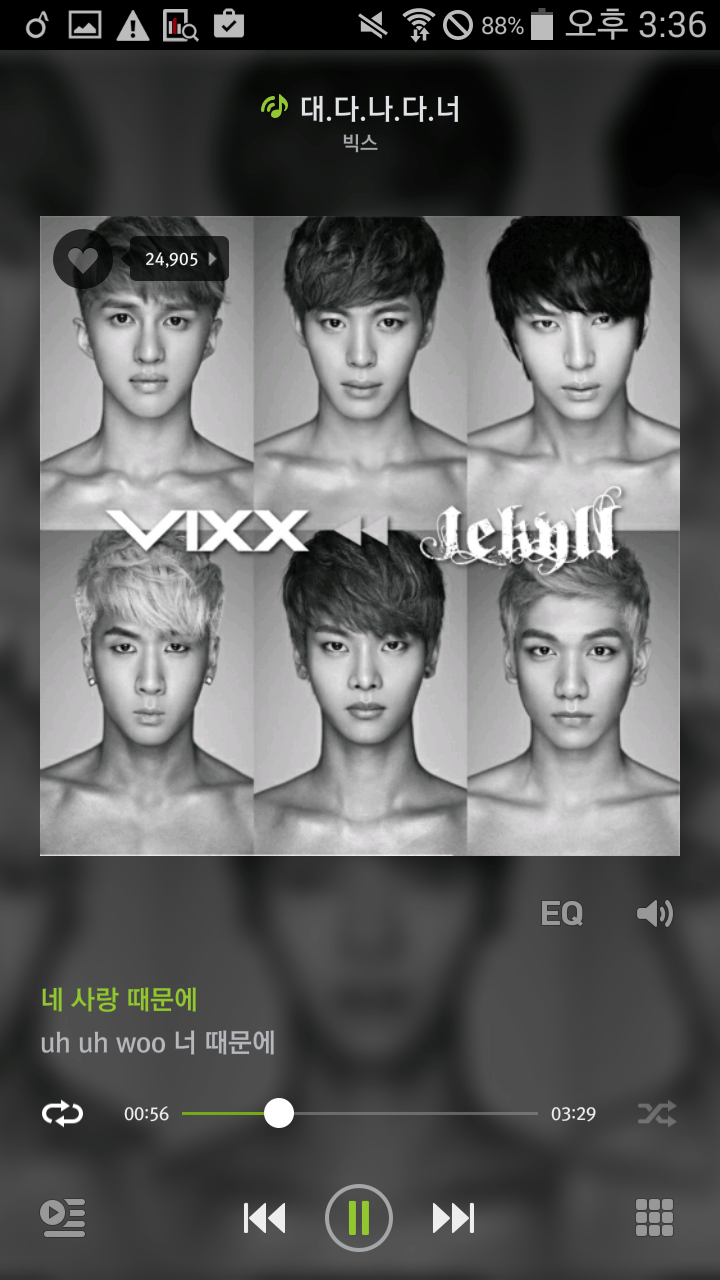 "….who comes up with these titles…."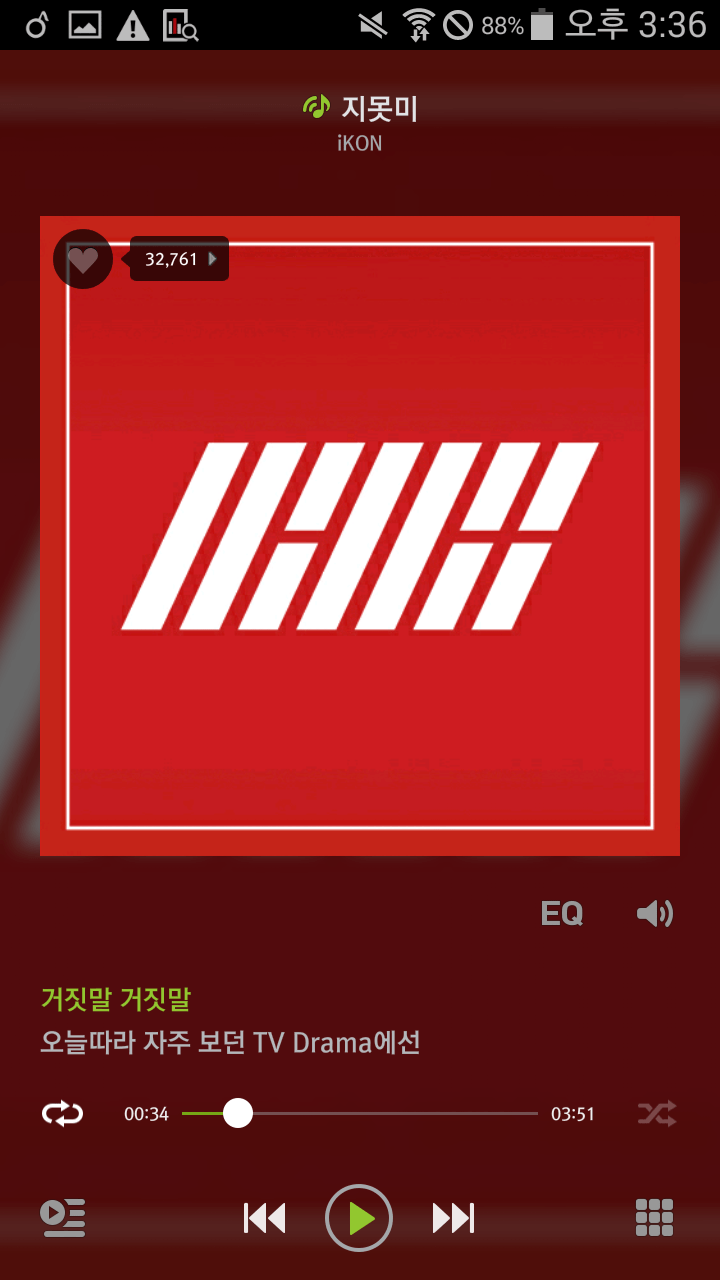 "…Jimotmi….and it's a balad……."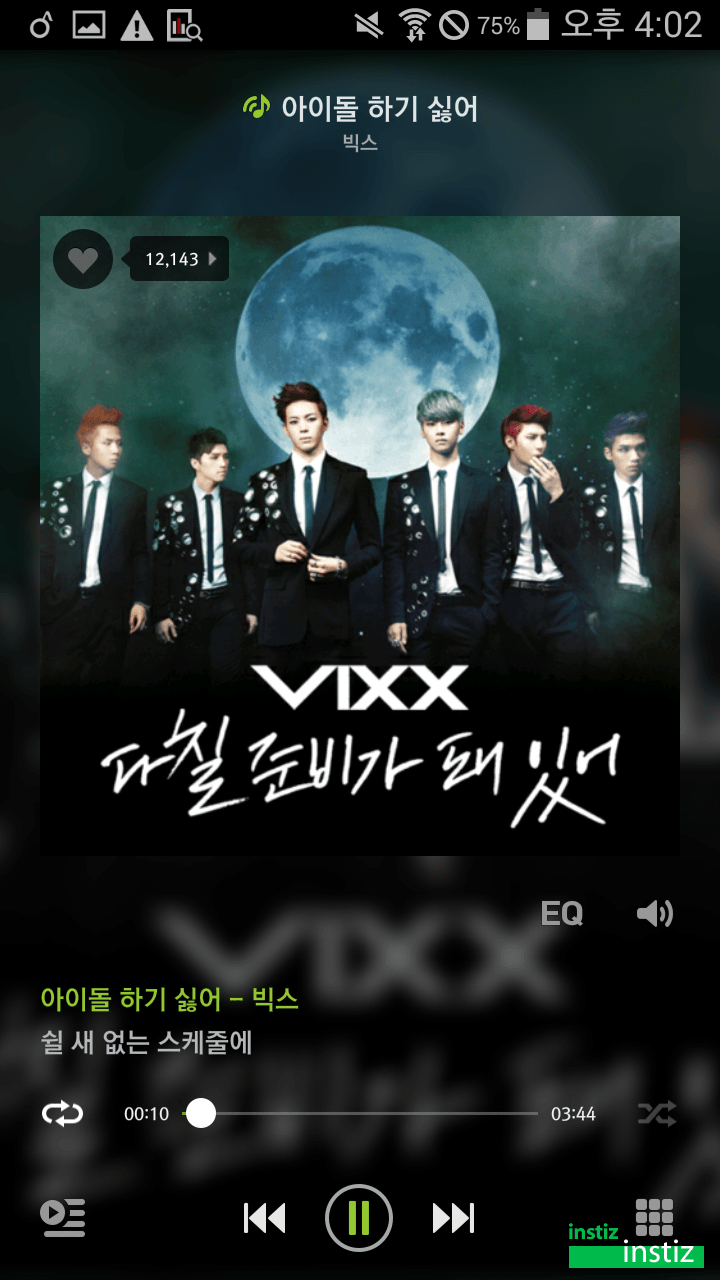 "Yes..it's okay you can quit….."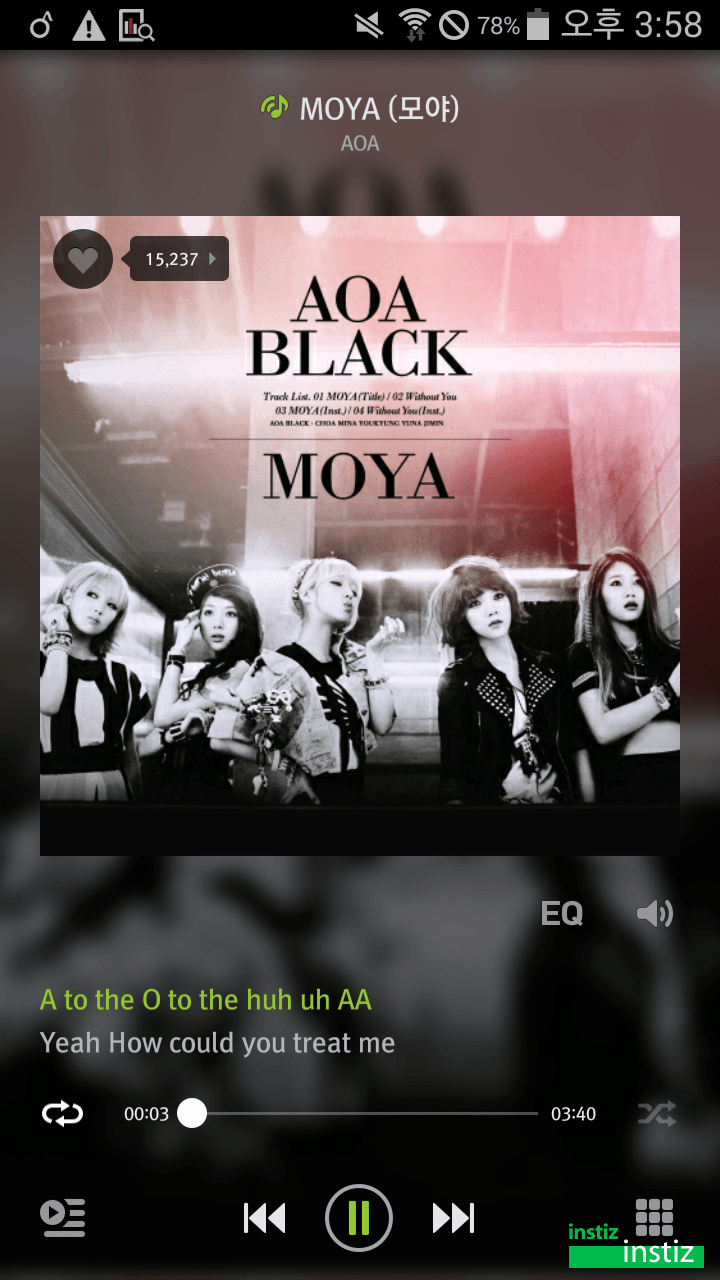 "m…oya…really…moni….."
---
NETIZEN REACTIONS
Koreaboo has collected reactions from Netizens who commented on the original article from our Korean source. The below comments are the most popular comments at the time of this article being published.
---
G.R.8.U that's too much..

I don't want to be an idolㅋㅋㅋㅋ the title is ..ㅋㅋㅋ
Jimotmi I thought was going to be a Hip-Hop song ㅋㅋㅋㅋㅋㅋ
They're all so good but the titles don't match them at all ㅋㅋㅋㅋㅋ
I can't take these song seriously ㅋㅋㅋㅋㅋ..
Source: Instiz
Share This Post