Ryeowook seeks an answer to his pain in "The Little Prince" MV teaser
Super Junior Ryeowook's official solo debut is ever so near as he drops the video teaser to his title track "The Little Prince."
Published on January 25th, the video teaser is completely in grayscale and featured Ryeowook walking in a field of grain, coming upon an area filled with furniture and picks up a book of The Little Prince, combing through the pages.
His title track "The Little Prince" is a ballad song and a conversation between a man in pain from love and The Little Prince.
Ryeowook will hold his commemorative showcase for his mini-album release on the 25th at 4pm while the release itself will be available on the 28th at midnight KST. He will also hold his first broadcast stage via M! Countdown on the day of release.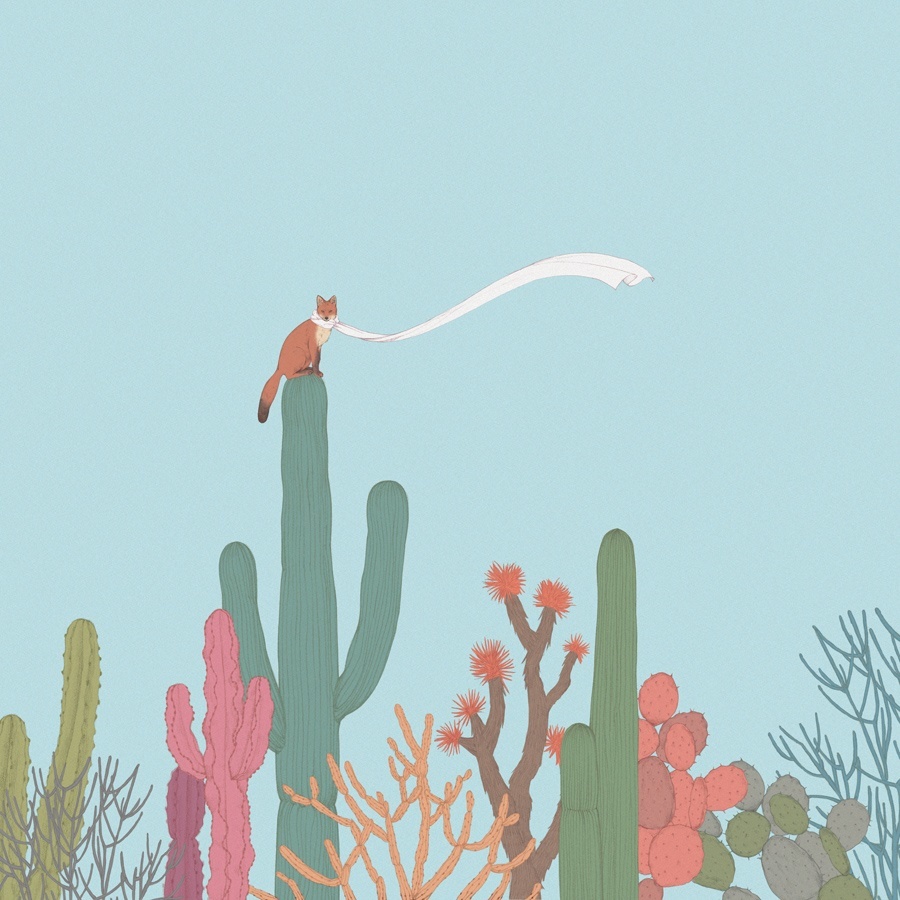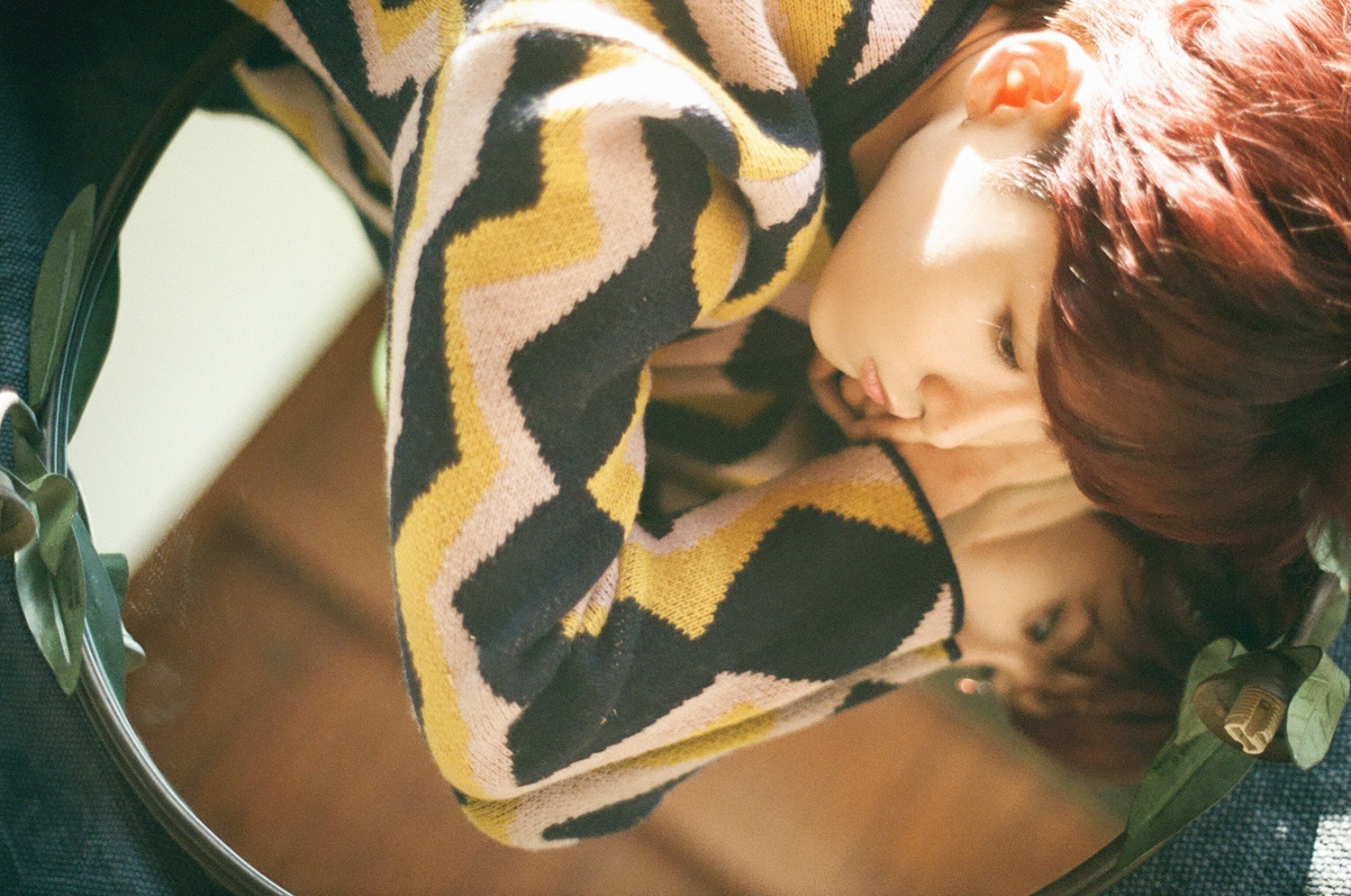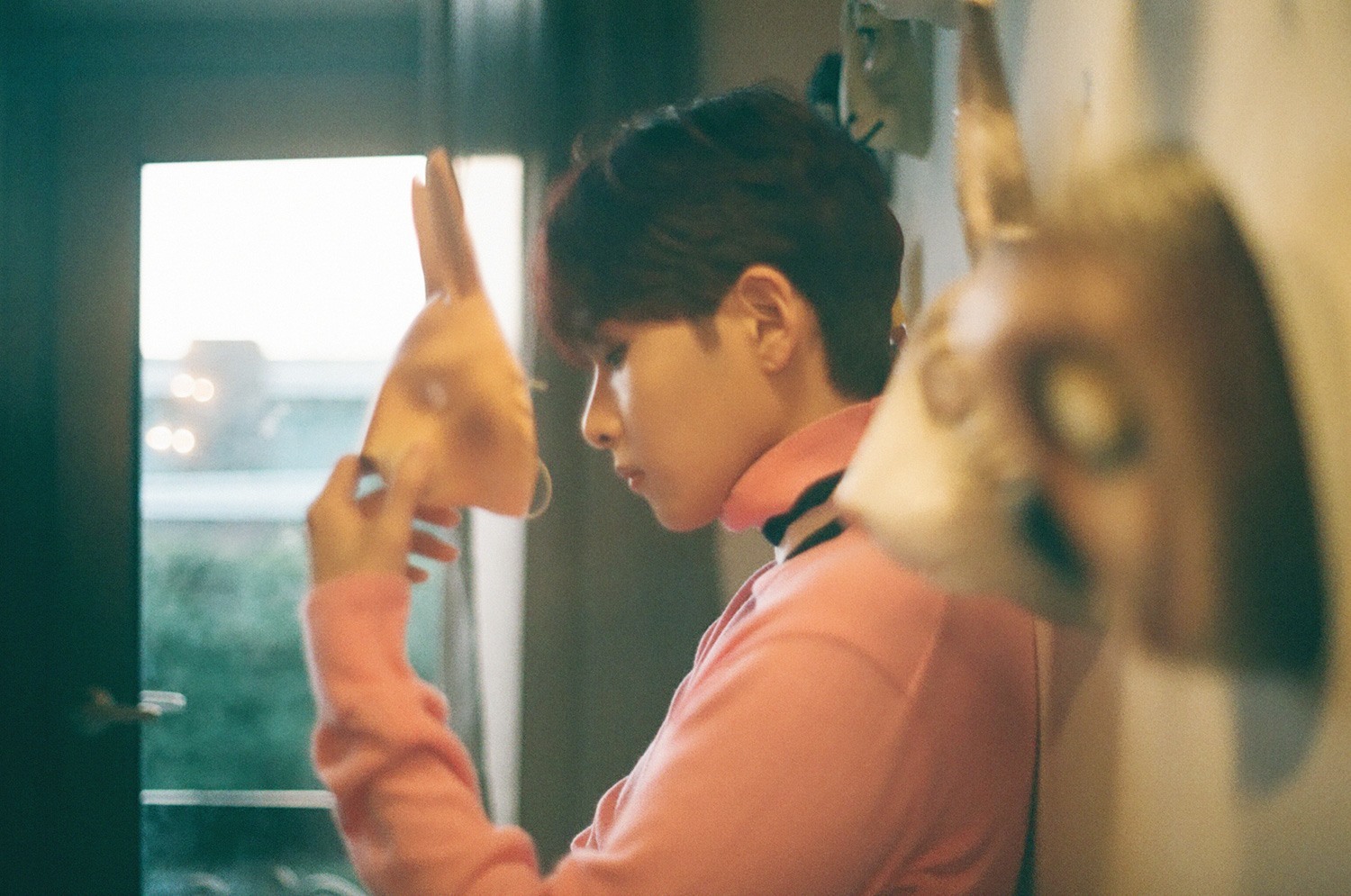 Share This Post