Take a look behind AOA Cream's "I'm Jelly Baby" MV before its release
Just days before the debut of their unit's track "I'm Jelly Baby," a look into AOA Cream's music video has been revealed through Naver's Starcast.
In the next Starcast, AOA Cream has been featured and gives fans and inside look into the unit's upcoming debut music video. In addition to the photos, which captures the trio's every moment throughout the shooting, a video of "I'm Jelly Baby" was released.
I'm Jelly Baby will be released on February 12th.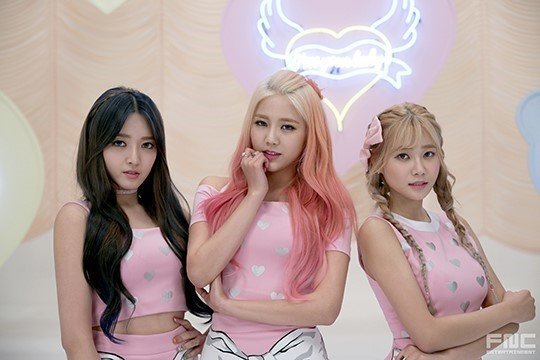 AOA 'Hidden Camera' Chanmi-Hyejeong-Yuna unite.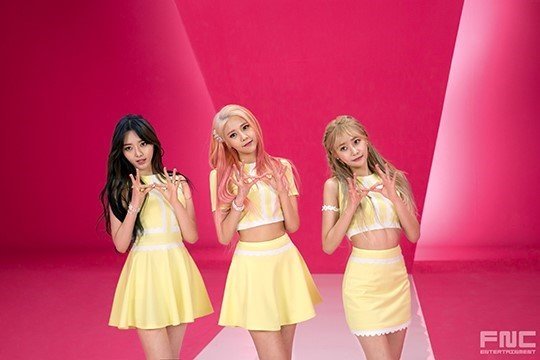 The lovely unit 'AOA Cream' will attract you with "I'm Jelly Baby."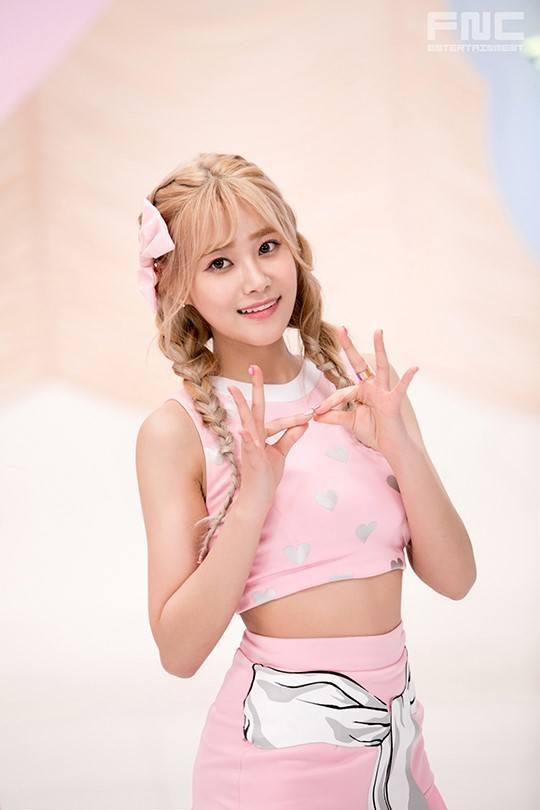 Yuna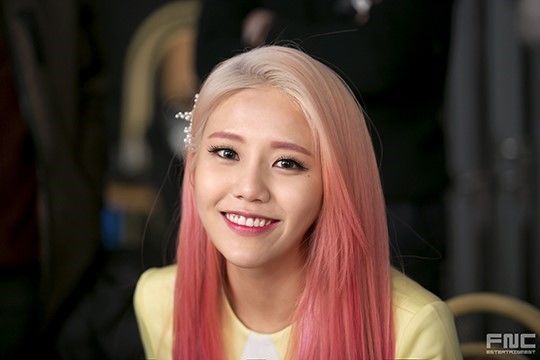 Hyejeong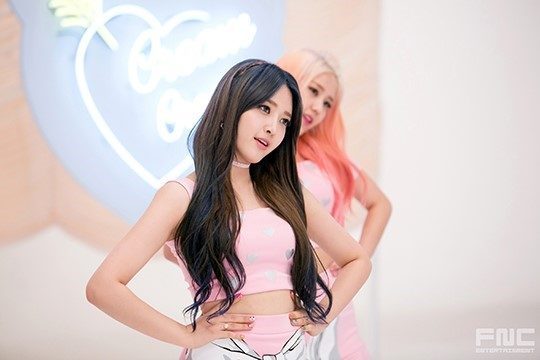 Chanmi
Together, the video shoot for 'I'm Jelly Baby' has been released!
▼
▼
▼
▼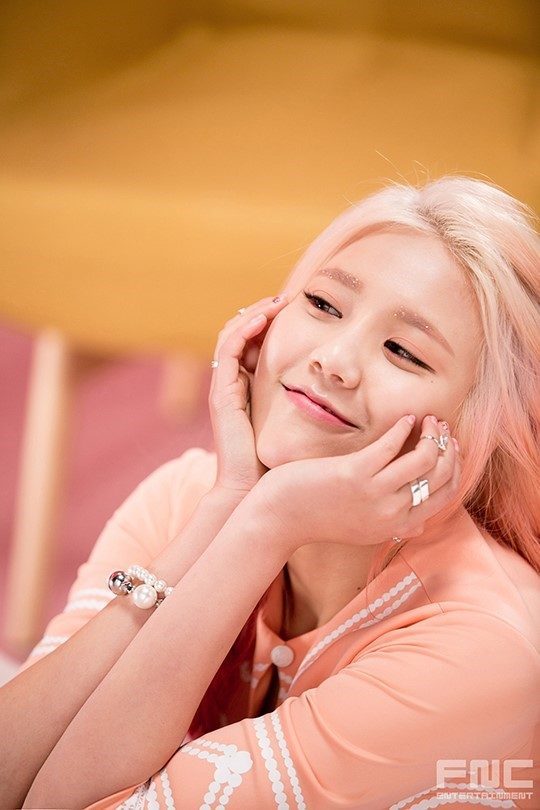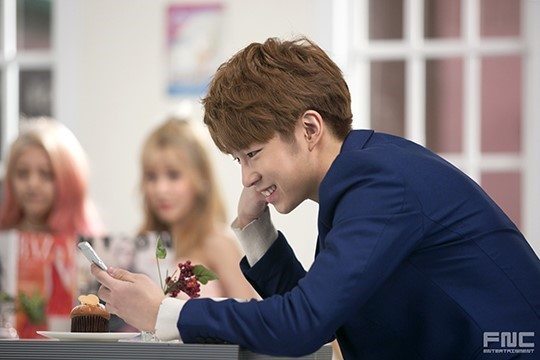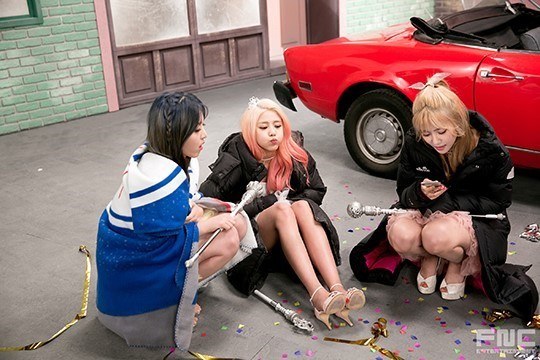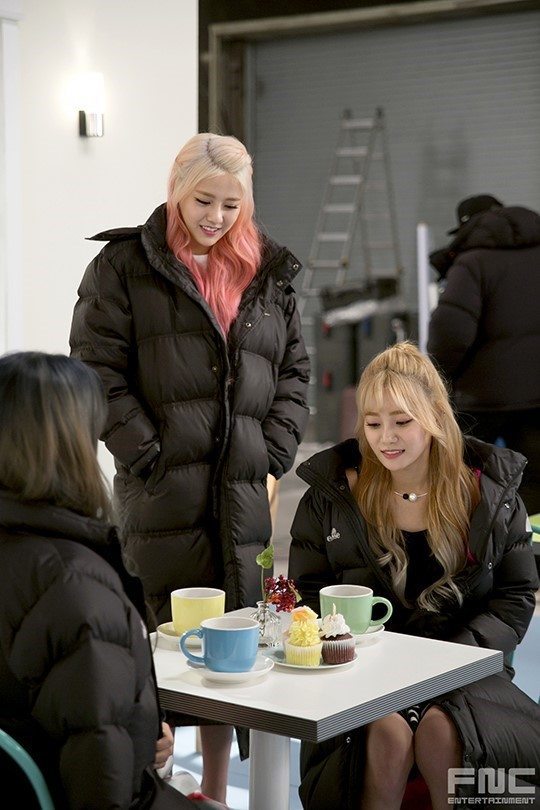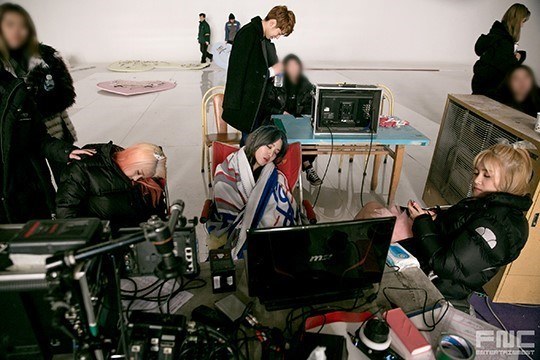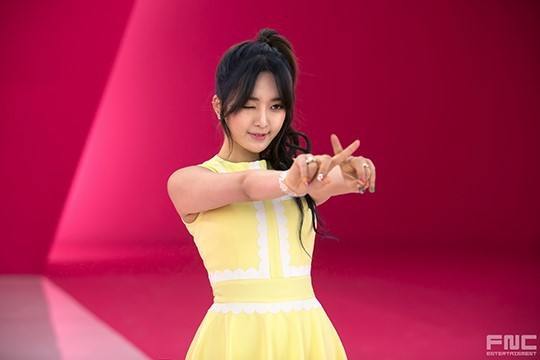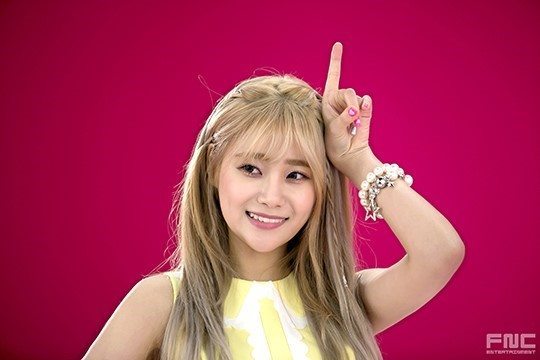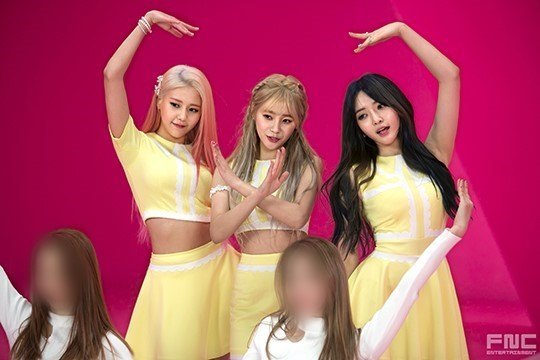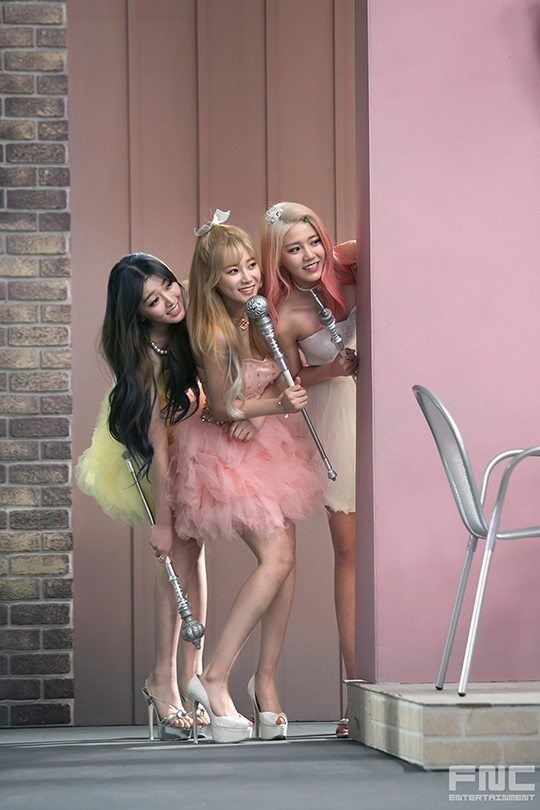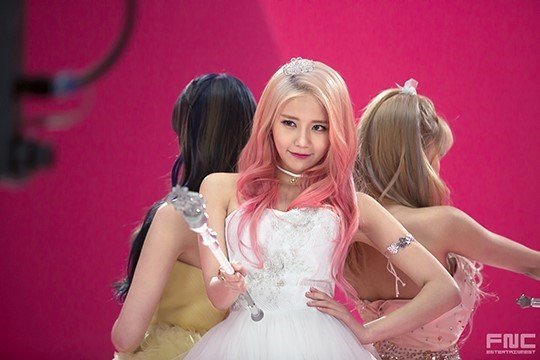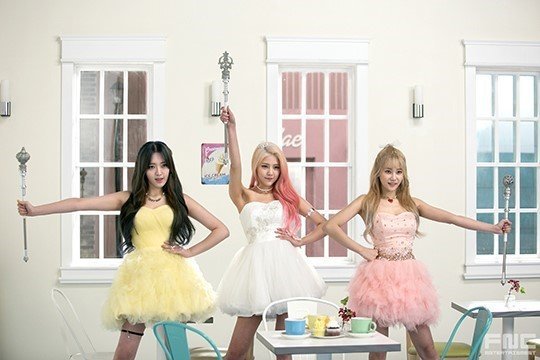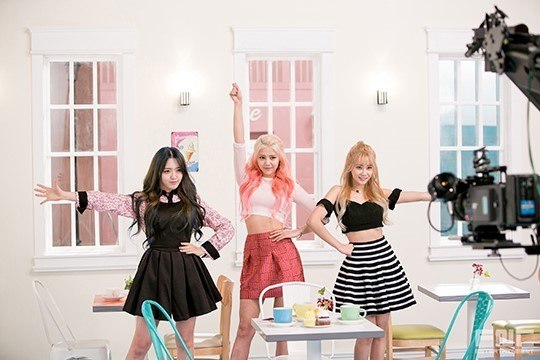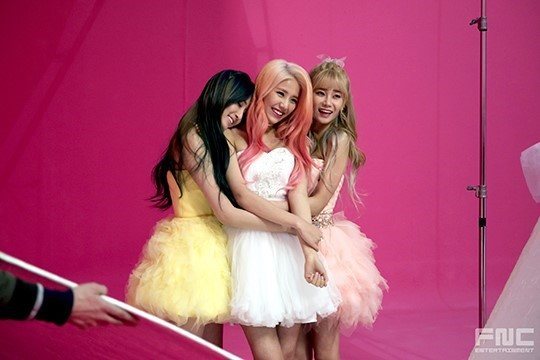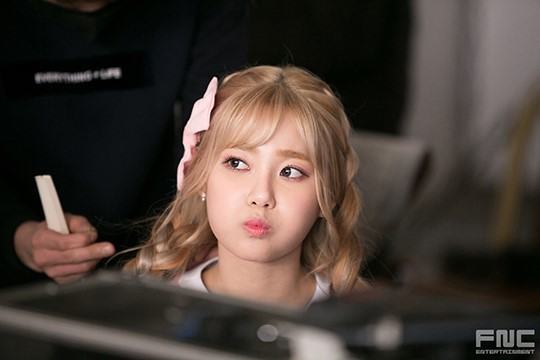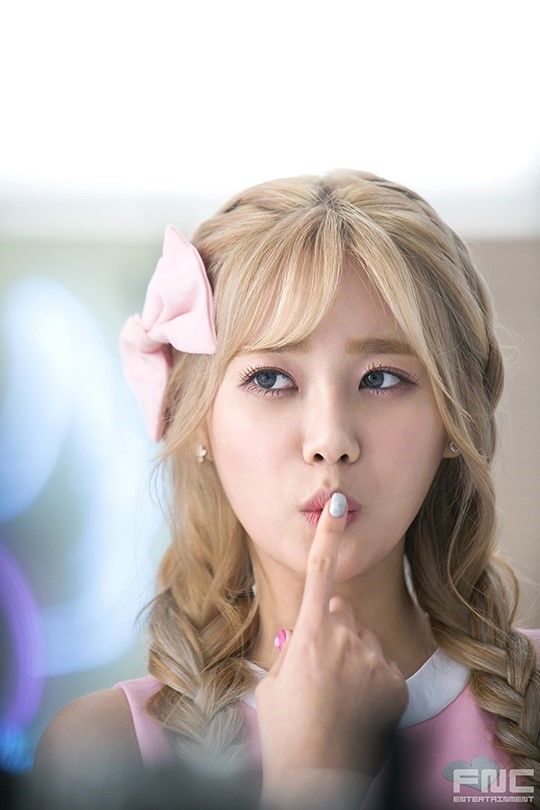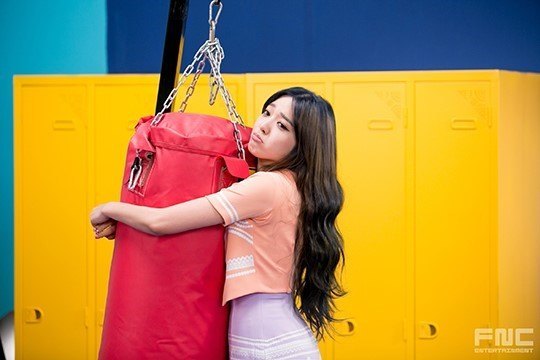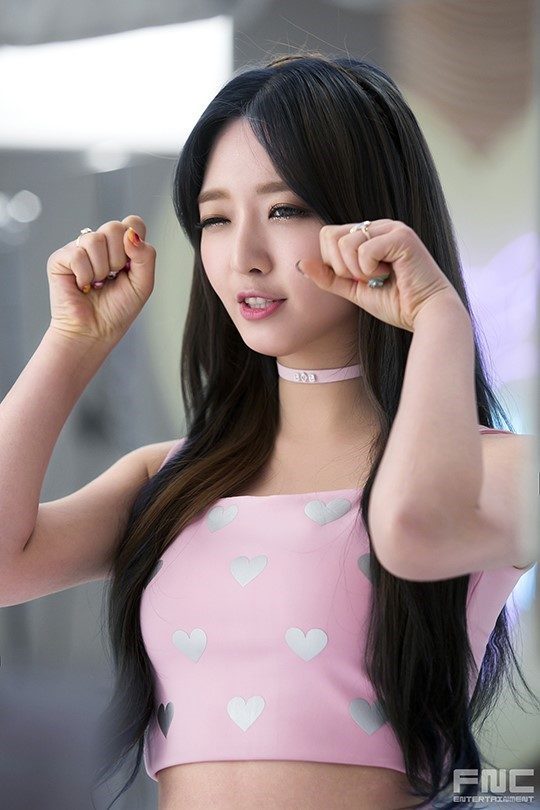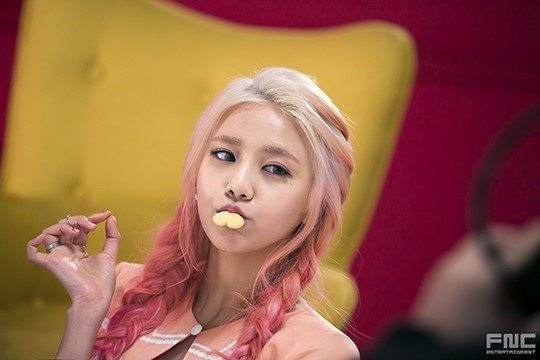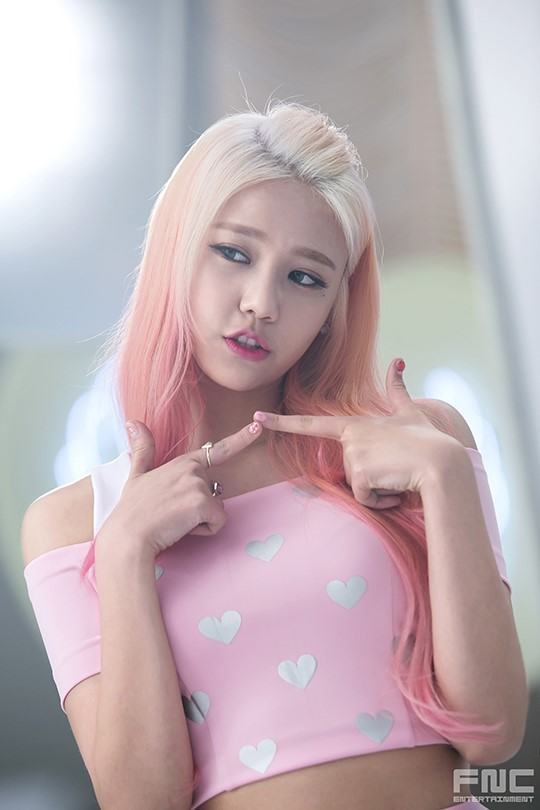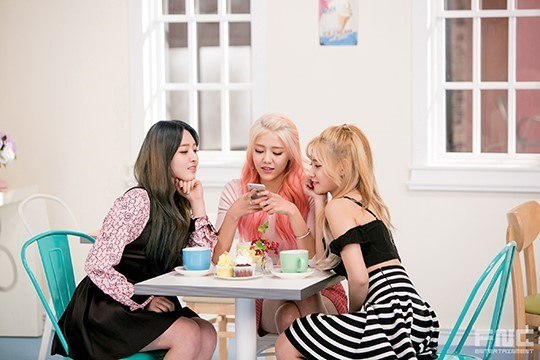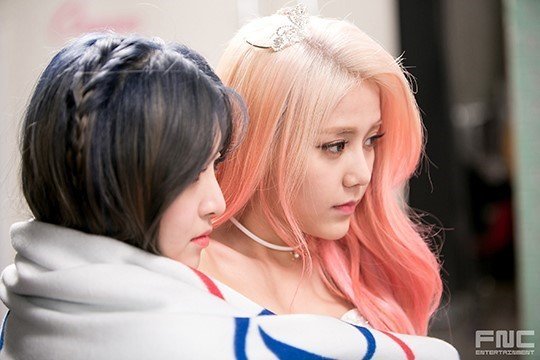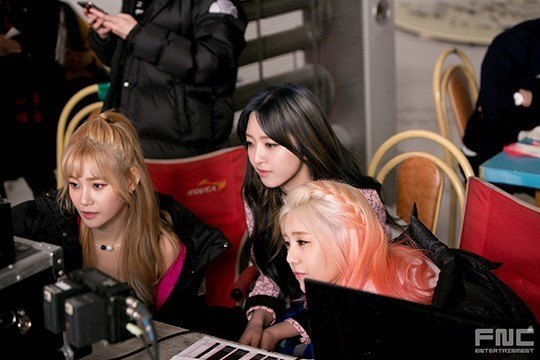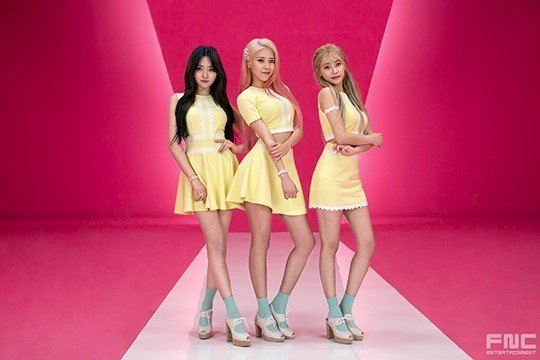 Source: Star Cast
Share This Post