MAMAMOO will have you "Melting" with new individual image teasers
More image teasers for MAMAMOO's Melting album has been published by RBW on February 16th.
Showing off a new side of them, almost seductively but in a playful way for some, the members of MAMAMOO poses solo on interestingly decorated couches.
These individual photos are one of many images already released for MAMAMOO's upcoming Melting full-length album, which will be released on February 26th.
They have already released two pre-released singles "I Miss You" and "Pride of 1cm (Taller Than You)," as well as a full preview video of the track "Hometown."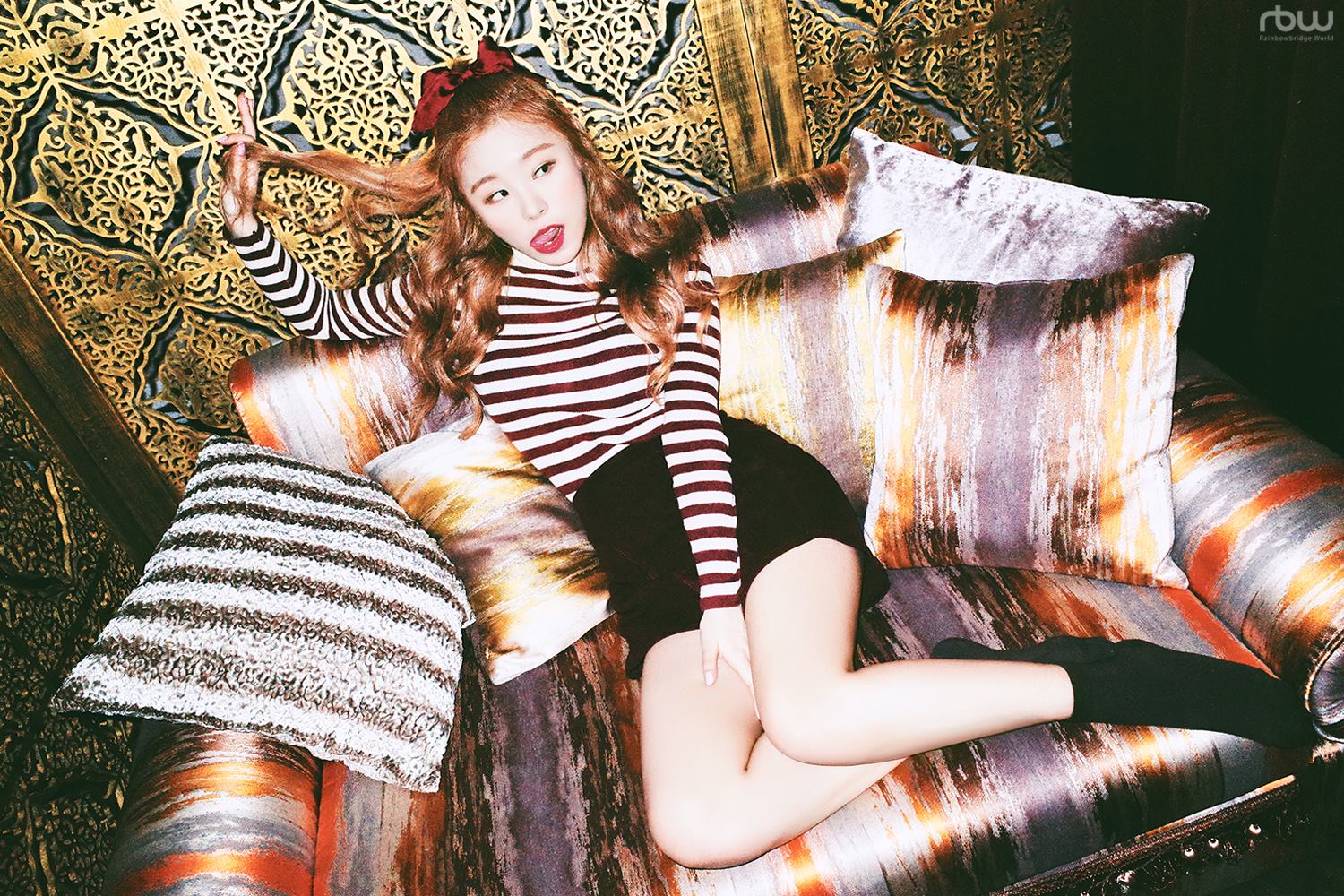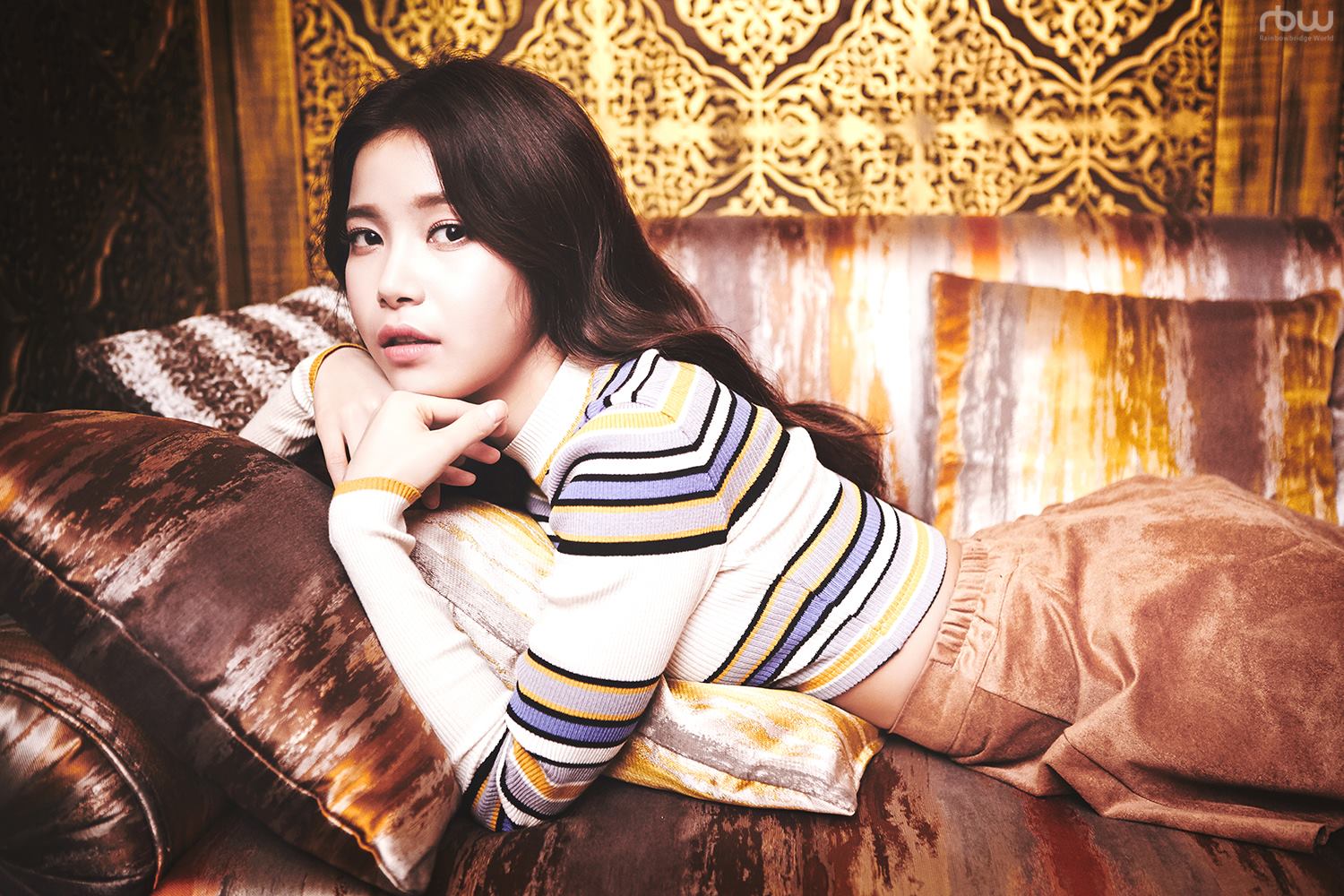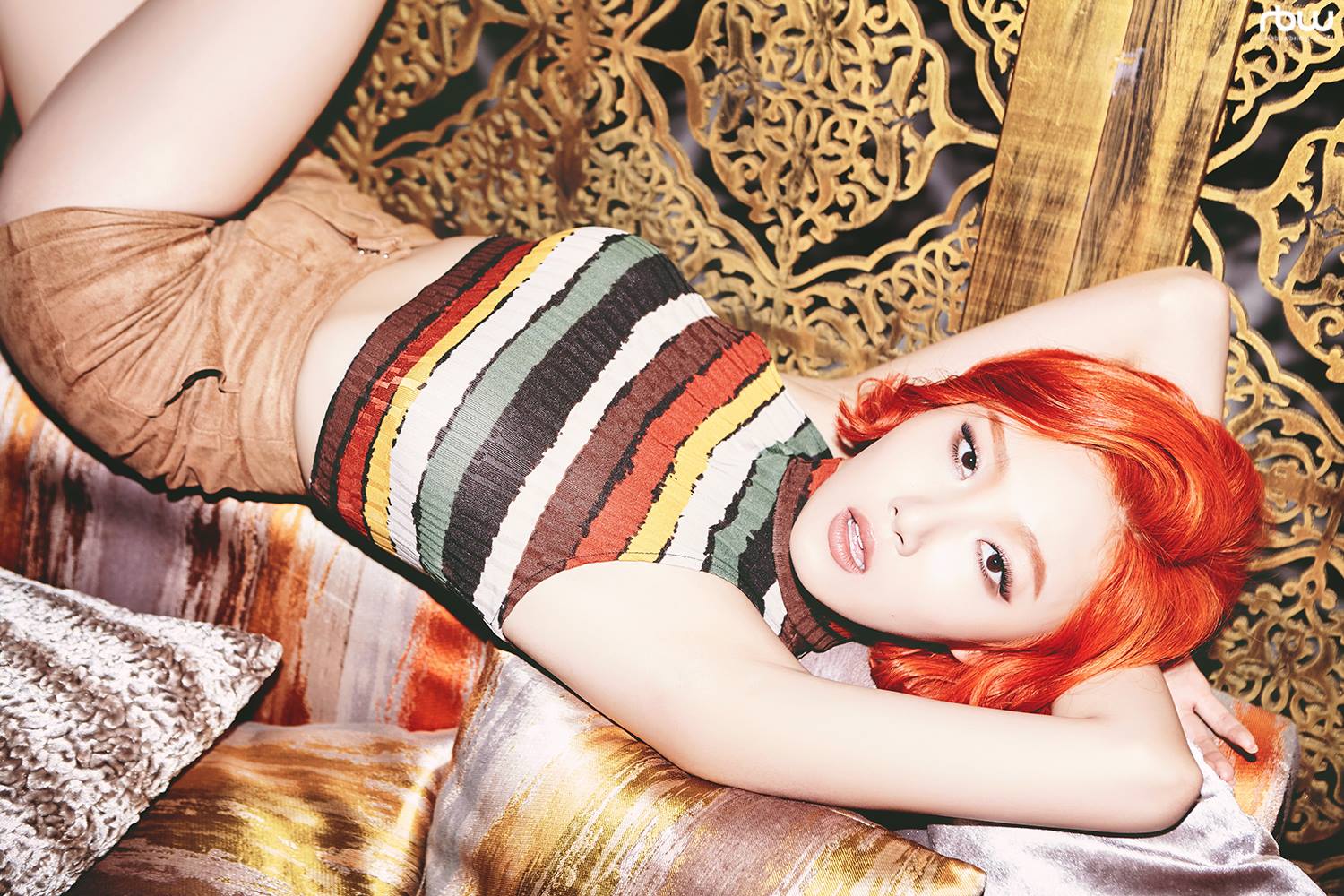 Share This Post