B.A.P drops charismatic and hilarious video teaser for "Feel So Good"
The official video teaser for B.A.P's upcoming title track "Feel So Good" is out!
Published on February 16th, the video teaser will make you feel just that as the boys are seen in dork-mode yet you can't resist that charisma at the same time. Visiting a clothing ship and making a bit of a mess of it as they fool around, the six members visit a small cheetah-patterned room as they make hilarious faces at the camera.
In addition to the video teaser, another group photo of B.A.P on the set of "Feel So Good" was shared as well. Though the mood of this group photo doesn't feel as light-hearted as the previous ones, it will make you anticipate for their release nevertheless.
Look out for their mini-album Carnival coming on February 22nd!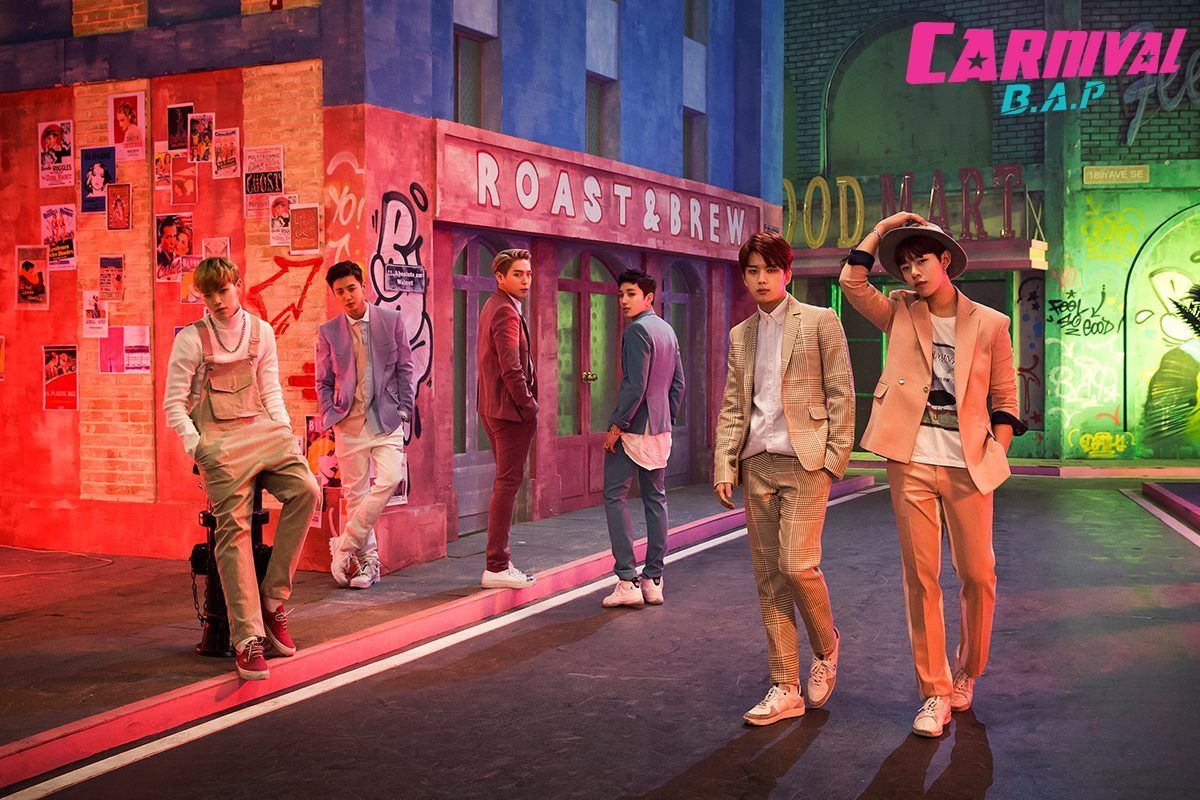 Share This Post