Photo and MV teaser for SHINee Taemin's "Press Your Number" released
Additional image teaser for SHINee Taemin's upcoming full-length studio album has been released on February 16th along with the first video teaser!
Taemin is making a solo comeback after his successful debut with ACE ("Danger") in 2014. In the images, the SHINee maknae shares a boyish but manly side of himself.
On the 17th, the video teaser for his title track "Press Your Number" was shared and attracted even more attention after it was revealed that Bruno Mars participated in its creation along with the producing team, Stereotypes. Additionally, Taemin will also make his debut as a lyricist.
"Press Your Number" will have three videos for it including the official music video and two different performance videos to be released on the 23rd through 25th respectively. Another performance video for the track "Drip Drop" will also be available on the 22nd.
Taemin's first full-length album Press It, which will have a total of 10 tracks, will be available on February 23rd at midnight KST.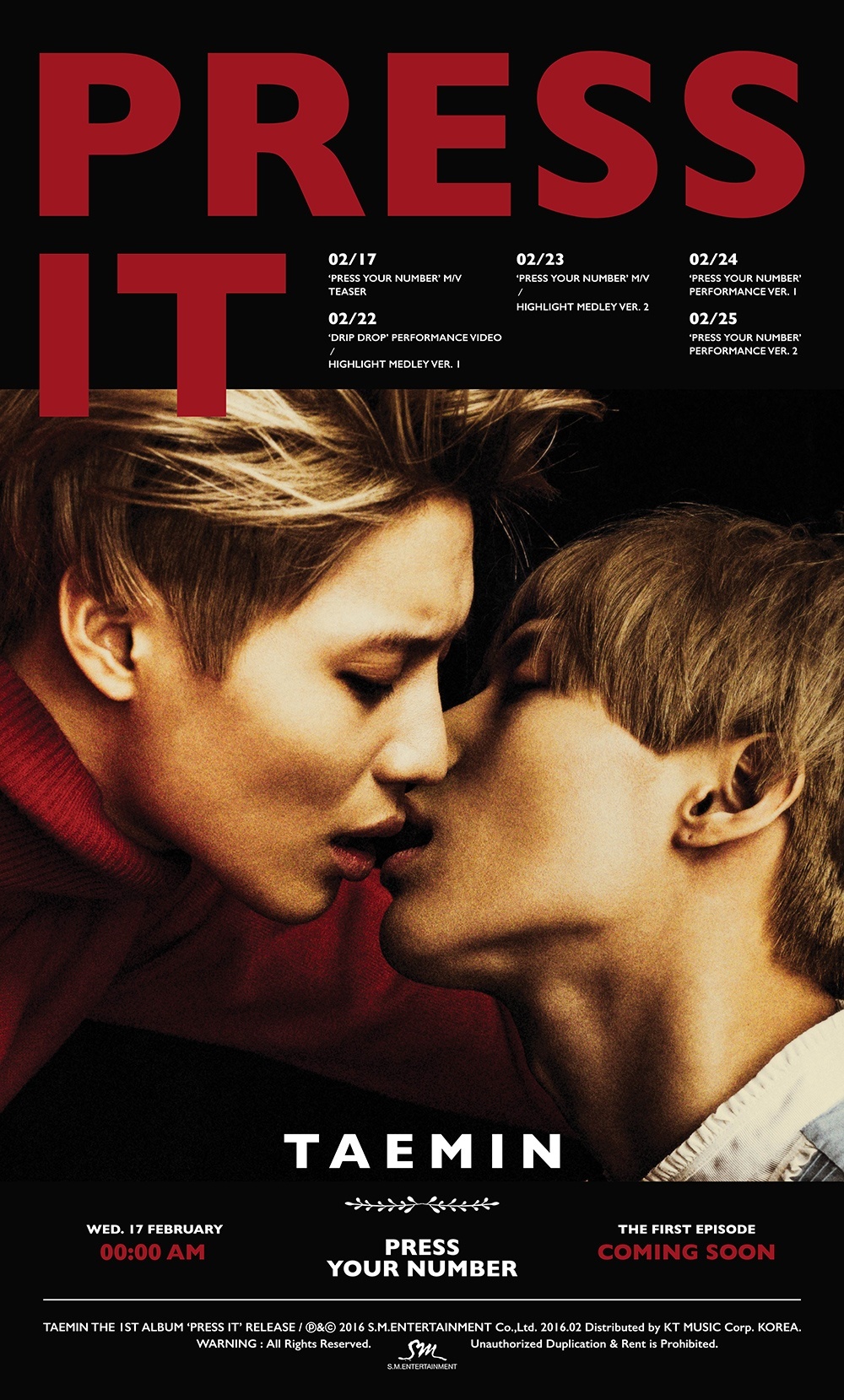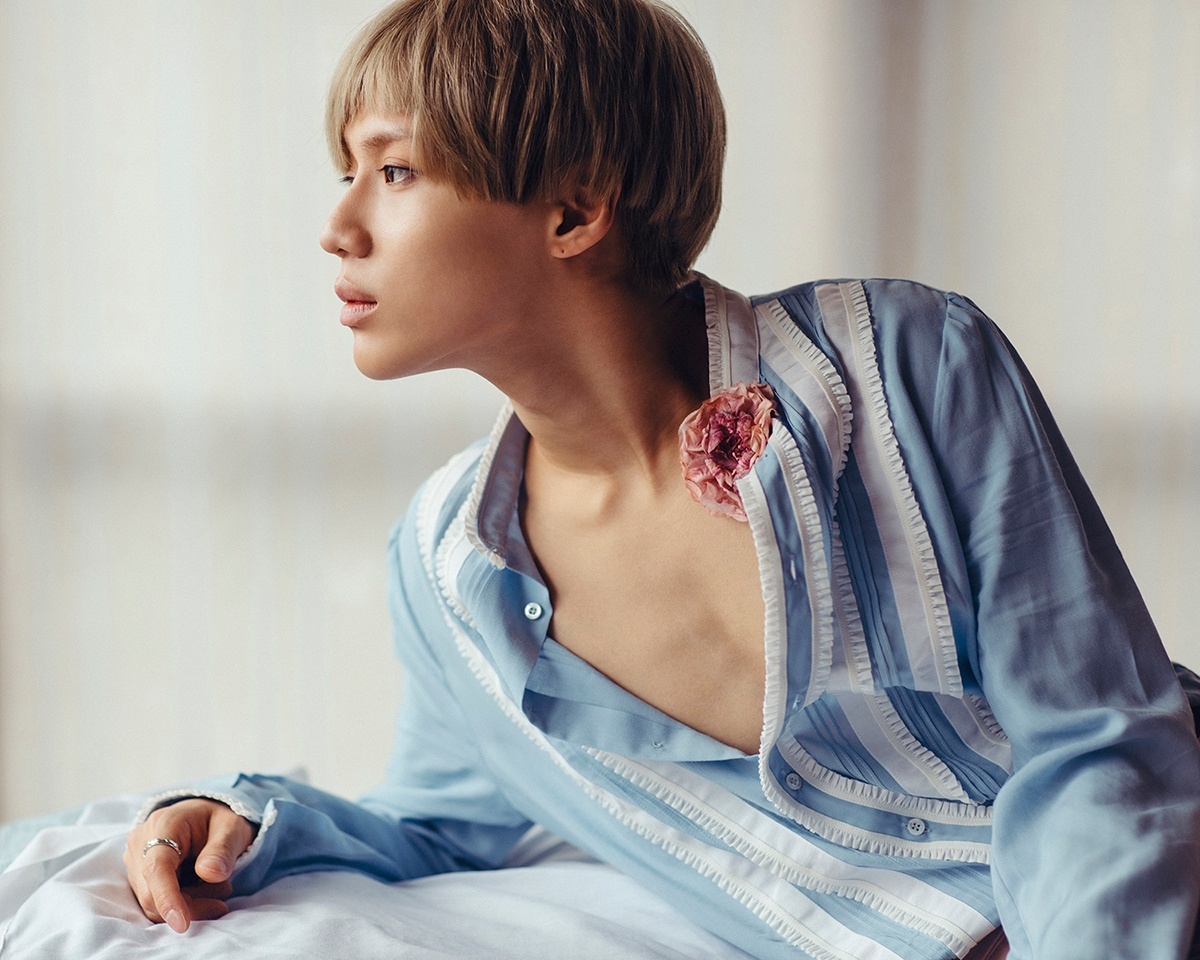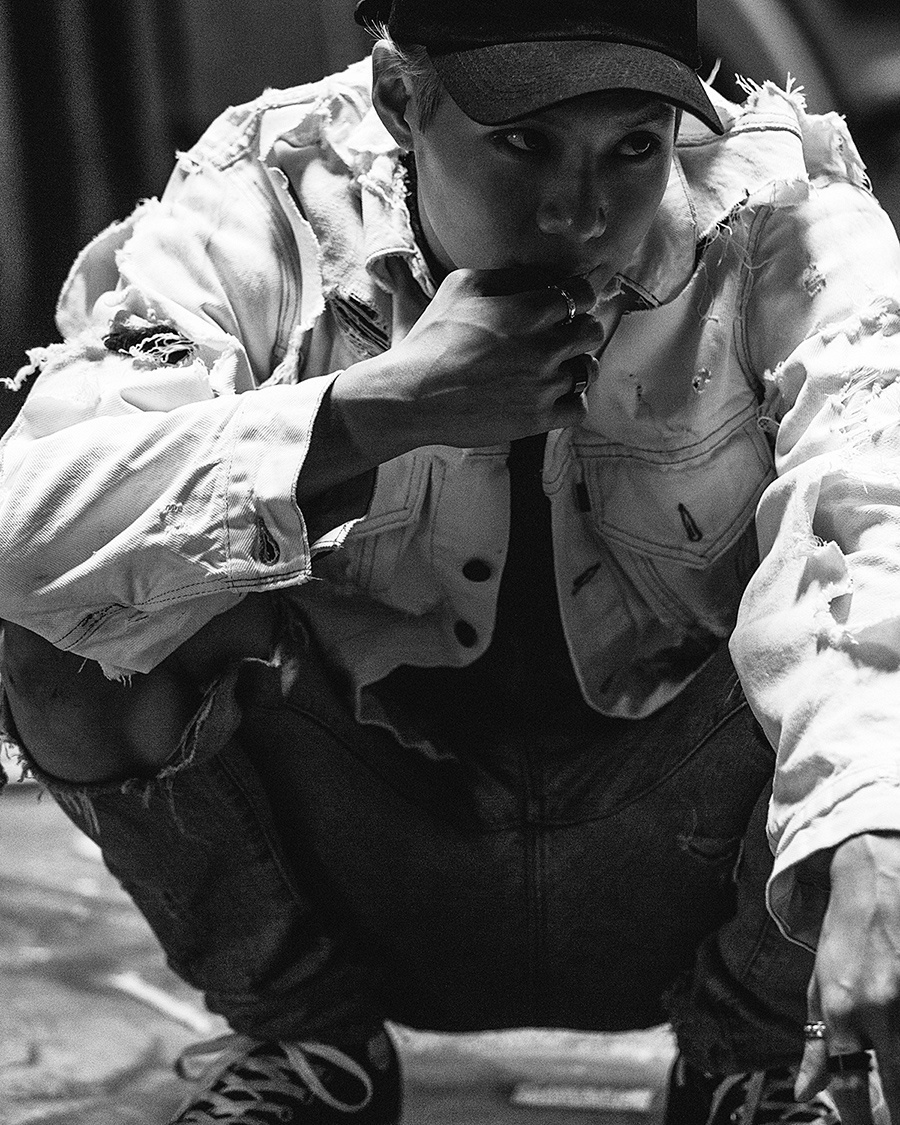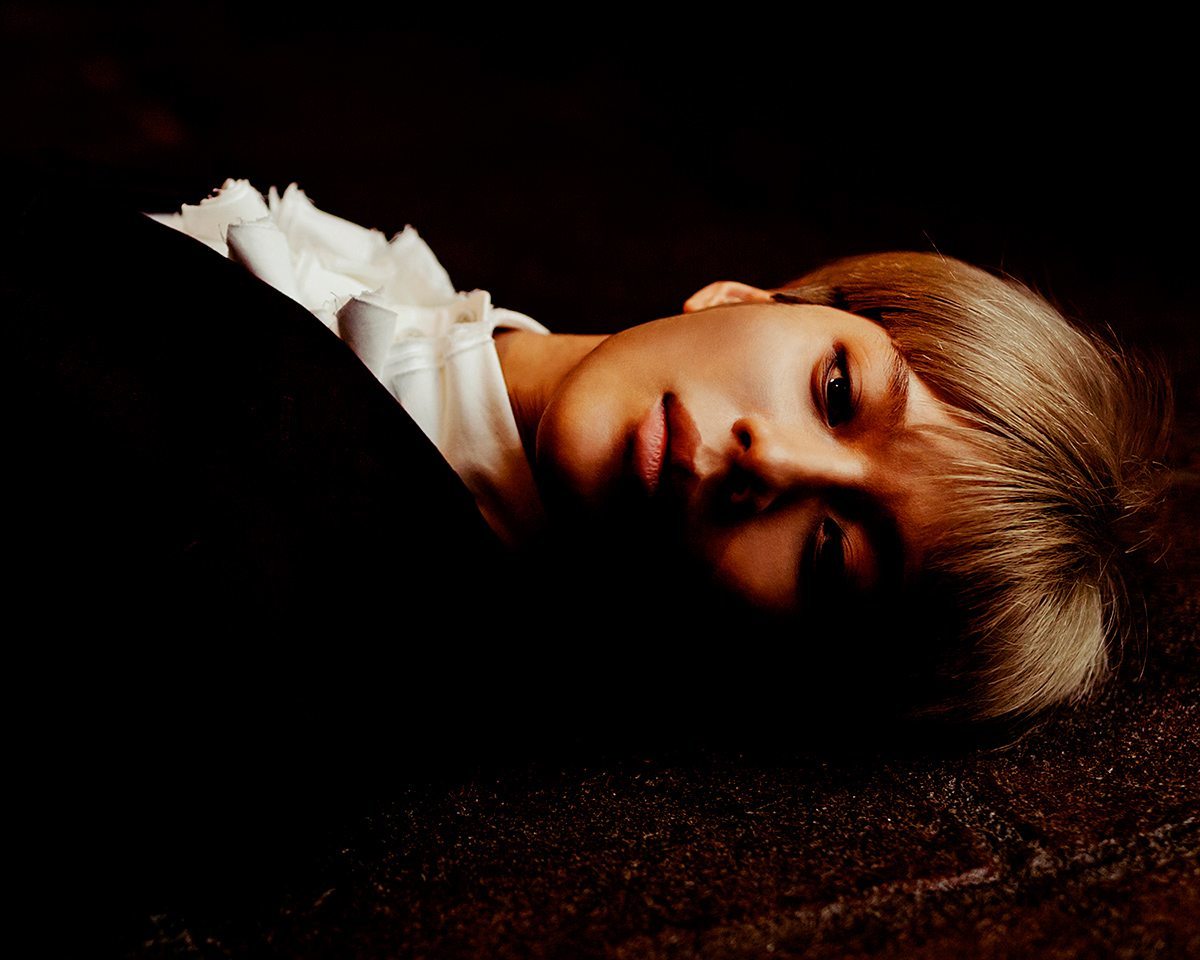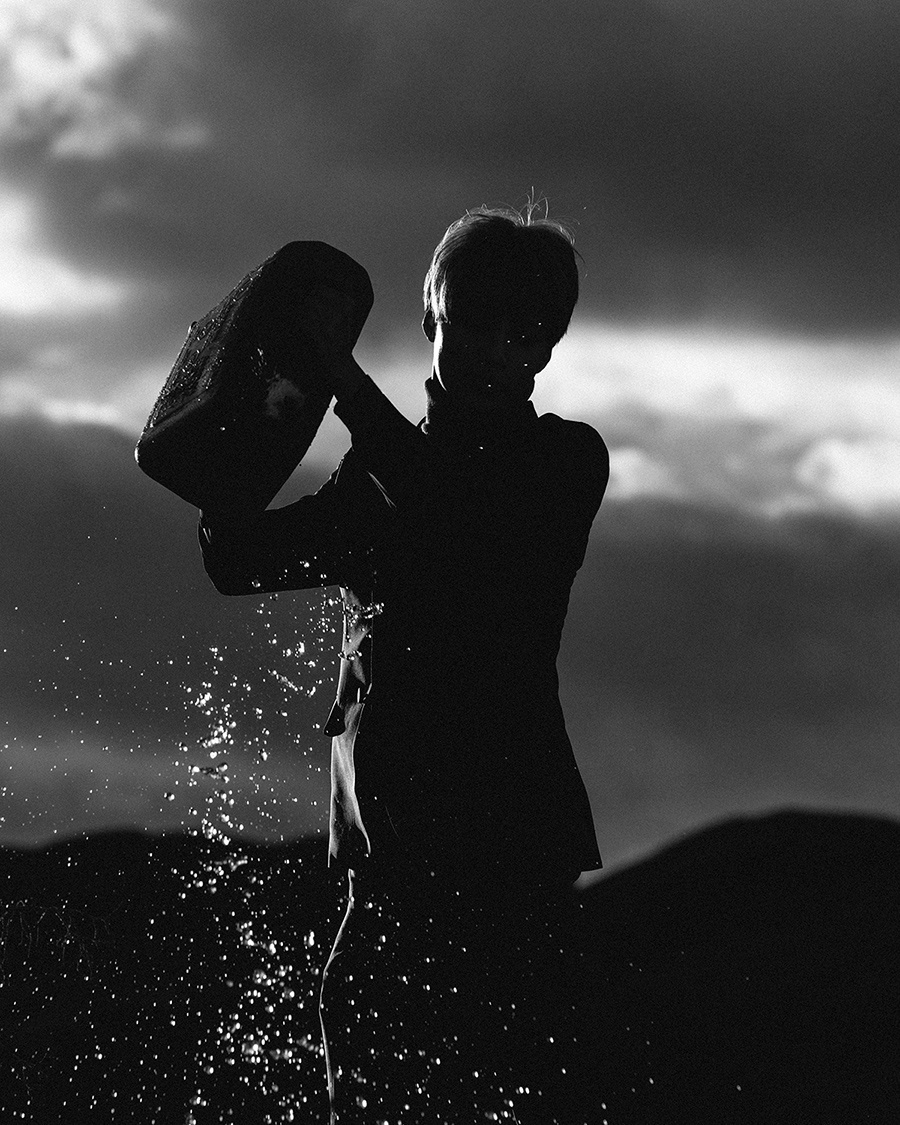 Source: Vyrl and Busan Ilbo
Share This Post