EXO Baekhyun under FIRE for making fun of AUSTIM
Netizens call EXO Baekhyun a hypocrite for attending fundraiser for autism after past remark
EXO Baekhyun was earlier criticized in year 2013 for his remark making fun of autism. When playing foosball with his members and actress Kim Yoo Jung, he made the remark stating "we look autistic" to describe how they were laughing crazily. But is it ironic for him to attend a fundraiser for autism due to his past remark?
Originally posted on Pann, netizens criticize EXO Baekhyun for his past remark and his decision to attend the fundraiser for autism.
Titled "The Double Sidedness of EXO Baekhyun Who Insulted Autism," here is the direct translation of the post and comments below.
"Look at the 2:37 mark on the video.
During playing foosball, he calls his members 'autistic.'
After this became a controversy, Baekhyun nor SM Entertainment released an apology and muted the 
part that he says 'autistic' and uploads it again in order to cover it up.
But then after this…

Translation: 
"The Chinese media reported on February 20th and along with Kim Taeyong and Tang Wei, EXO Baekhyun, Yoo Deuk Hwa and other top stars featured in local video commercial."

Translation: 
"The festival is to fundraise for autistic children hosted by Tang Wei and film director and writer Xue Xiaolu"
After making his controversial statement regarding autistic people, Baekhyun pretends like nothing happened whenever he gets an offer by a local Chinese company for a commercial. He pretends nothing happened and speaks with his actions 'please give attention and support autistic children!' 
It is so ironic how Baekhyun decides to take the offer of the commercial for autistic children after making such statement in the past."

---
NETIZEN REACTIONS
Koreaboo has collected reactions from Netizens who commented on the original article from our Korean source. The below comments are the most popular comments at the time of this article being published.
---
[ +184 / -59] Didn't Baekhyun have a dark past anyways? Even looking at the photos of hi drinking at a bar when he was underaged tsk tsk.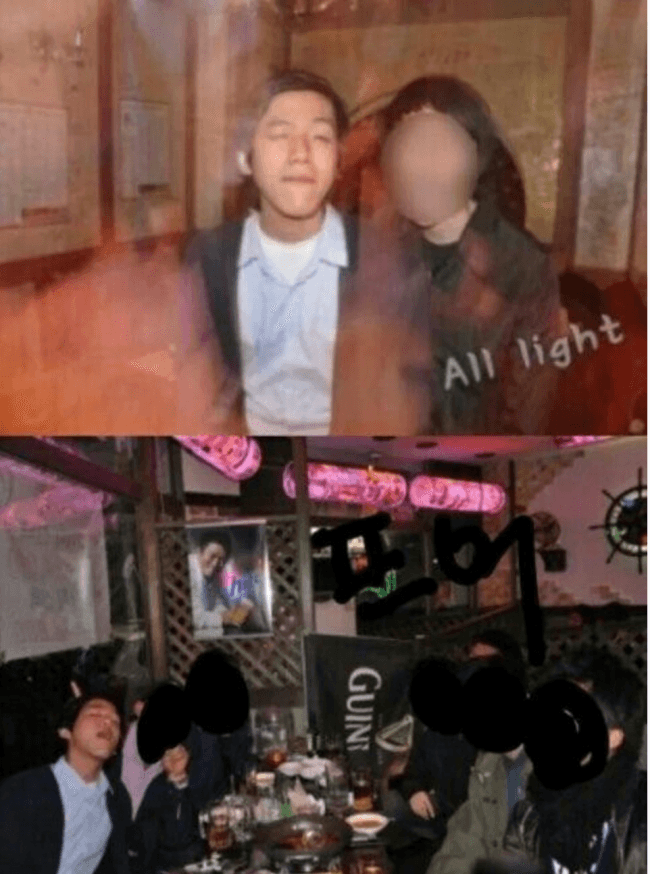 [ +184 / -23] I really dislike people making remarks against handicapped people or autism. I feel like getting cancer.. I really hate these words and insults towards them… I guess it feels really wrong when I hear people look down towards handicapped, autistic people and people with cancer and anxiety issues? People who make such comments are so low
[ +170 / -78] Kai: "Are you a handicapped person?'
Source: Pann
Share This Post