2NE1 fans are praying for Park Bom's return to K-Pop after recent public sightings
It has been awhile since Park Bom has been spotted in public and fans are reacting positively to a photo of her recent whereabouts. 
On August 3rd, a post on Instiz caught attention after a recent public photo of a Bom was uploaded. Despite being on hiatus since her drug scandal, only reuniting with 2NE1 last year for a performance on Mnet, Bom remained quiet with regards to her plans of returning.
The update was received positively by her fans having left comments asking for her comeback. Others have commented on her appearance and revealed that Bom seemed to have returned to her debut look instead.
Meanwhile, Bom remains quiet with her plans of returning to 2NE1 especially after Minzy's departure. Fans, however, have been excited of her gradual return having activated her Twitter account once more and spotted more frequently with fellow member Dara.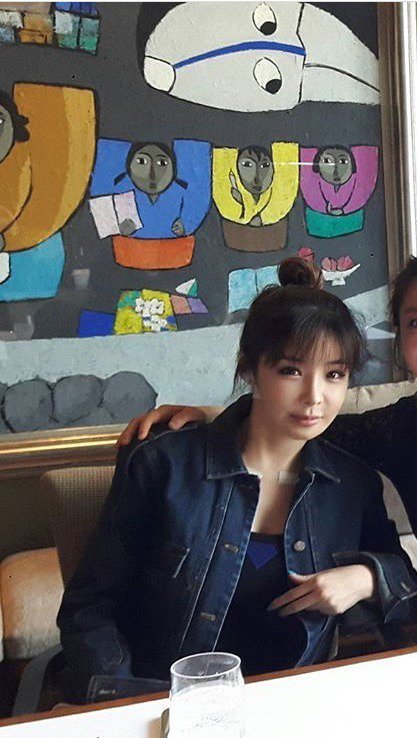 Source: Instiz
Share This Post