3 Idols You Won't Believe Make Their Group's Choreography
In today's industry, many idols have the opportunity to go above and beyond singing and dancing to show off their diverse talents.
Many idol singers have branched out into acting and variety shows, including miss A's Suzy, Girls' Day's Hyeri, IU, and ZE:A's Kwanghee. Others have become producers for their groups like BEAST's Yong Junhyung (Goodlife).
A few idols have even displayed their talents in making choreography for their entire groups. A user on Korean site Pann recently listed three rookie idols that have truly demonstrated their choreography talents by choreographing songs for their groups. Check out the translated list below!
1. WINNER's Seunghoon (YG Entertainment)
On survival program "WIN," he personally did the choreography. He also created the choreography for WINNER's "Empty" and "Don't Flirt." He was known for dance while on 'K-POP Star' for sure. Also the "WIN" finale dance battle <Don't Stop the Music> choreography was epic. It's time that people see. Honestly, the second dance battle was cooler, the story in the final was epic.
Yang Hyun Seok: "The ability to organize choreography. The ability to express it on stage. Very excellent compared to others."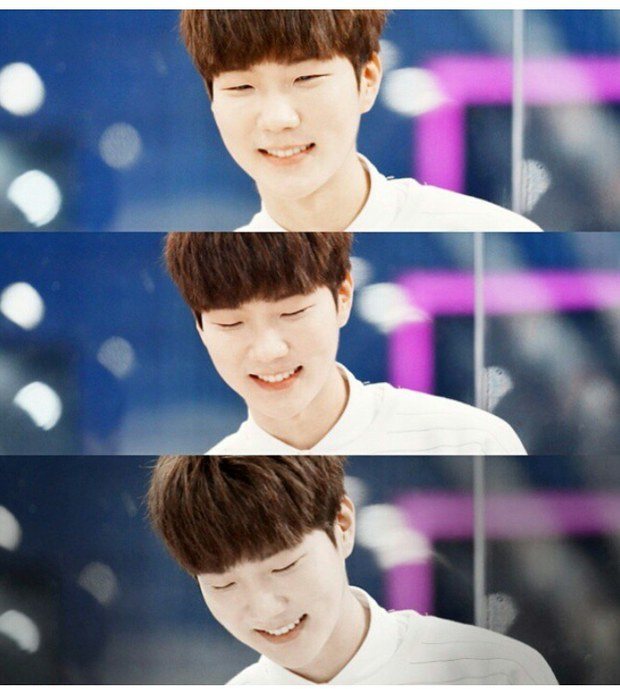 2. Seventeen's Hoshi
Like in WINNER, Hoshi has the choreography role in Seventeen. But it's more interesting because Seventeen has 13 members ㅋㅋㅋㅋㅋㅋㅋㅋ. 13 members, they are all moving, how do you develop something like that. Producing choreography for a group of more than 10 members is a difficult task, but he does it..ㅋㅋㅋㅋ. And the choreography is awesome. …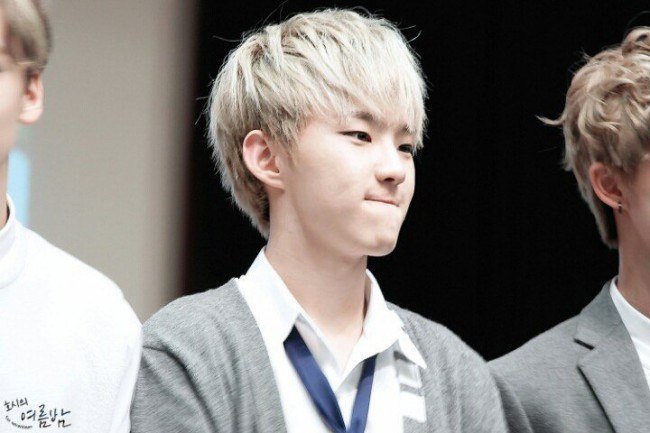 3. iKON'S B.I.
During WIN A team had Lee Seung Hoon and B team had B.I. Although I am not too sure if he produces choreography for iKON right now he's proved his prowess as a choreographer during WIN.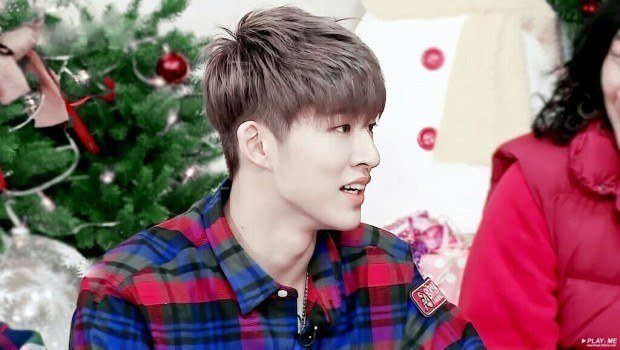 ---
NETIZEN REACTIONS
Koreaboo has collected reactions from Netizens who commented on the original article from our Korean source. The below comments are the most popular comments at the time of this article being published.
---
[+279, -45] Hoshi had some crazy moves that he randomly made up when he was picking out tissue. He has this quirky creative side to him and that makes his choreo very unique.
[+197, -76] Making choreography, writing, composing and producing the entire album…B.I must work so hard.
[+187, -43] Lee Seung Hoon!! So lovely and talented♡
[+115, -114] Didn't B Team get caught plagiarizing a foreign dance team?
Source: Nate Pann
Share This Post