4Minute unfollows Hyuna, and fans angry over her actions at fan cafe
Soon after Jihyun, Gayoon, Sohyun, and Jiyoon decided not to renew their contract with Cube Entertainment, effectively disbanding 4MINUTE, fans were shocked to discover that they had all unfollowed Hyuna on Instagram. 
Although the group didn't show any discord before their disbandment, the move made it appear that the other four former members of 4MINUTE were no longer on friendly terms with Hyuna. However, fans recently discovered that it was actually Hyuna who first started unfollowing the other members, prompting them to respond by unfollowing her as well.
In addition to the drama between members, fans were also angered by Hyuna's recent activity in 4MINUTE's fan cafe. Pointing out that Hyuna hasn't posted in the fan cafe since 2009, many were surprised to see her make a post after the group's official disbandment. In the post, Hyuna wrote:
"Hi~ Hello!
It's been a while. I hope everyone's doing well and eating well! I'm sincerely thankful that everyone is worried and cheering for me always. I really wanted to say that I spent a lot of time thinking, and I went traveling for the first time. I spent a lot of time thinking, walking alone, eating and drinking coffee, and spent the time quietly. Now I think I can spend everyday more fruitfully to try to be a better me.
I really miss you all and I hope to see you all soon. Don't get sick and stay well! I'm always thankful."
After reading her letter, fans are claiming that she wrote a message to them because of her upcoming solo comeback and wanted the support of 4MINUTE's fans, pointing out that she didn't even mention the group's disbandment or her former members. Taking a look at her Instagram updates, fans also discovered that the traveling Hyuna was referring to was her trip to Paris, which she made to promote her upcoming solo release.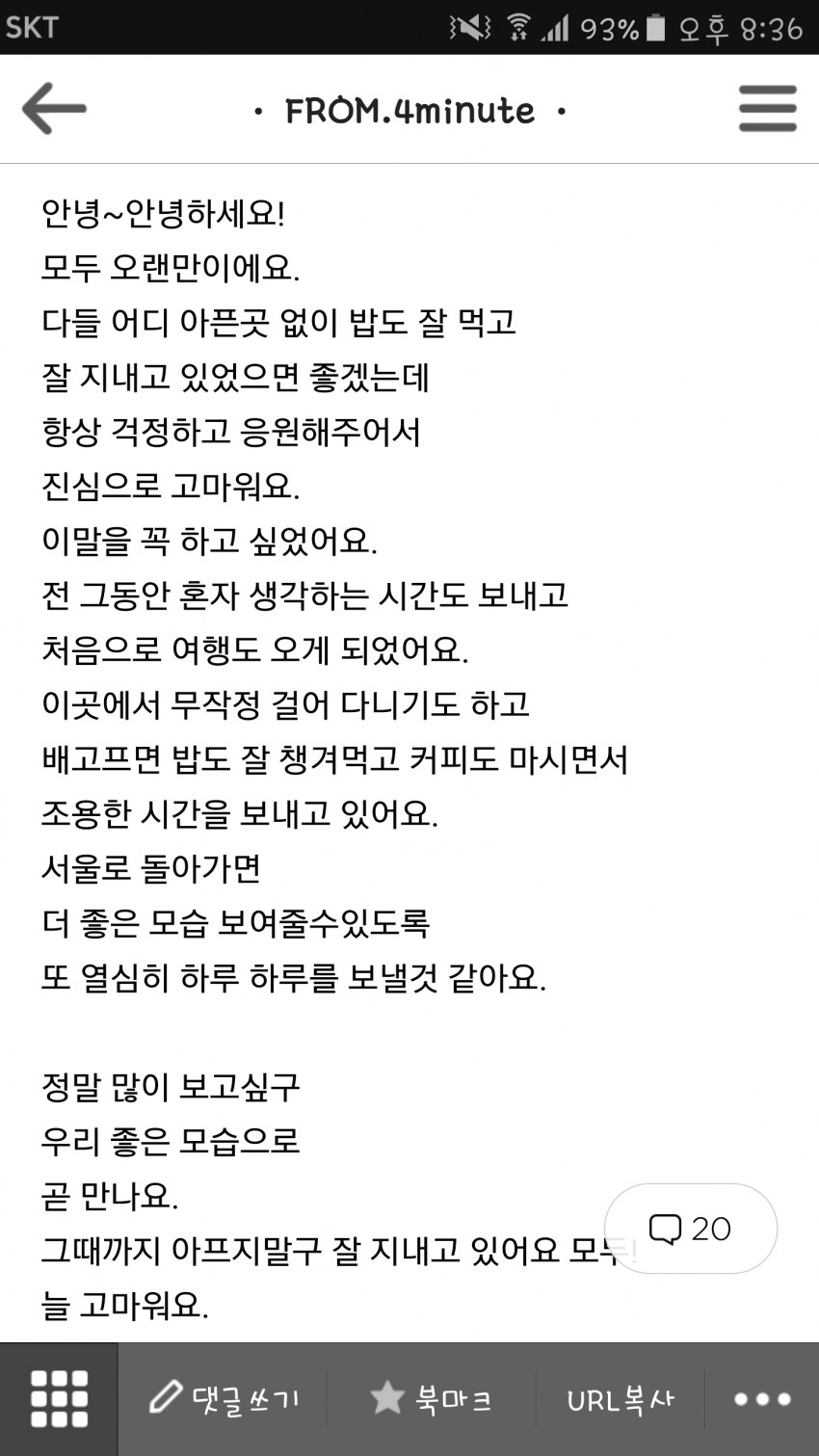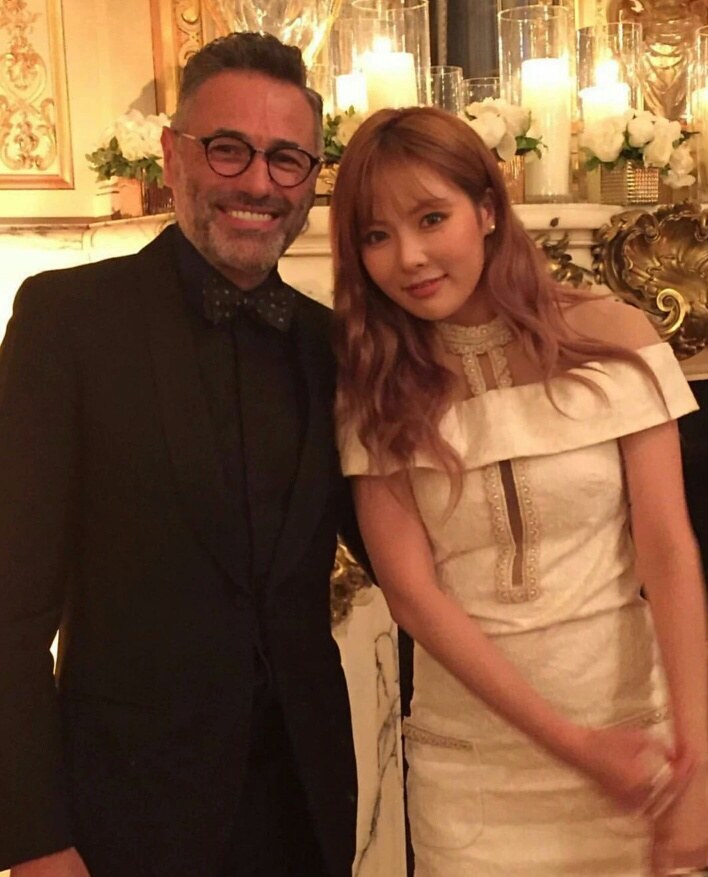 Source: Bada TV
Now check out Hyuna VS. Rita Ora in walk off battle!
Share This Post