5 K-pop Girl Groups Who Nailed The Sexy Uniform Look
The sexy uniform look has always been a popular concept among K-pop groups. It's been done time and again by several groups, but some seem to have had a better reaction to fans than others. Check out this compilation of five girl groups who pulled off the sexy uniform concept flawlessly!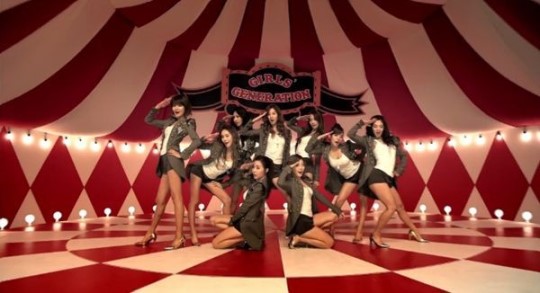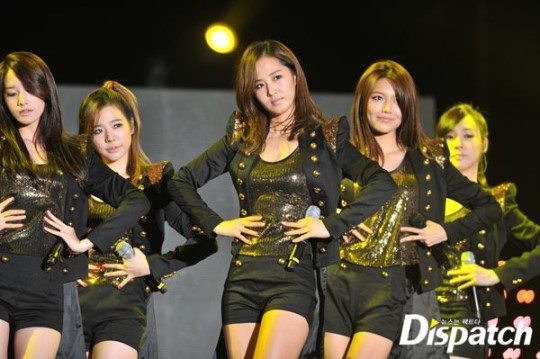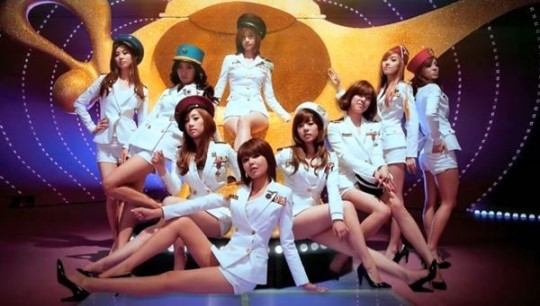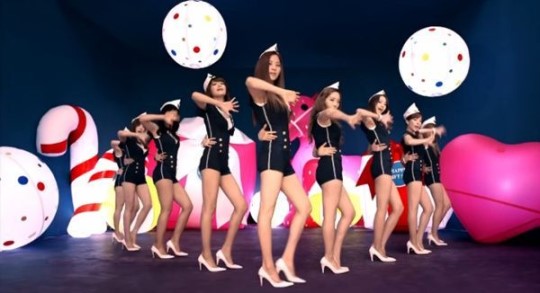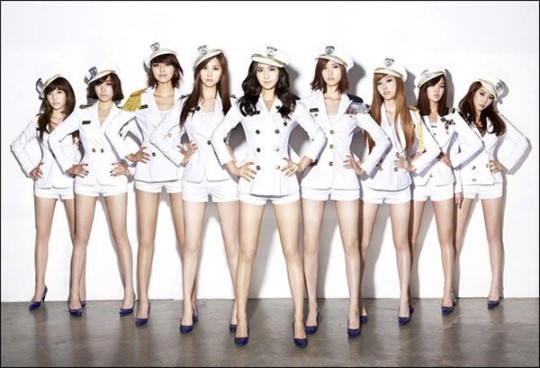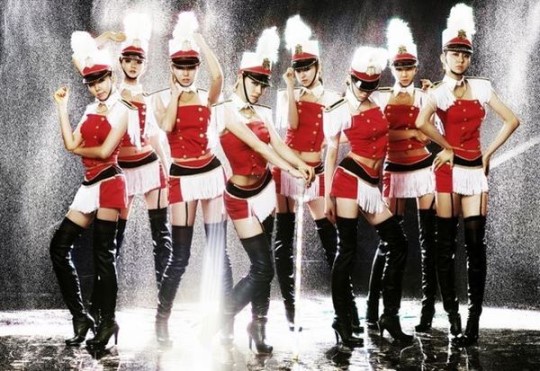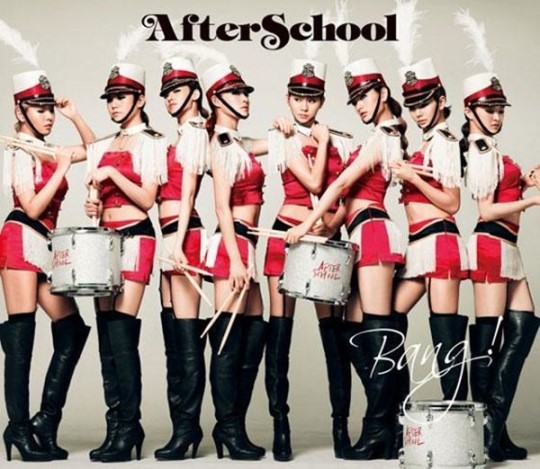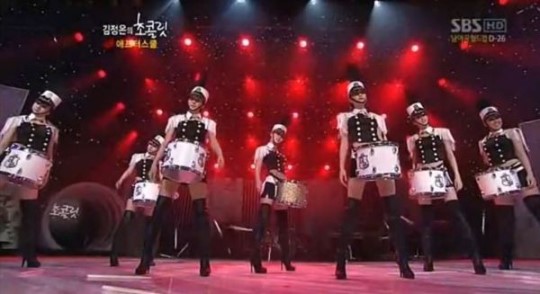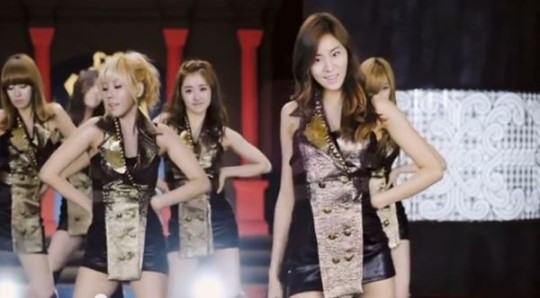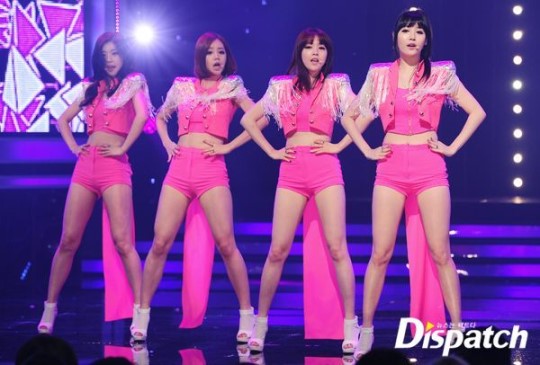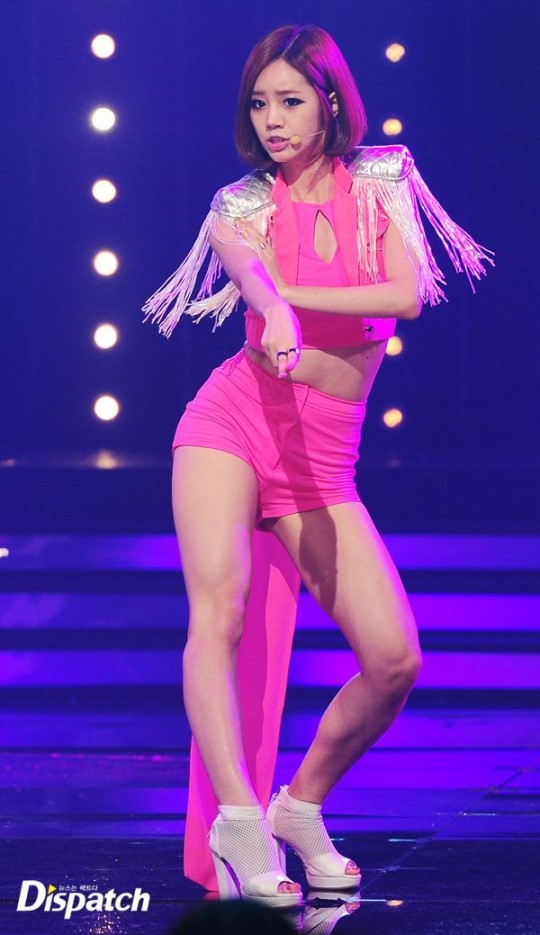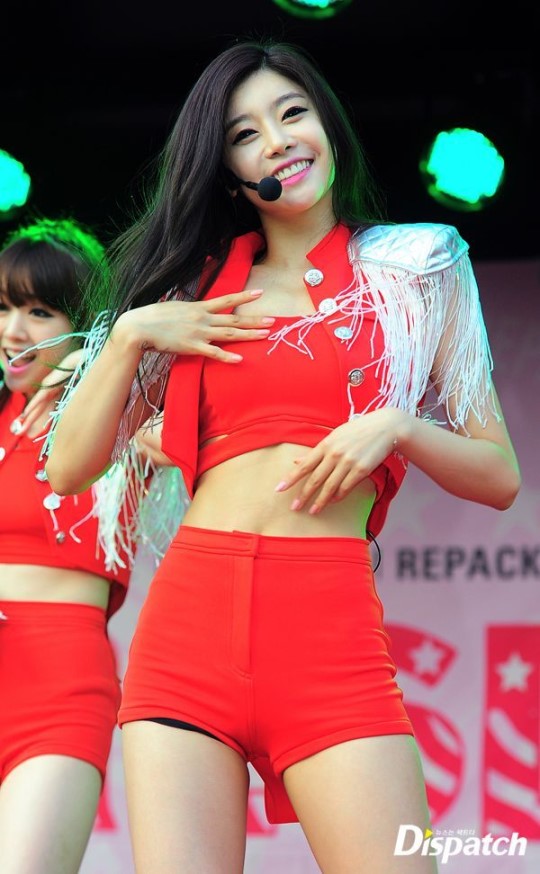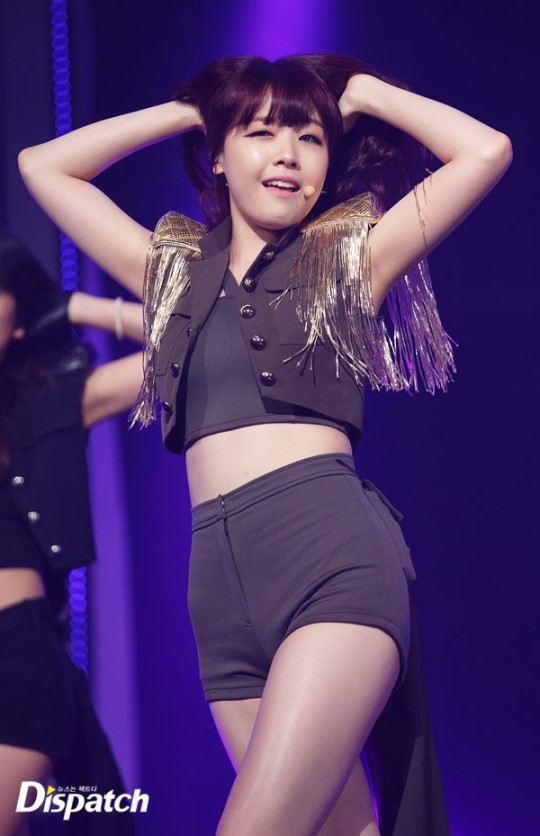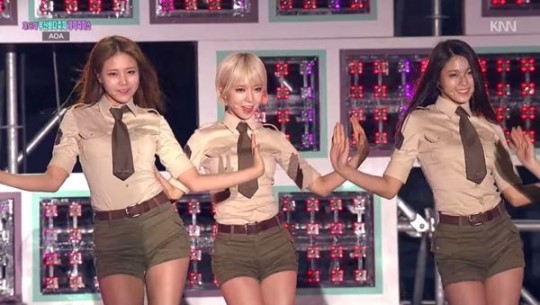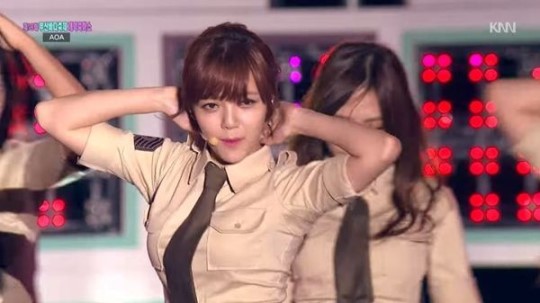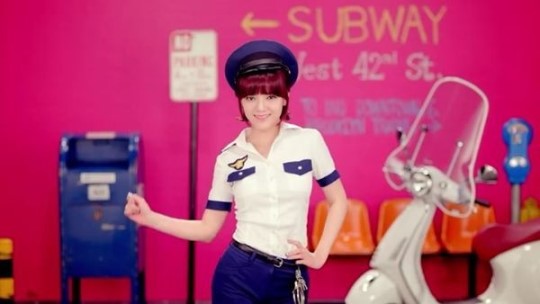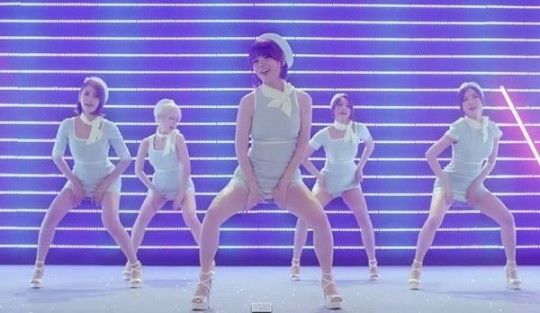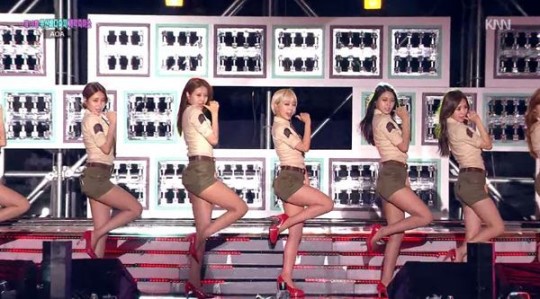 5. f(x)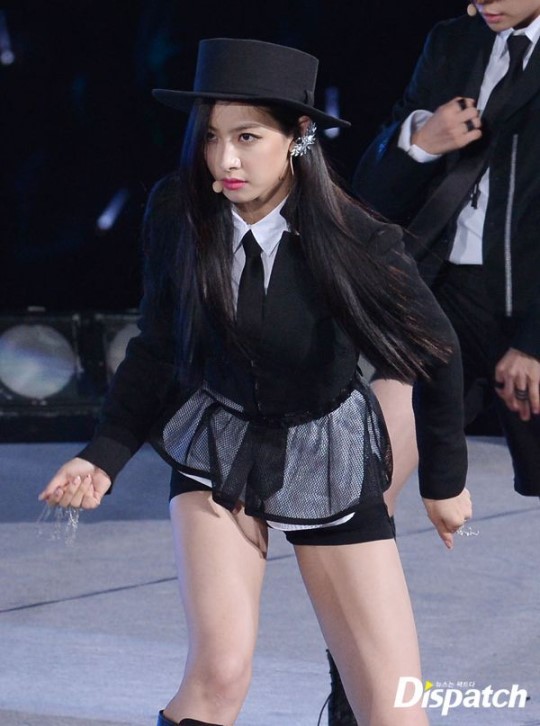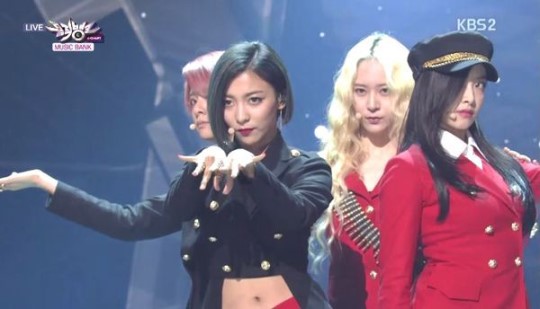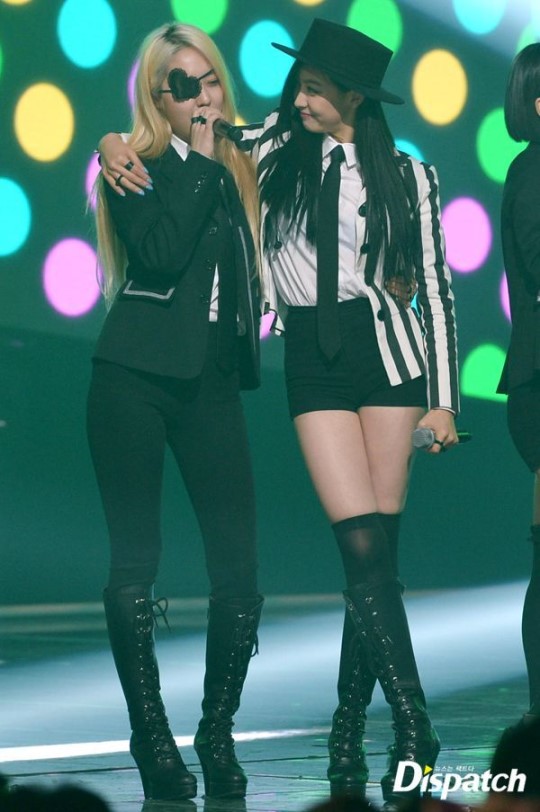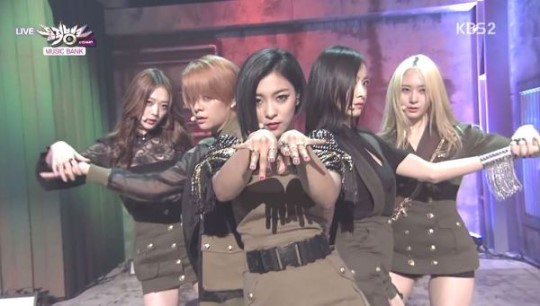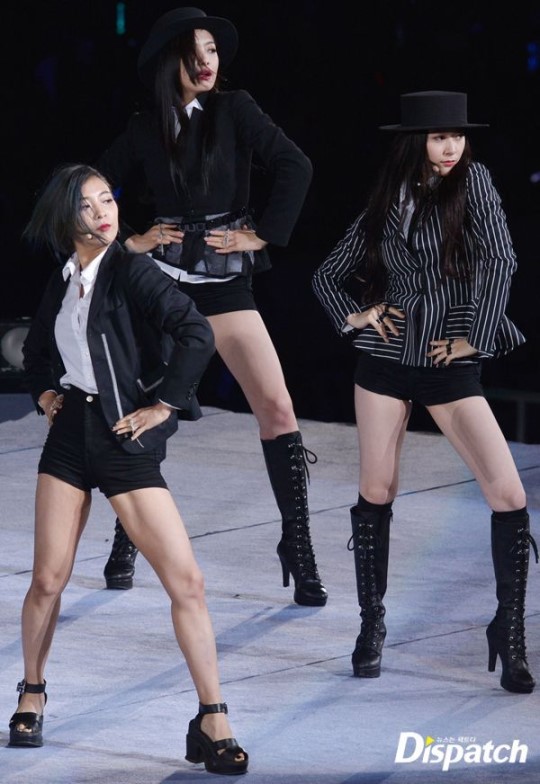 BONUS: Apink brings a pure and young concept with their refreshing uniform concept!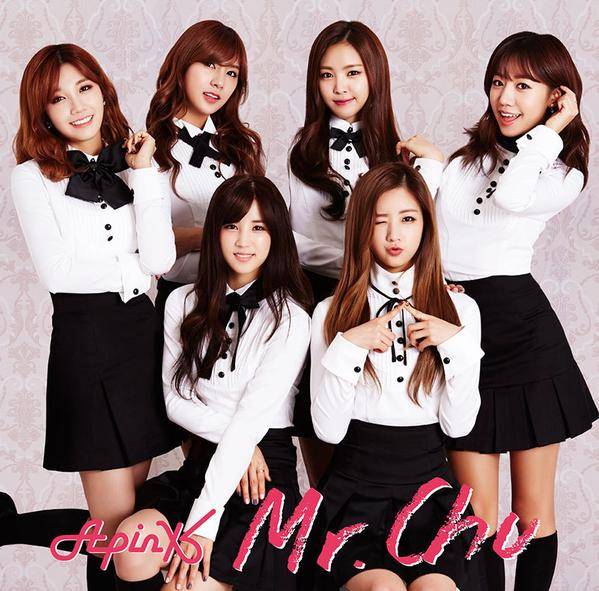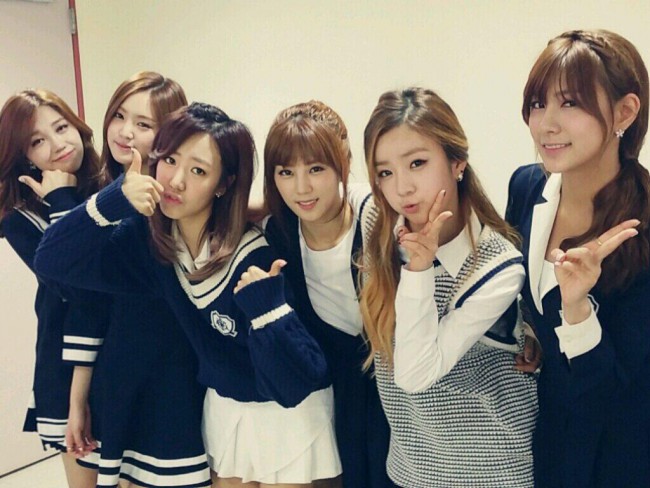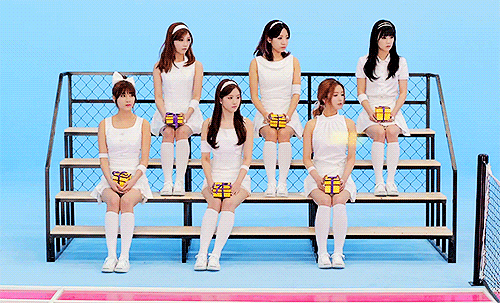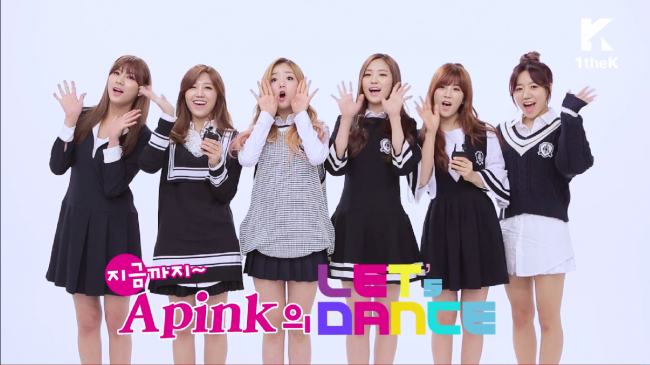 Source: Dispatch
Share This Post