6 Signs You're Obsessed With Korean Beauty Products
One of the side effects of being addicting with K-pop is the obsession with Korean beauty products that comes with it.
With the spread of Korean beauty products going viral worldwide, it's now easier than ever to obtain some of the best products for your face. This access, however, can lead to an addiction as your plunge yourself into the world of Korean skincare, which can lead to dozens of products scattered on your counter, and routines you've never imagined.
Here's how to know if you're obsessed with Korean Beauty.
You have at least a dozen different types of masks.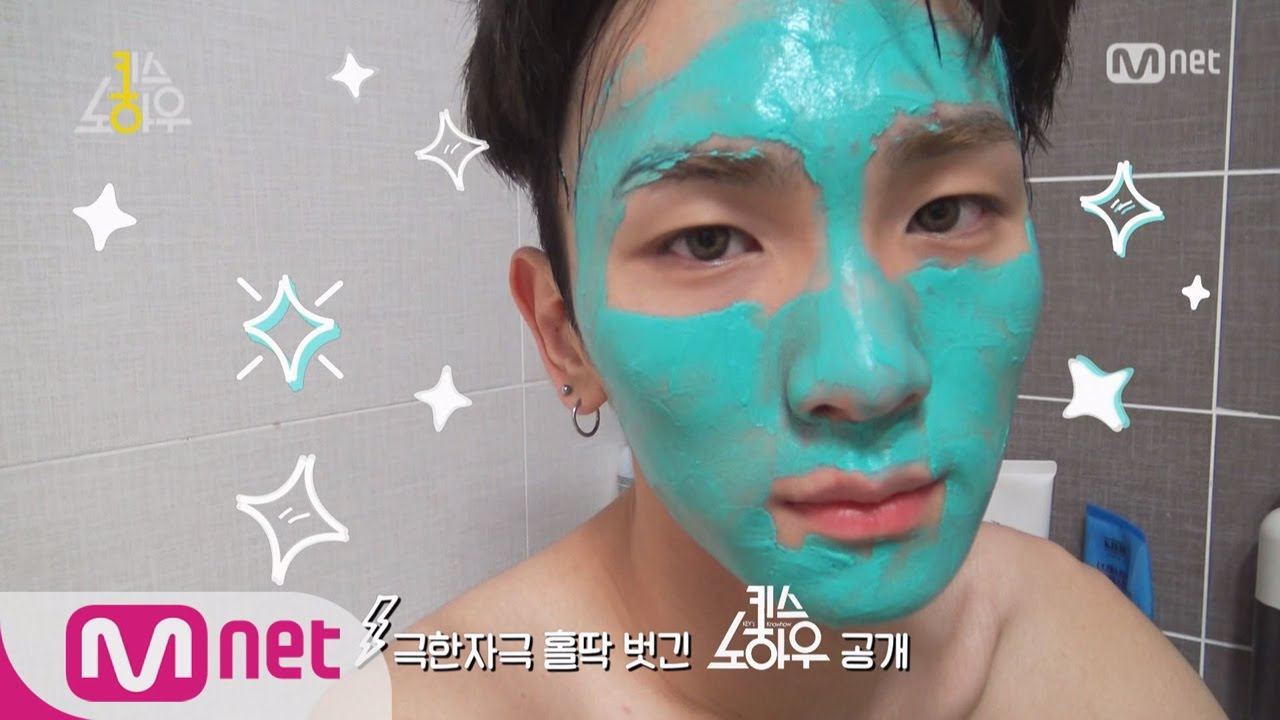 If there's one thing that Korean beauty is great at, it's inventing different types of facial masks. From sheet masks to clay masks to foaming masks, Korea has it all. Of course, this means, that there are at least 5 different types of masks sitting on the counter ready to be used.
Oil-based cleansers are normal to you.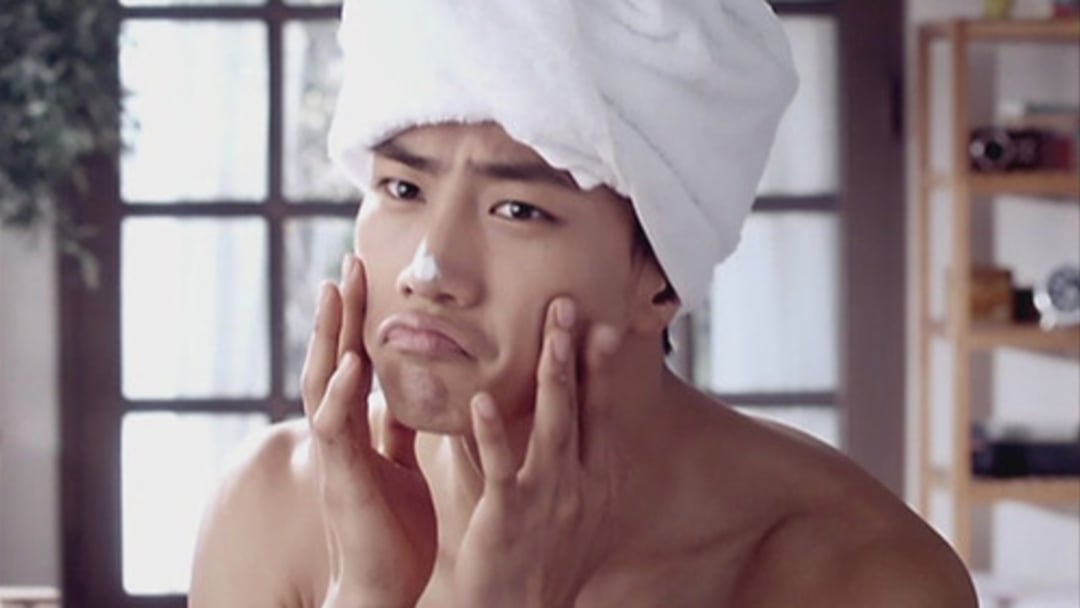 Before getting into Korean beauty, oil-based cleansing seemed like an oxymoron because who would try to wash their face with oil? Now, however, oil-based cleansing makes sense as it is an important part of Korean skincare routine and one that must be taken seriously. Oil-based cleaners easily remove SPF, makeup, and oils from one's face allowing for better removal of impurities.
You understand how essential essence is.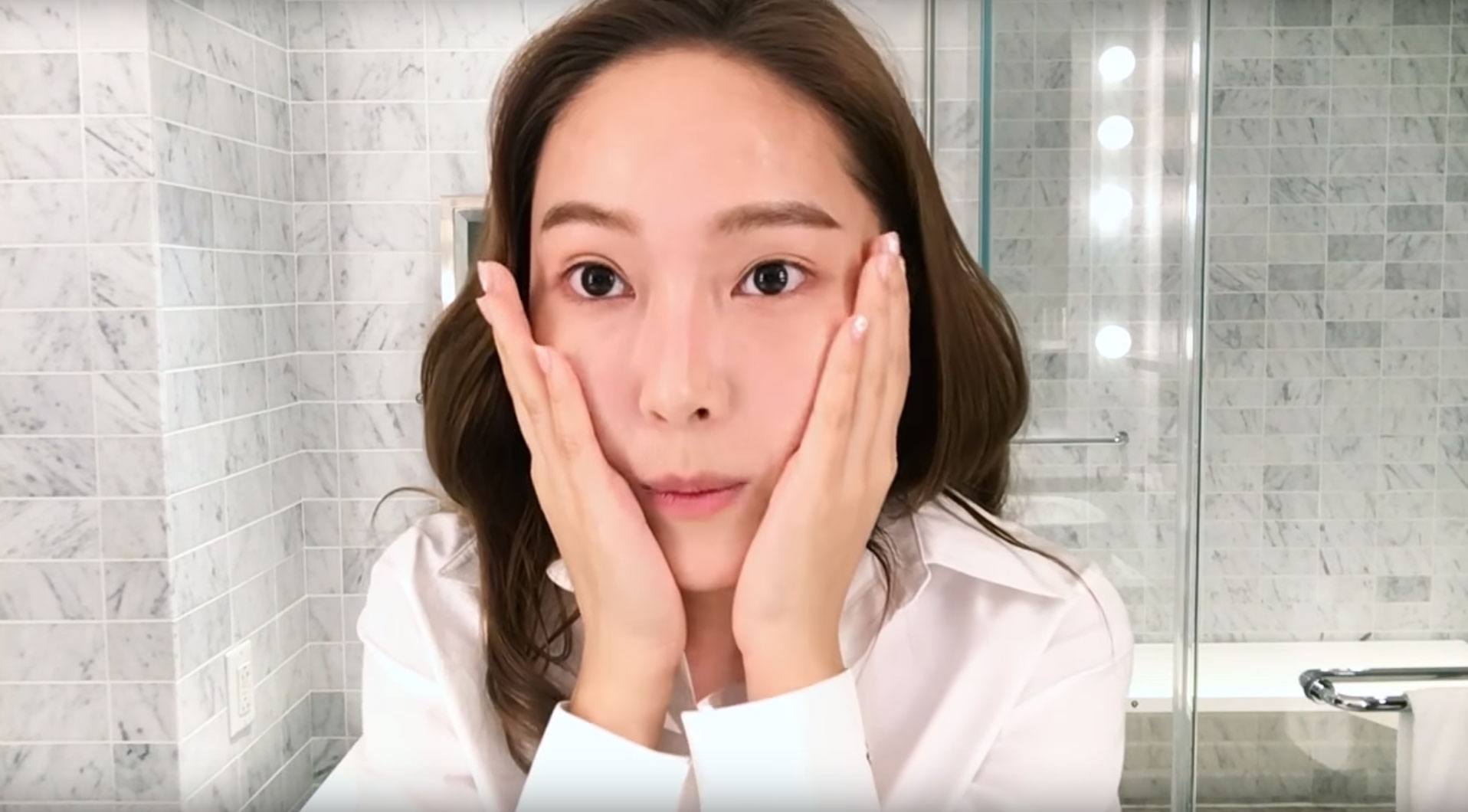 One of the first things one learns when it comes to Korean skincare is that essences are the stable of Korean beauty and are imperative for hydration of the skin. At first, it may have been weird to use products other than face creams after washing one's face, but after understanding the benefits of essence, it's the only way to go.
You need at least 30 minutes to clean your face.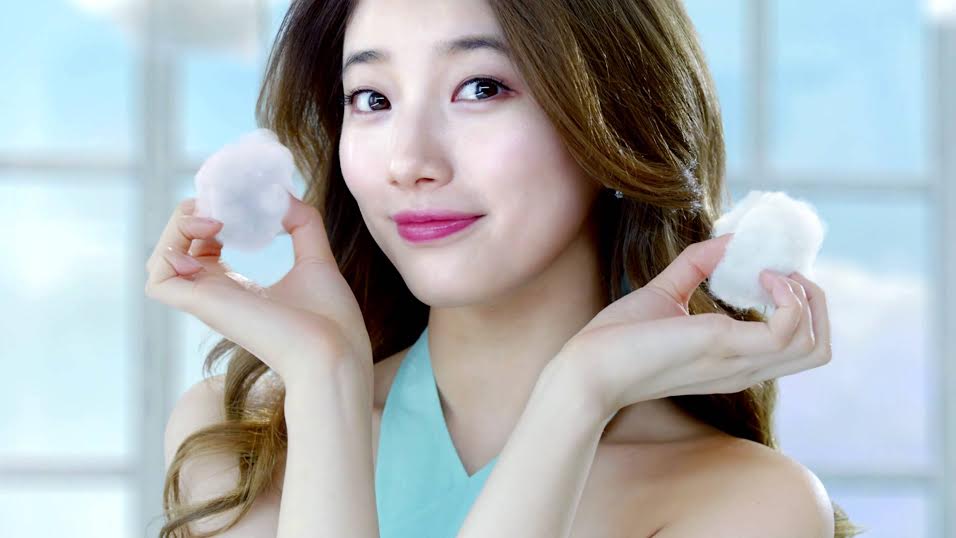 The basic Korean skincare routine consists of at least 5 steps, with some ranging up to 20 steps and more. Between oil cleansers, water-based cleansers, essences, serums, and creams it's very easy to spend hours going through each step in order to ensure the best results.
You stack your bookshelf with sheet masks.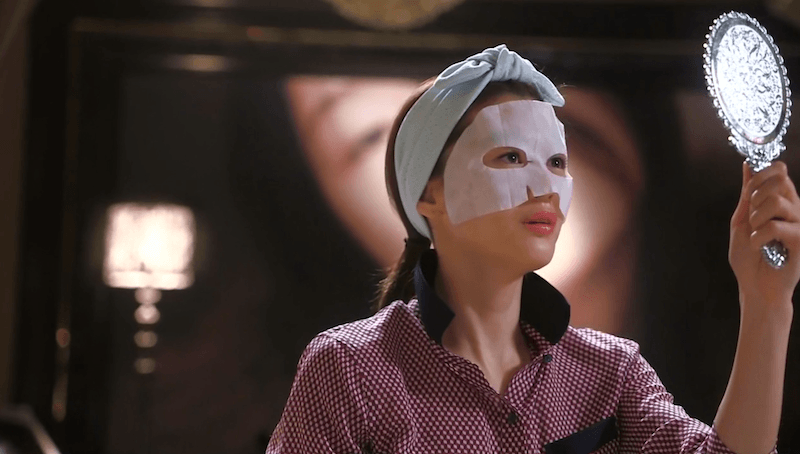 If you don't have a leaning tower a sheet masks, are you even doing Korean beauty right? By now it's a given that sheet masks are life and the more the merrier. Every day or once a week, these masks are the perfect pick-me-ups for one's face.
Choosing just one brand is difficult.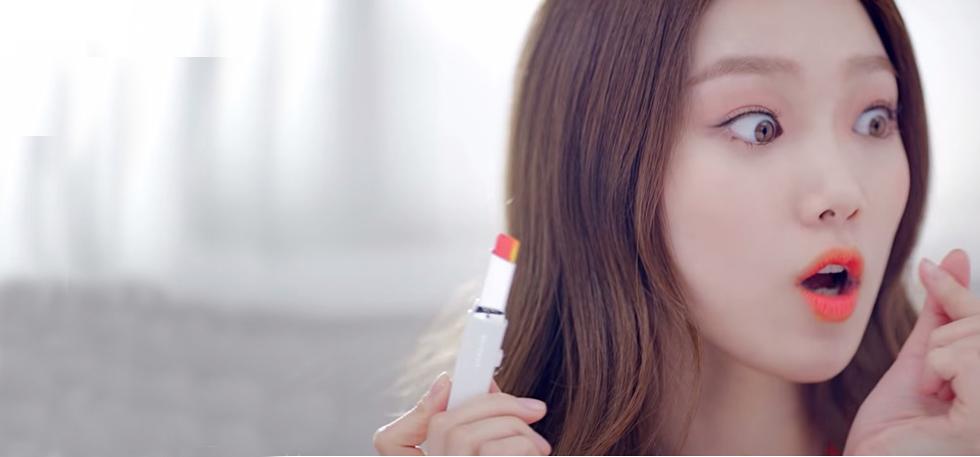 Tony Moly, Innisfree, Etude House, Skinfood, Nature Republic, and The Saem are some Korean beauty brands. With all the amazing products and catchy deals each brand has to offer, it's extremely difficult to stay committed to one brand. Often times one would have at least a dozen products from each different brands.
Source: People
Share This Post