Actor Yoo Ah In surprised by his own popularity at fan meeting
Actor Yoo Ah In wasn't expecting much of a turnout for his fan meeting, but the event turned out to be a lot bigger and and funnier than he ever expected.
Although he's been working in the industry for quite a while, the actor wasn't quite confident in his fan base, leading to a large surprise when he stepped out to find a large crowd eagerly awaiting his appearance. A netizen on Pann posted a detailed description of the fan meeting, which has become very popular online.
A translation of the original post can be found below:
Yoo Ah In was very nervous before his fan meeting
When the producer asked him how many fans he thought showed up, he showed no confidence ㅋㅋㅋ
"1o people? I hope there will be at least that much…"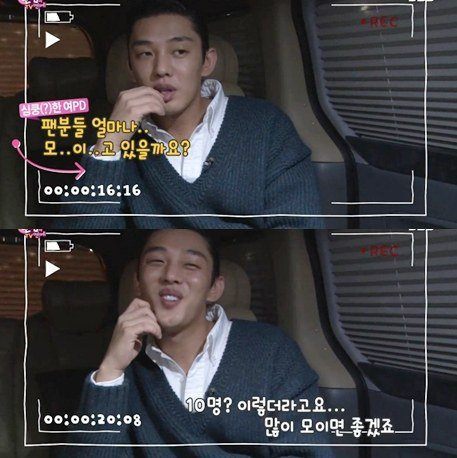 But when he saw how many fans actually showed up, he was really surprised ㅋㅋㅋㅋ

He thought he's become an idol
"I feel like I'm an idol"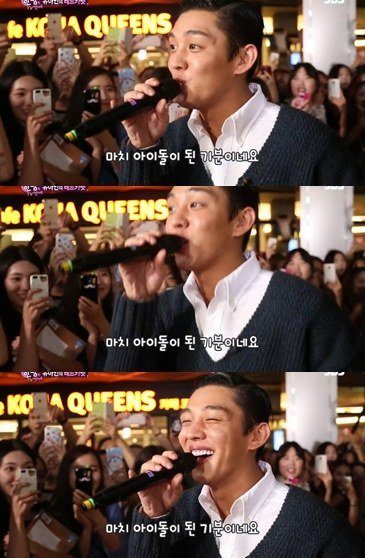 He kept jumping and moving around, so the reporter asked why he was shaking so much ㅋㅋ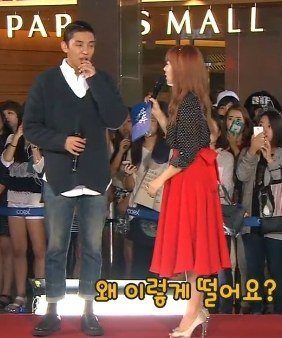 He replied that it was because he was standing in front of so many of his fans ㅠㅠ
"Since I'm always filming, I've never had the chance to meet everyone"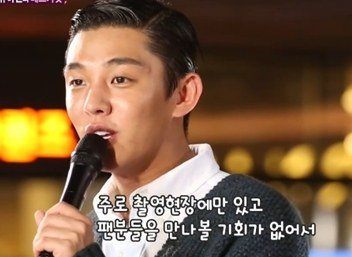 When the fan meeting started, one of his fans asked him to kiss her on the forehead like he always does in his dramas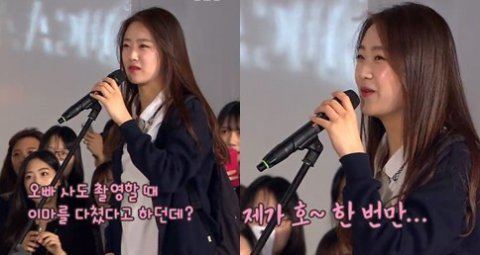 He steps towards the fan ㅋㅋ
But then she got shy and ran away ㅋㅋㅋ
So he gave her a hug instead ㅠㅠㅠㅠㅠ just look at his gaze ㅠㅠ
For his next fan engagement, he was supposed to serenade a fan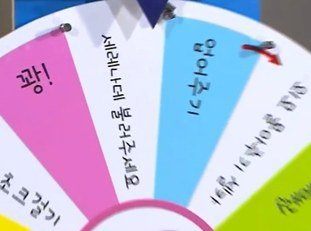 But he complained about it, and instead he decided to give her a piggy-back ride ㅋㅋ
(originally, the task was a piggy-back ride, but since he hurt his back, they replaced it with a serenade)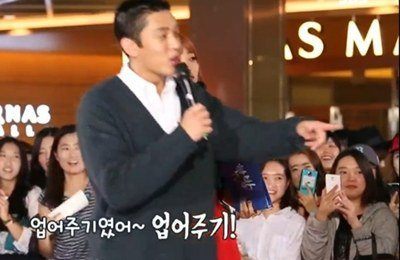 "Don't look down on me, I can give you a piggyback ride~"
His words just make your heart flutter ㅠㅠㅠ Then he pulled the fan's arm towards him ㅠㅠㅠ


The next event was for him and lucky fan to stare into each other's eyes for five seconds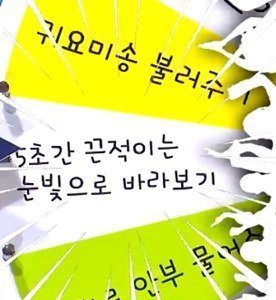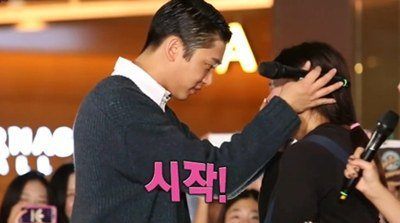 But he got shy ㅋㅋㅋㅋㅋ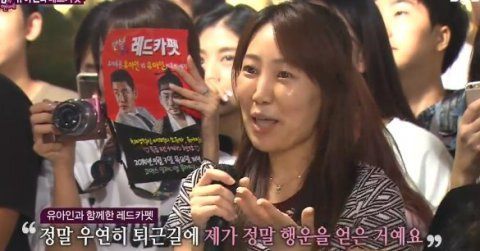 Just look at his face ㅋㅋㅋㅋㅋㅋㅋㅋㅋㅋㅋㅋ He really likes it ㅋㅋㅋ
He was really thankful and gave her a hug ㅋㅋㅋ
I didn't know that he was like this before, but after seeing how grateful he was towards his fans, I hope that he does very well in the future!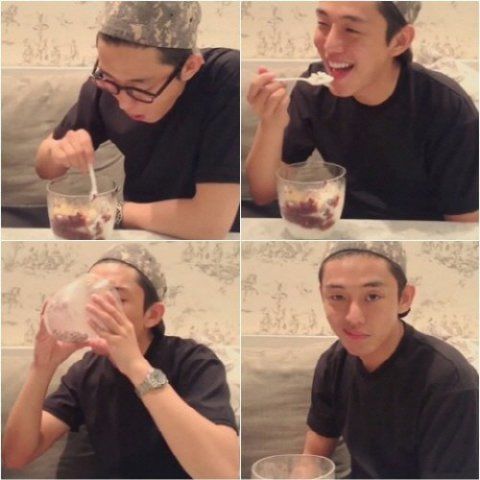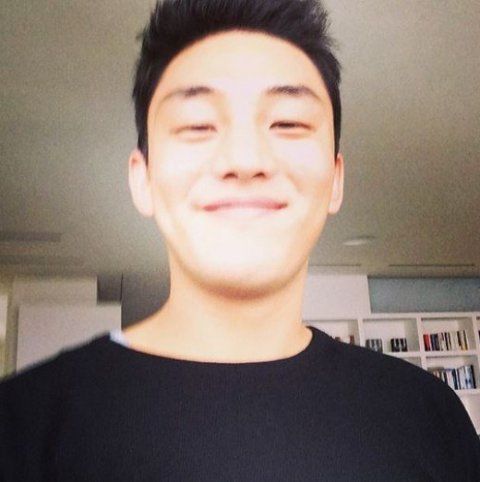 Source: Pann
Share This Post