Ahn Jae Hyun and Esom are a winter couple for "Jambangee"
Actors Ahn Jae Hyun and Esom turned up the heat in their recent photoshoot with clothing brand, Jambangee. The couple look at the camera with smoldering gazes as they model the latest outfits from the brand. 
Jae Hyun and Esom opt for a mixture of individual and couple photos for this pictorial, showcasing not only the individual beauty of their outfits, but also the subtle couple looks that can be achieved.
They don layers of sweaters and outer jackets meant for the cooling temperatures, matching the many styles with their mute coloured tops.
In other news, Jae Hyun has been busy with promotions and events for his newest movie, Fashion King, which was released on November 6th.
Check out their pictorial below!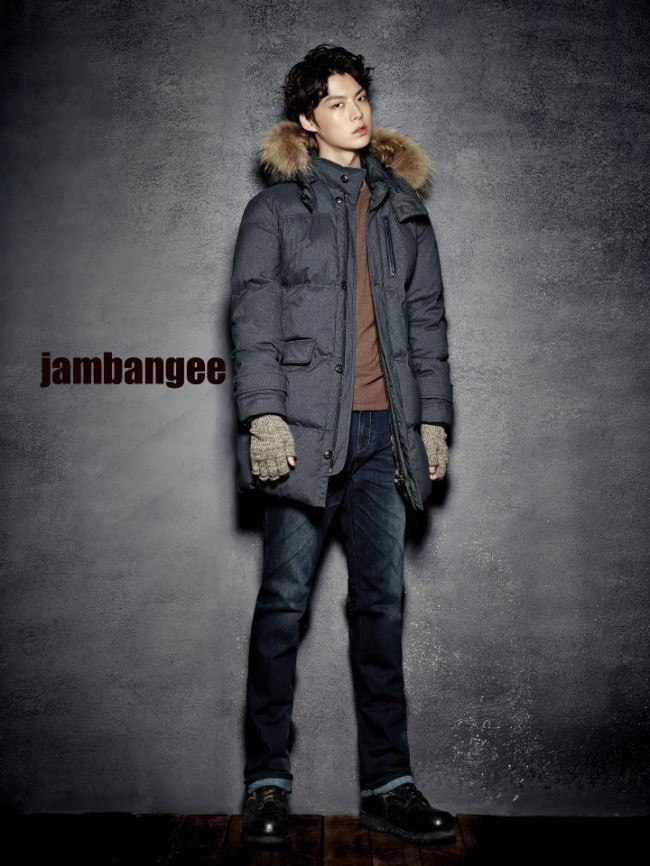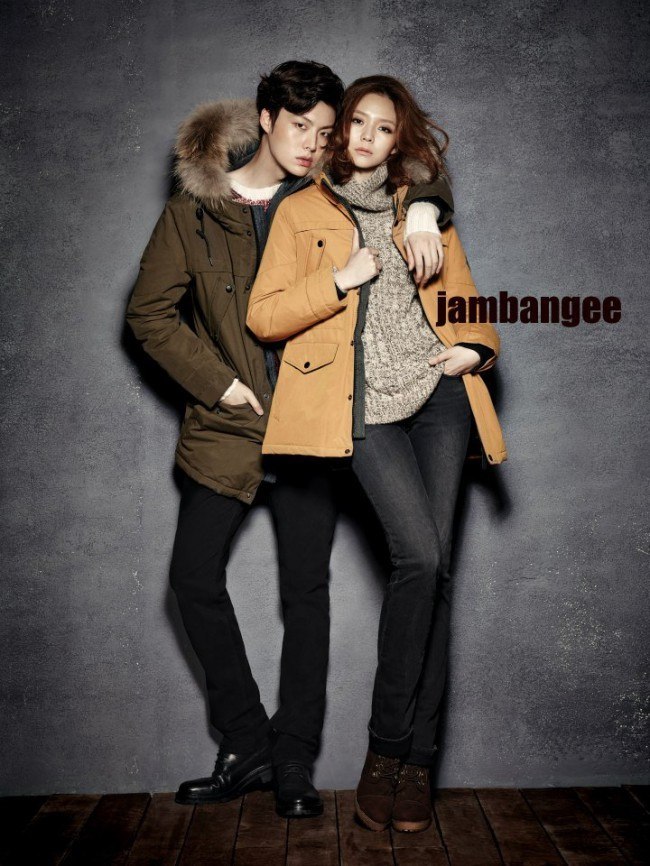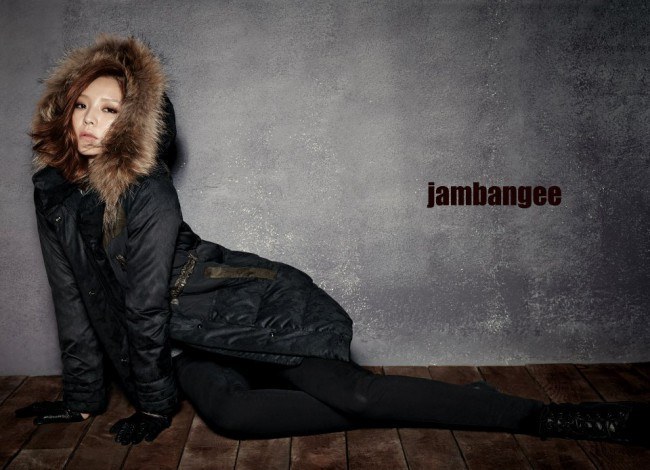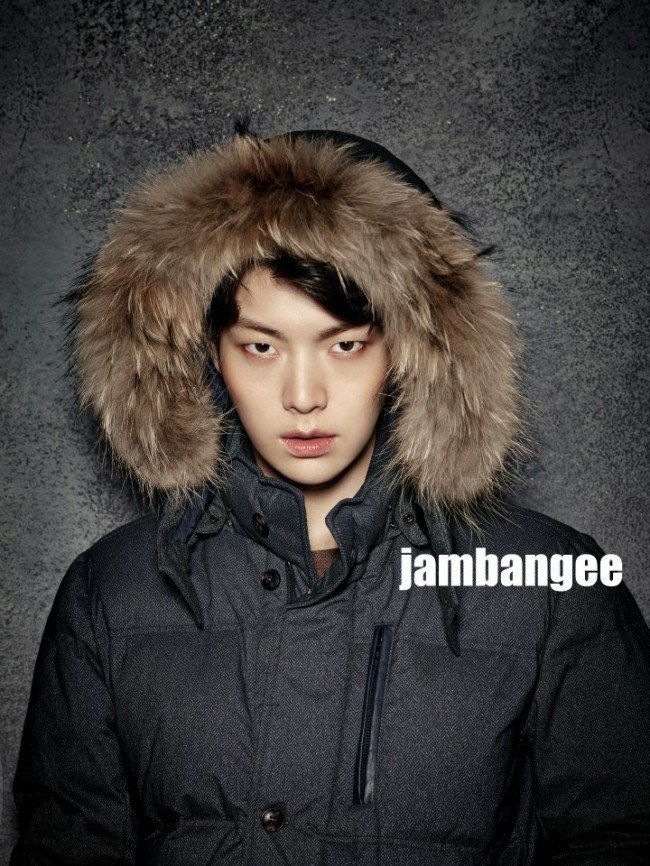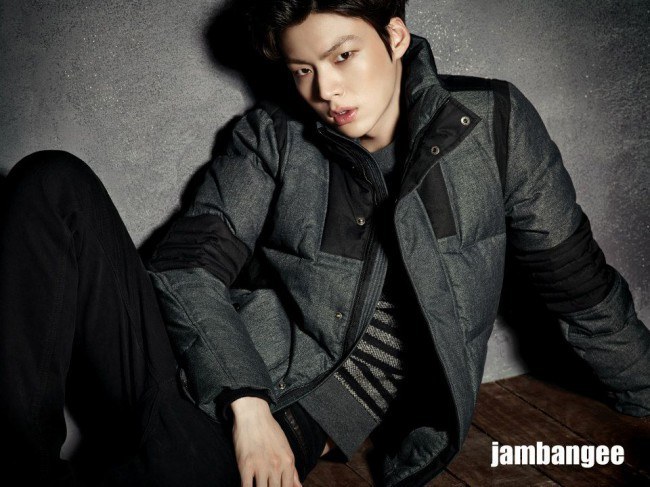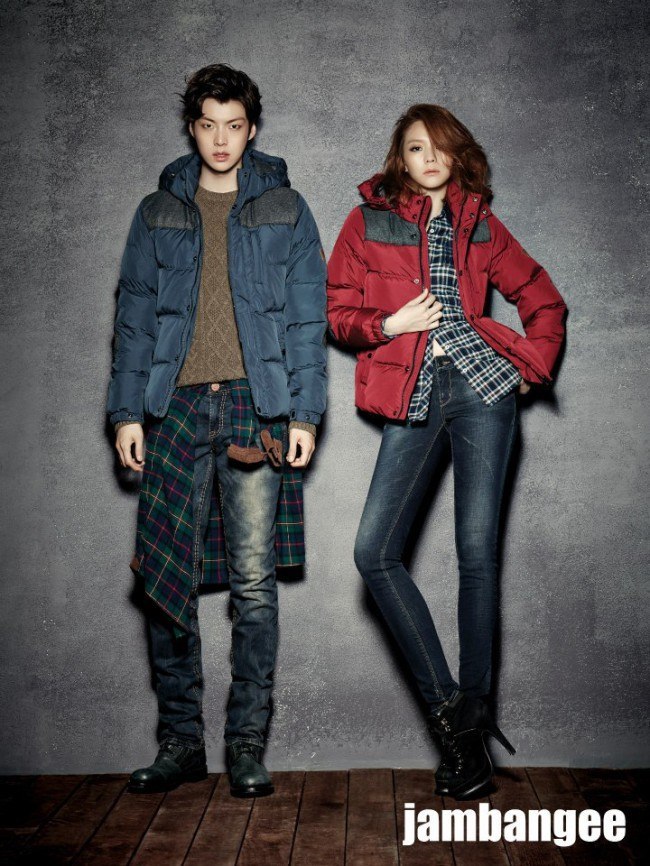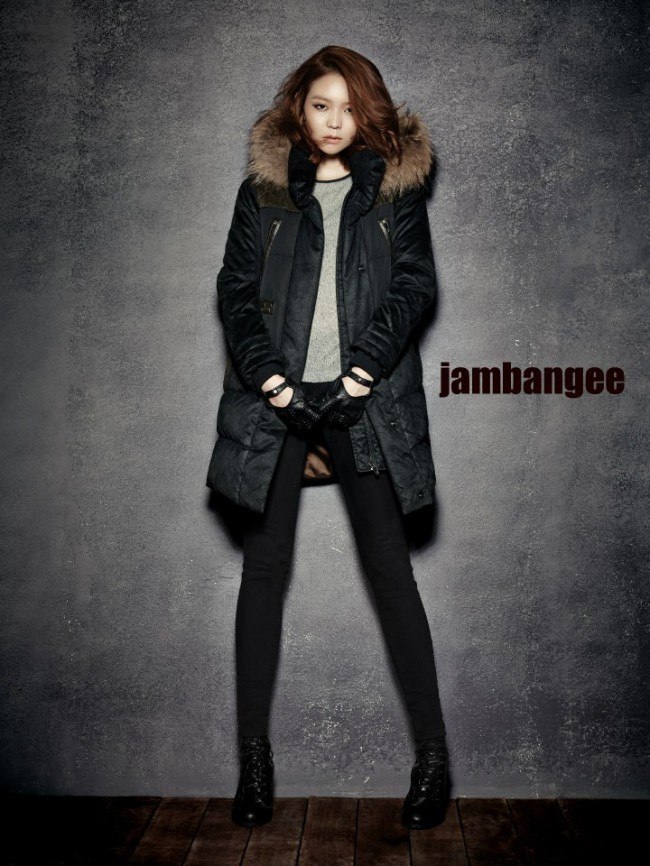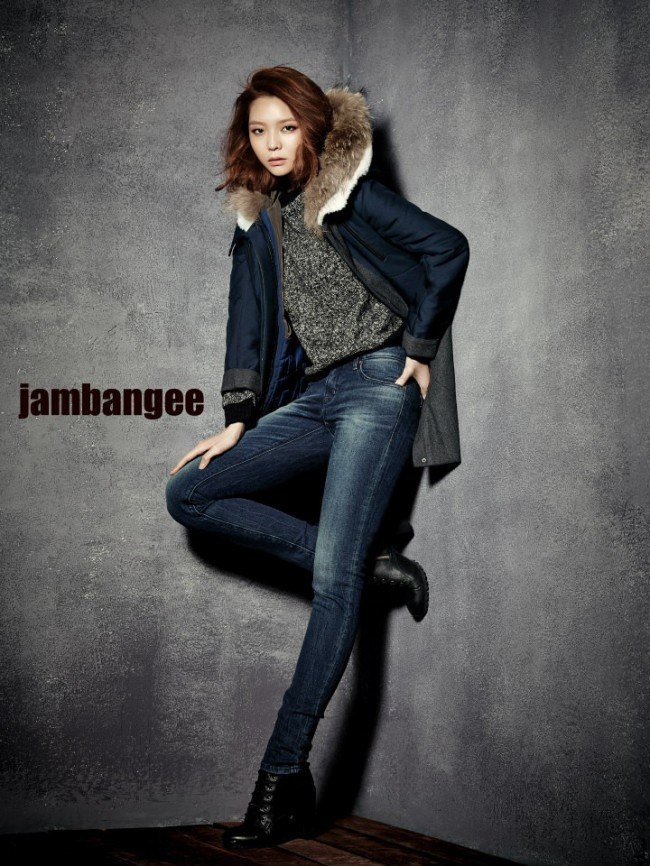 Source: Jambangee
Share This Post