Ailee to team up with Eric Benét for collaboration concert
Ailee is confirmed to collaborate with American R&B star Eric Benét through an upcoming concert in Seoul, South Korea next month.
Ailee and Eric Benét are set to heat up Seoul Songpa's SK Olympic Handball Stadium on December 13th.with the wintery-themed concert, Winter Concert. 
The two previously worked together this summer on Eric Benét's cover album From E to U: Volume 1 and released a remake of "Almost Paradise." Ailee's powerful voice and Eric Benét's smooth vocals formed an unlikely harmony that blew away fans in South Korea and America alike. The upcoming collaboration concert will undoubtedly feature more duets from the two strong vocalists.
Reps from the concert team stated, "South Korea's power diva Ailee and global pop star Eric Benet's collaboration will show fans the real meaning of R&B, jazz, pop and soul music."
Ailee, who recently celebrated her 1000th day since her debut in South Korea, is currently preparing for her US debut with producer Shea Taylor of Roc Nation, who is known for his work with global artists Beyoncé, Rihanna, Chris Brown, and Ne-Yo. Working with renowned artists like Eric Benét and producer Shea Taylor, who has achieved Grammy nominations for Beyoncé's "Love on Top" and "Run The World," Ailee seems to be in a strong position to pursue her upcoming activities in the US.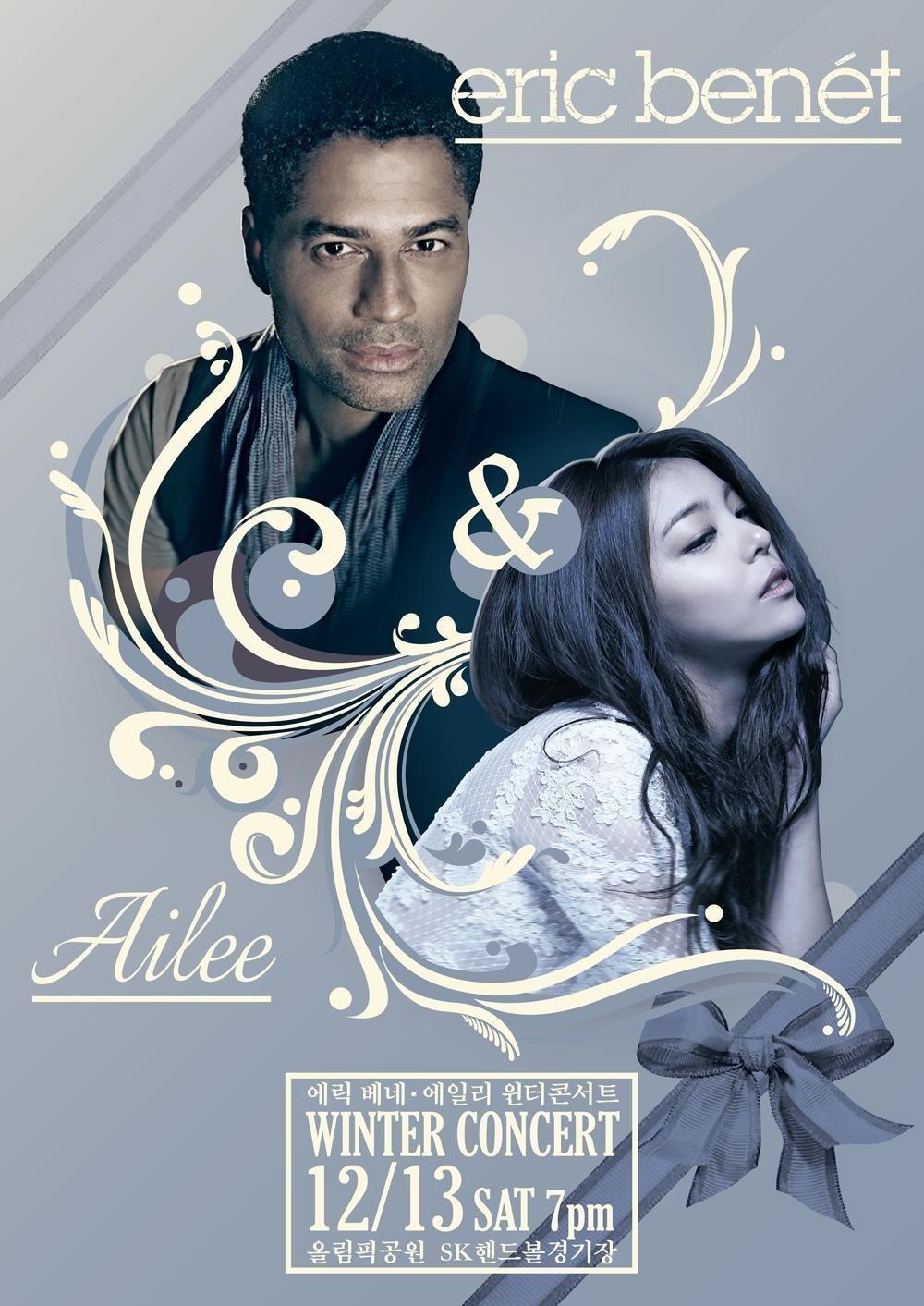 Source: Ilgan Sports
Share This Post