Akdong Musician's Chanhyuk reveals his smoking and drinking habits
Because of the high standards of expectations for celebrities in Korea, many idols have been criticized for their smoking and drinking habits. 
And on a recent radio broadcast, Akdong Musician's Chanhyuk addressed the topic of smoking and drinking, revealing his own habits, which shocked both viewers and the show's cast members. According to the YG Entertainment singer, despite already being 21 years old, he has never tried smoking or drinking at all.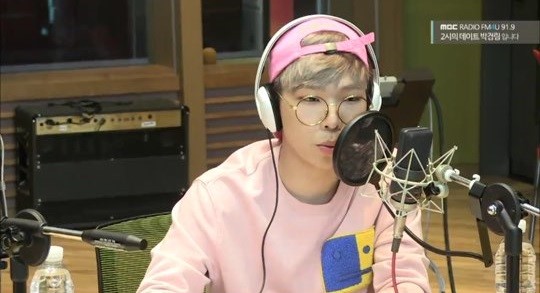 Akdong Musician recently made their much-anticipated comeback with double title tracks "Re-Bye" and "How People Move." Check out the music videos for the tracks below:


Source: OSEN
Share This Post