Amazing K-Beauty Products You May Find At Your Local Store
It's time to pull out those $5 coupons that CVS always hands out because they just might be selling your favorite Korean beauty products.
Over the past year or so, Korean beauty products have entered the US Market in the beauty sections of mainstream stores such as Sephora, Nordstrom, and Target.
CVS is the latest retailer – with arguably the largest reach – to embrace Korean beauty, selling over 100 products in 2,100 of its 7,900 stores, as well as online.
Here are some brands currently sold through CVS.
Ariul
Ariul is known for their dreamy sheet masks series called Seven Day Mask ($2.49 each): a different mask for each day of the week, adjusted for every skin condition, from "acne" to "dry". This massive popular brand features products inspired by organic juices and natural ingredients such as celery, kale, bamboo water, and avocado to nurture skin.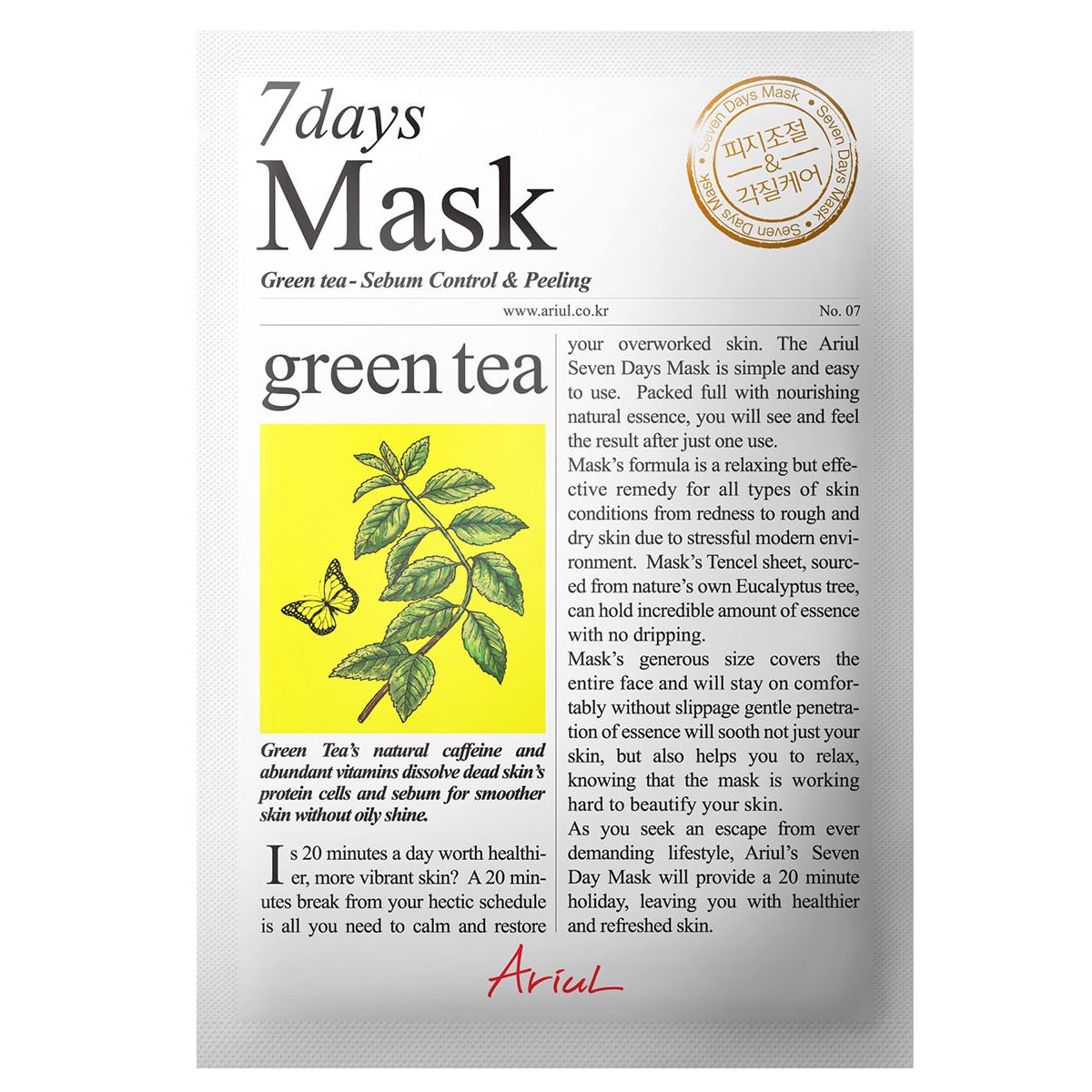 Elishacoy
Elishacoy is a K-beauty cosmetic brand promoting natural beauty using a gentle yet potent ingredient. The brand's Snail Hydrogel Eye Patches ($13.99 for a set of five) are very popular, but if you are nervous about snail slime, the Moist-Up Hyalurone Ampoule Serum ($12.99) is a luxurious, nourishing serum that will leave your skin feeling silky soft and revitalized.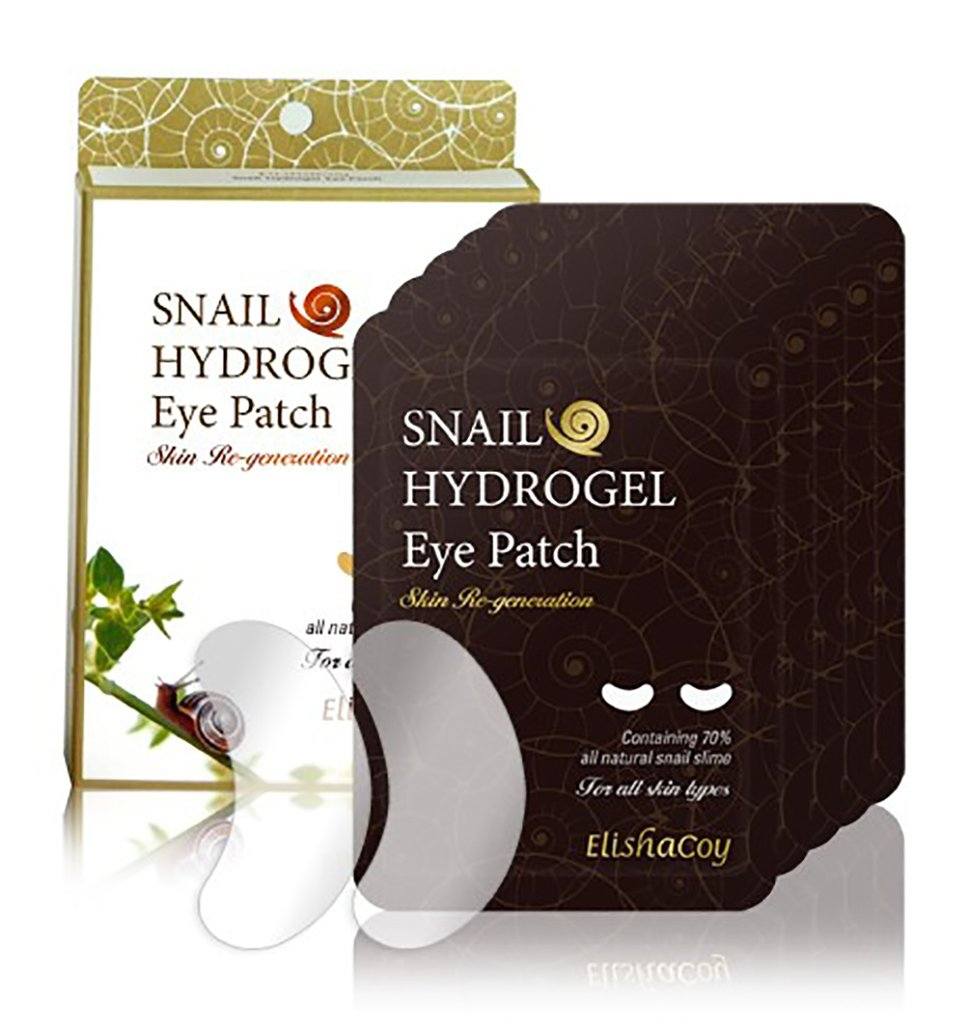 Frudia
Frudia is a fruit-based brand that consists of four different collections for brightening, hydration, moisturizing, and pore care. Frudia's Pomegranate Nutri-Moisturizing Cream ($19.99) deeply moisturizes and repairs your skin for that fresh and revitalized sensation.
Holika Holika
This playful line features peeling gels, masks for hangovers, cleansers, and lip balms that look like cupcakes. Holika Holika's sure grab is the bizarrely named Pig Nose Clear Blackhead 3 Step Kit ($9.99 for five) that will remove your blackheads and minimize those nasty pores.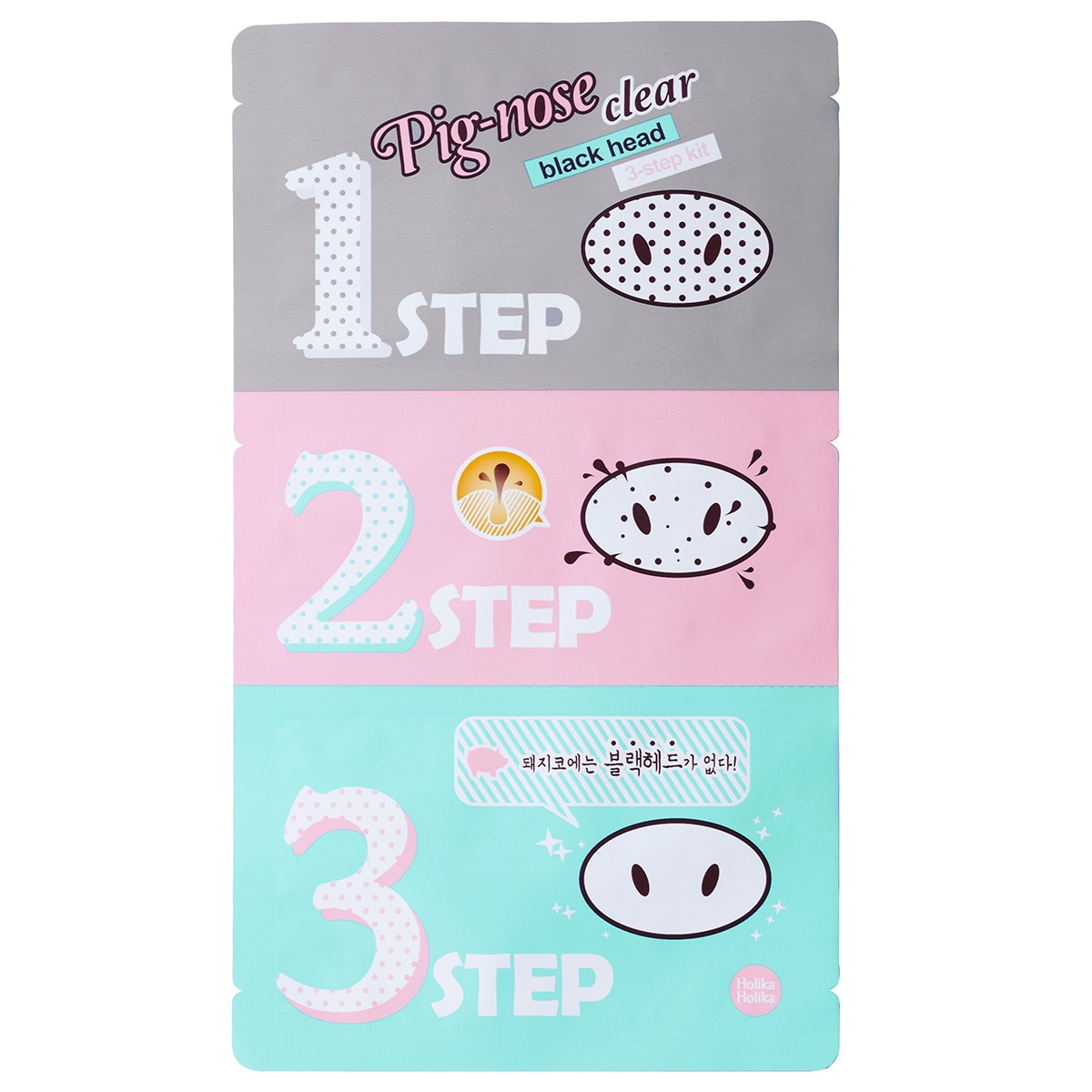 The Saem
Last but not least, The Saem is absolutely an adorable brand for its animal masks ($3.99): Firming Tiger, Brightening Lamb, and Moisturizing Panda. The animal sheets are made with pure cotton and the cute animals add a little fun to your facial care.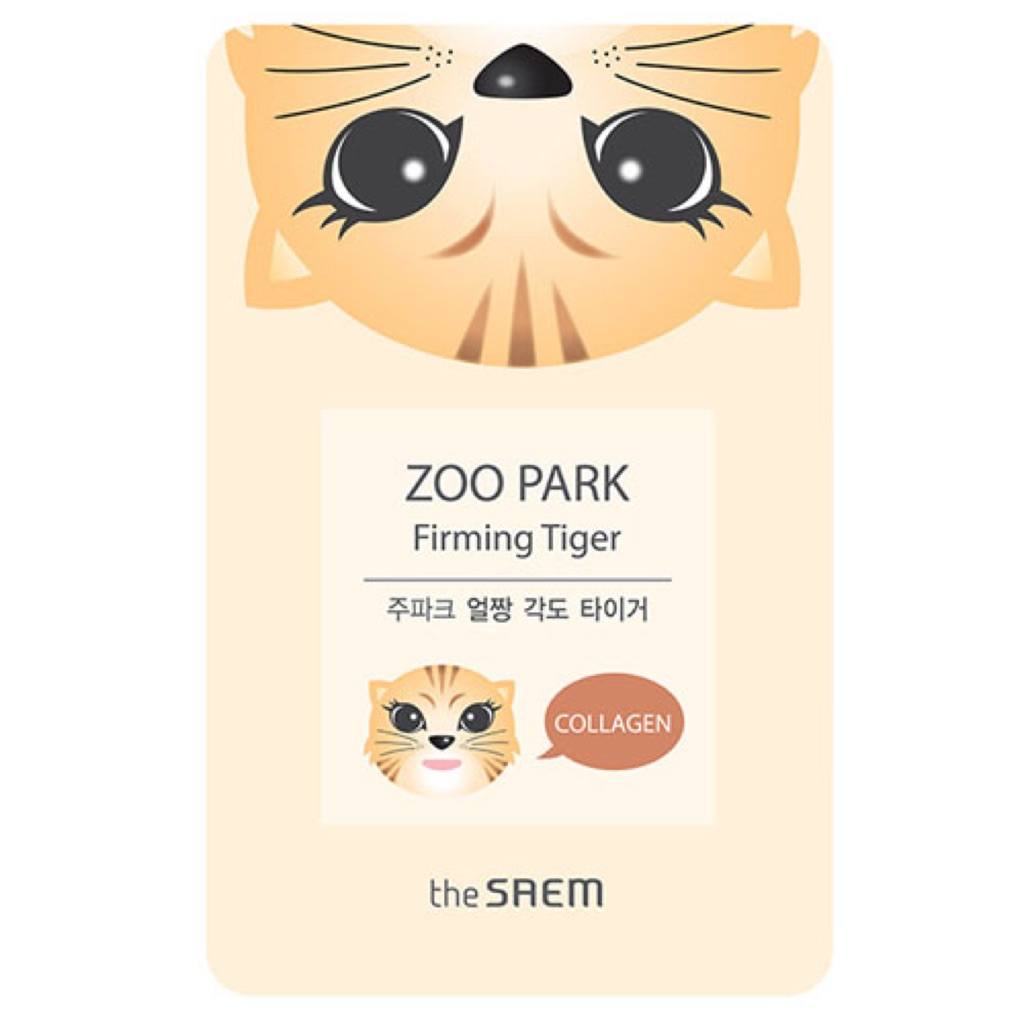 Share This Post