AOA's Seolhyun Proves YET AGAIN That Her Life-Size Advertisements Are The Real Deal
AOA's Seolhyun assures no editing in her official standees by posing right next to it in a recent event. 
On March 11th, Seolhyun attended a fan signing event for fashion brand, Hazzys at the Hyundai Department Store in Gangnam, Seoul. As she posed for the offiical photowall, however, the media and fans alike cannot help but compare her likeness towards her official standee, earning more praise for her figure.
This is not the first time that the singer and actress proved that her life-sized images are not edited. Last year, she managed to even pose right next to her standee following rampant rumours that her portrayed "perfect" body was edited. The statement was also released in response to a number of distributors reporting a shortage of these standees due to theft.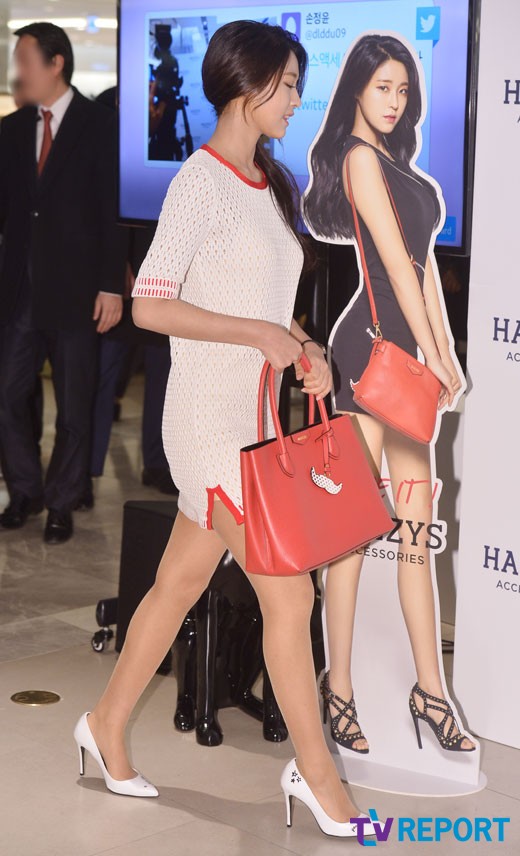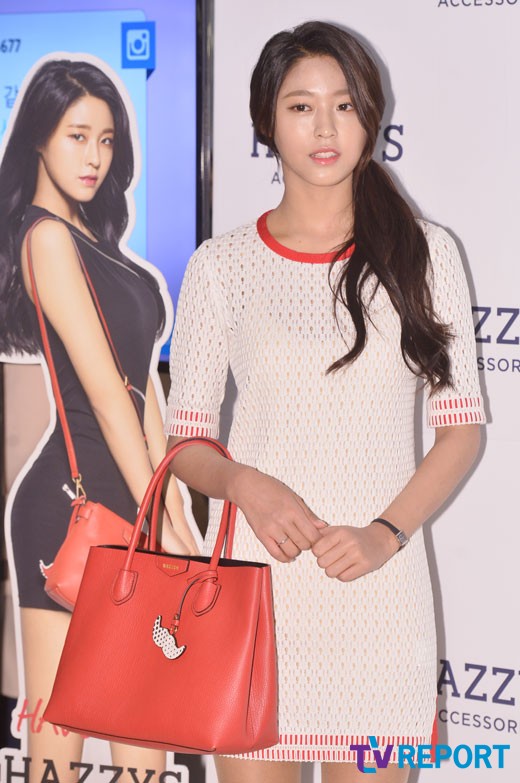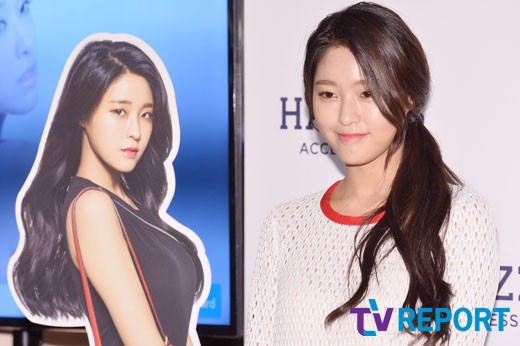 Source: TVReport
Share This Post