Apink Eunji's Impresses Fans With Her Athletic Skills In VIRAL Gym Video
Although Apink's Eunji is known for having one of the most powerful voices in K-pop, singing isn't her only talent. 
In fact, the Plan A Entertainment singer recently wowed netizens after showing off her back workout on her Instagram account on March 7th, writing, "Exercising #VKNY#ImHungry #FakePullUp #UpperBackExercise #FakePullUp."
Seeing her ability to perform pull-ups, as well as her toned figure, netizens expressed their admiration for her talents and abilities.
Meanwhile, it is said that Eunji will be making her solo debut in April, possibly going head-to-head with Girls' Generation Tiffany's own solo.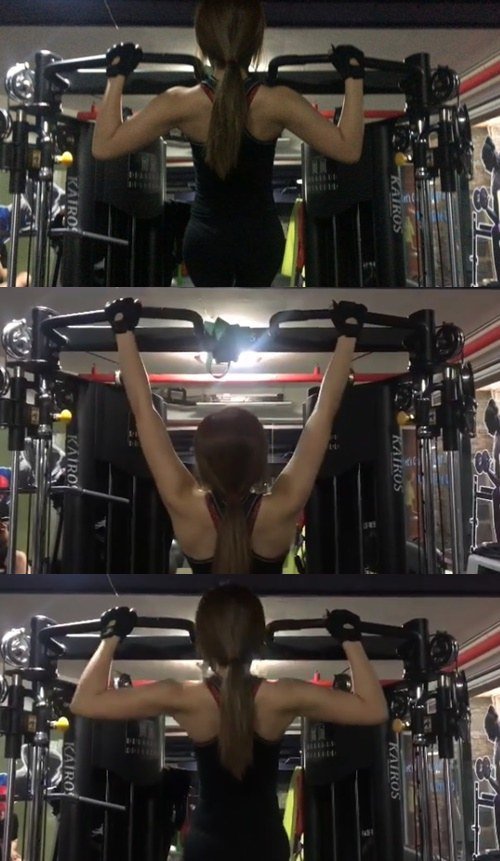 https://www.instagram.com/p/BCorndVjLRJ/
Source: Newsen
Share This Post