Apink fans left speechless after Naeun's sexy solo stage
Apink's Naeun shocked fans by performing a sexy solo stage during the group's concert.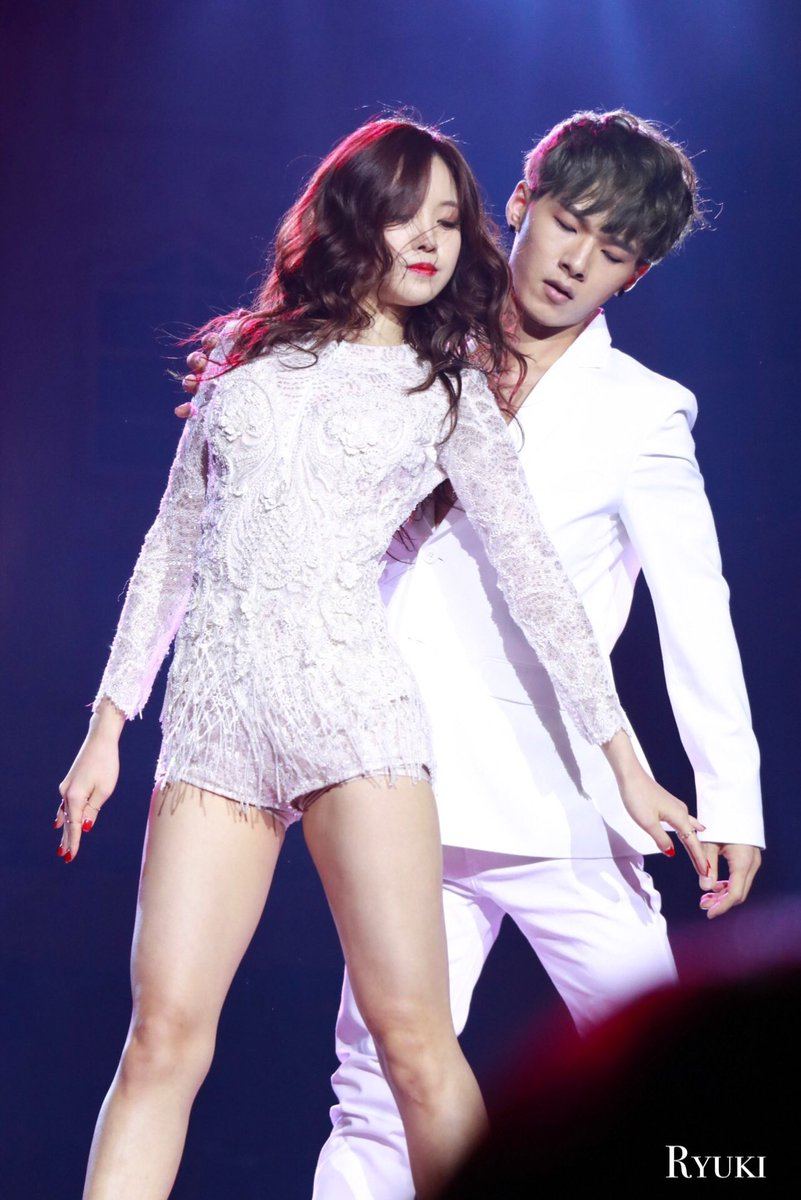 Fans were anxious to see Apink perform as a group at their solo concert Pink Party and were pleasantly surprised by solo stages by each of the members.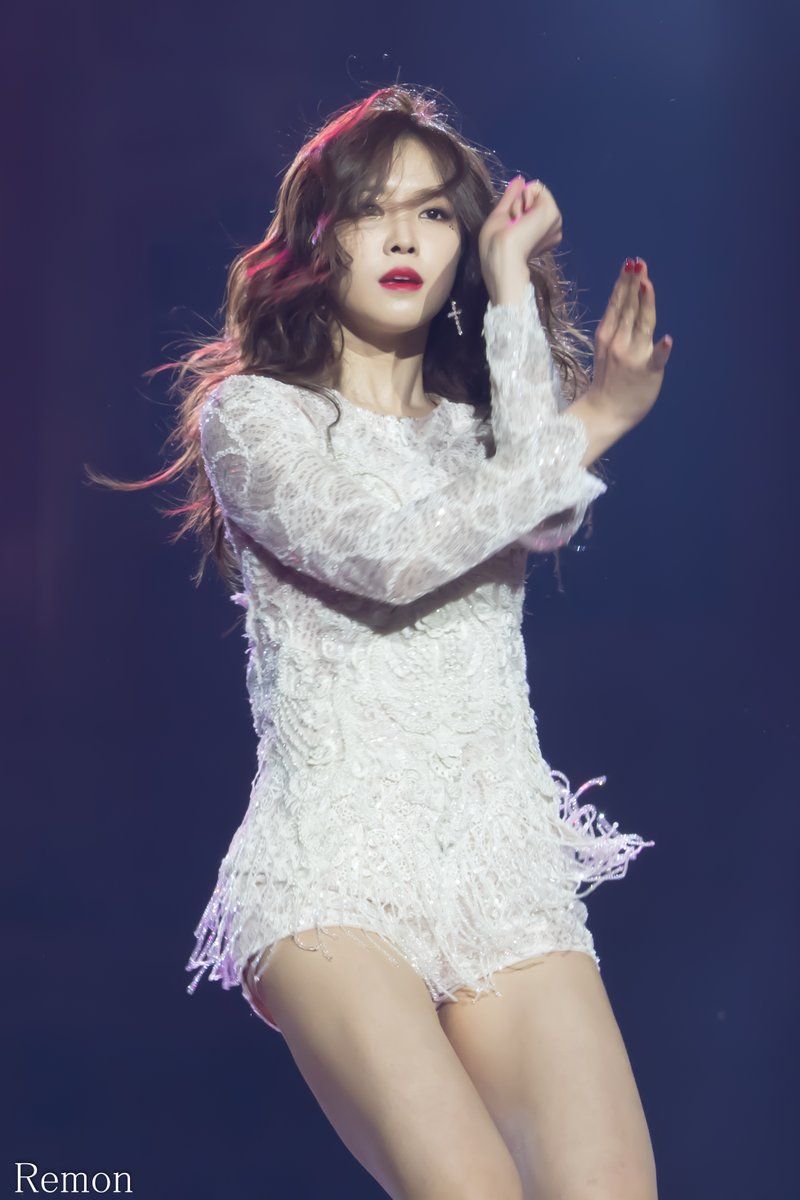 While several of the members opted for cute performances, Naeun followed Chorong's footsteps by doing a sexy performance.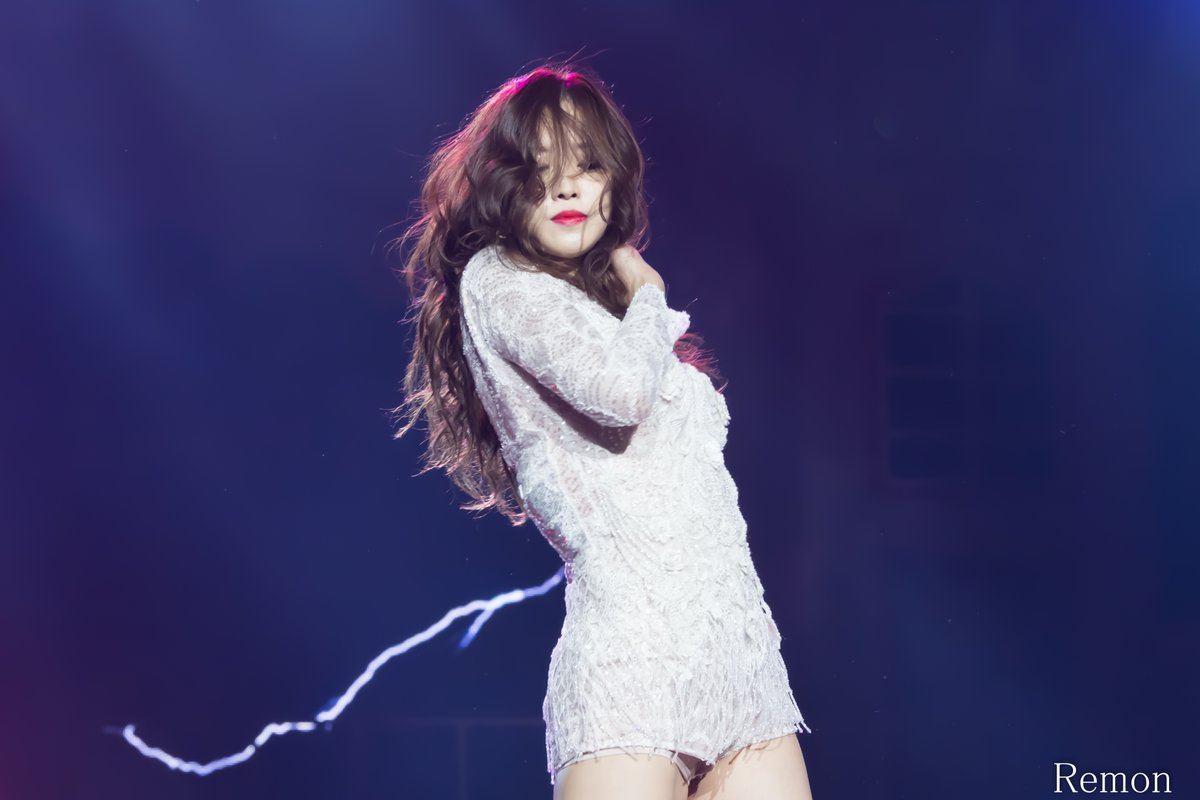 Dressed in a white lace singlet, Naeun danced along to "Dance For You" and "Drunk in Love."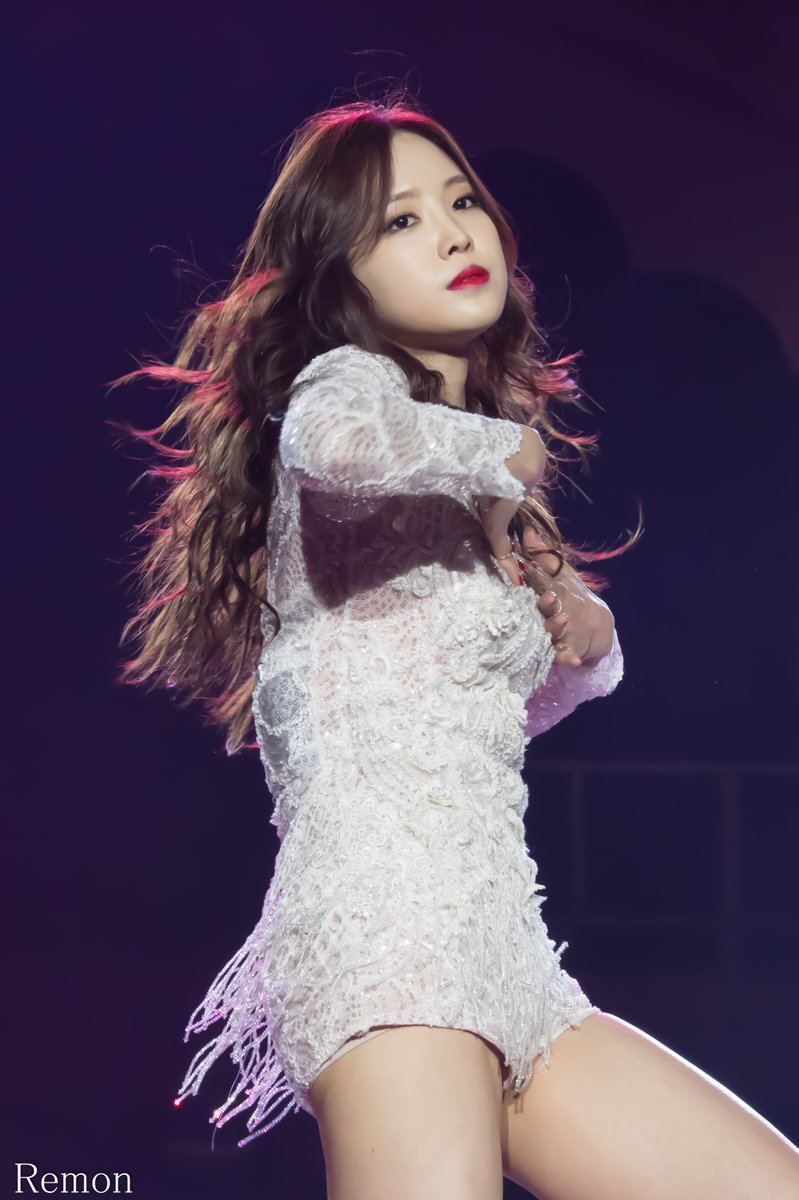 Through her solo stage, she was able to show off a sexy side that she doesn't normally get to as an Apink member.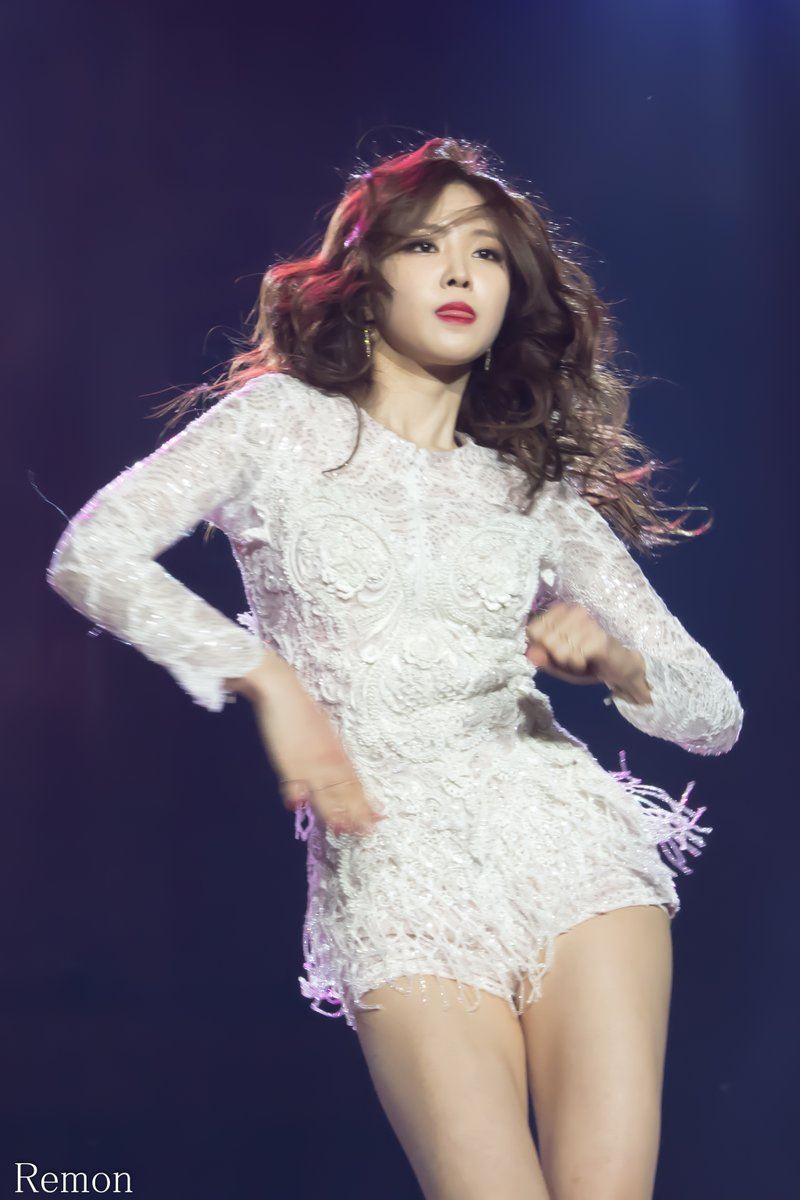 Fans were definitely excited to see Naeun show a new side of herself.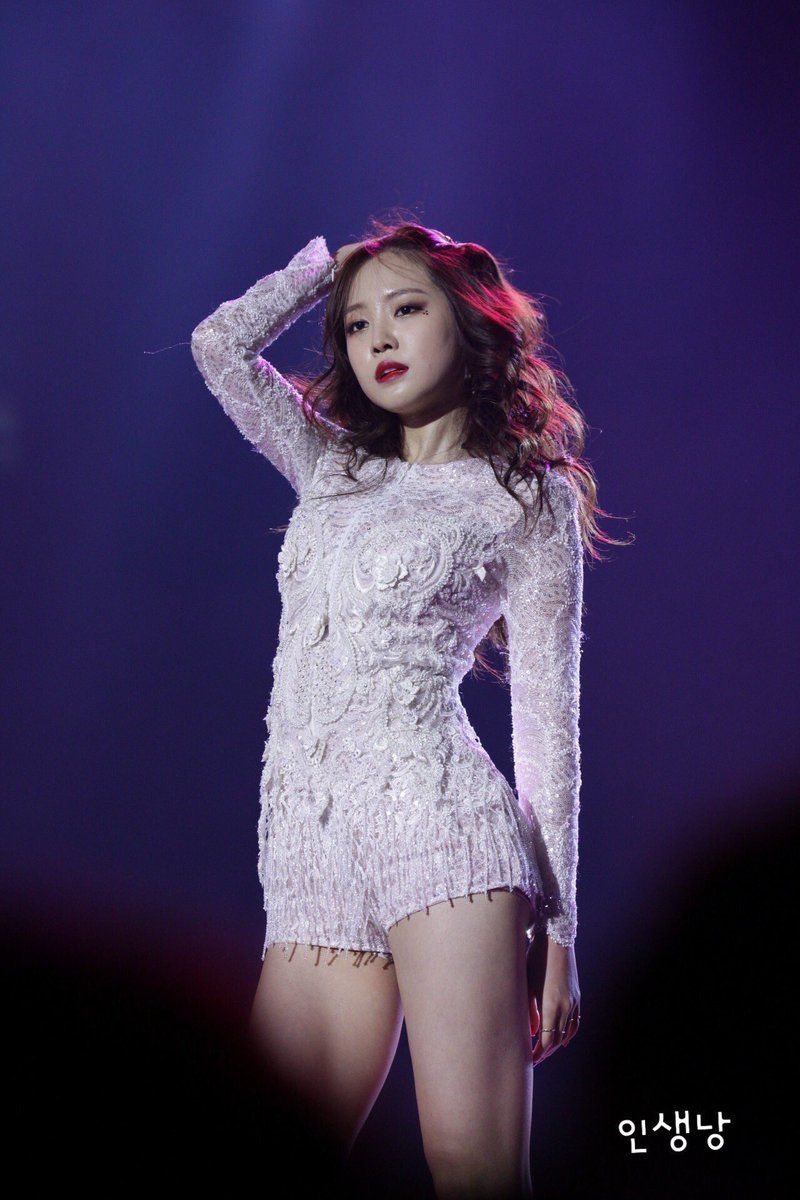 Watch her full performance from Pink Party:
Share This Post