[★VIDEO] Apink takes the triple crown on SBS MTV's "The Show" for "LUV"
Apink continues to sweep the charts with their title track "LUV," as they pick up their first triple crown on the latest episode of SBS MTV's The Show on December 16th.
The popular girl group overtook their competitors with 8,498 points, which included MAMAMOO, Lovelyz, Baek Chung Kang, and Shannon.
Apink's Eunji, Namjoo, and Chorong accepted the award on behalf of their entire group, as the remaining three girls had already left to fulfill other solo schedules following their performance that night.
With heartfelt thanks, Apink began their encore stage, accompanied by the talented women of MAMAMOO, who started off the track for them. Both groups showed their close relationship as they danced and performed the encore stage.
Congratulations to Apink's first triple crown win, their 9th overall trophy for "LUV"!
https://www.youtube.com/watch?v=H4DRa1ozwBQ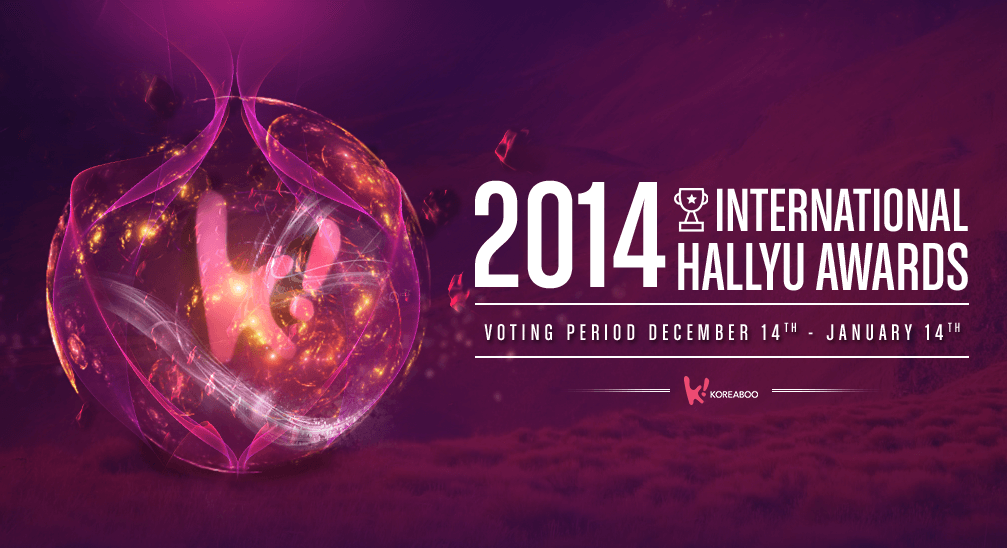 Share This Post