Apink's Naeun Makes This Simple Outfit Sexy
Apink will rock this basic style for their upcoming album, Dear.
Fans are stunned by Naeun's natural beauty as she effortlessly makes plain outfits sexy. For Apink's upcoming album the sneak peeks and photographs have shown fans that they will be going for a simple, classic look.
Naeun pulls this off exceptionally well as you can see in the photographs below.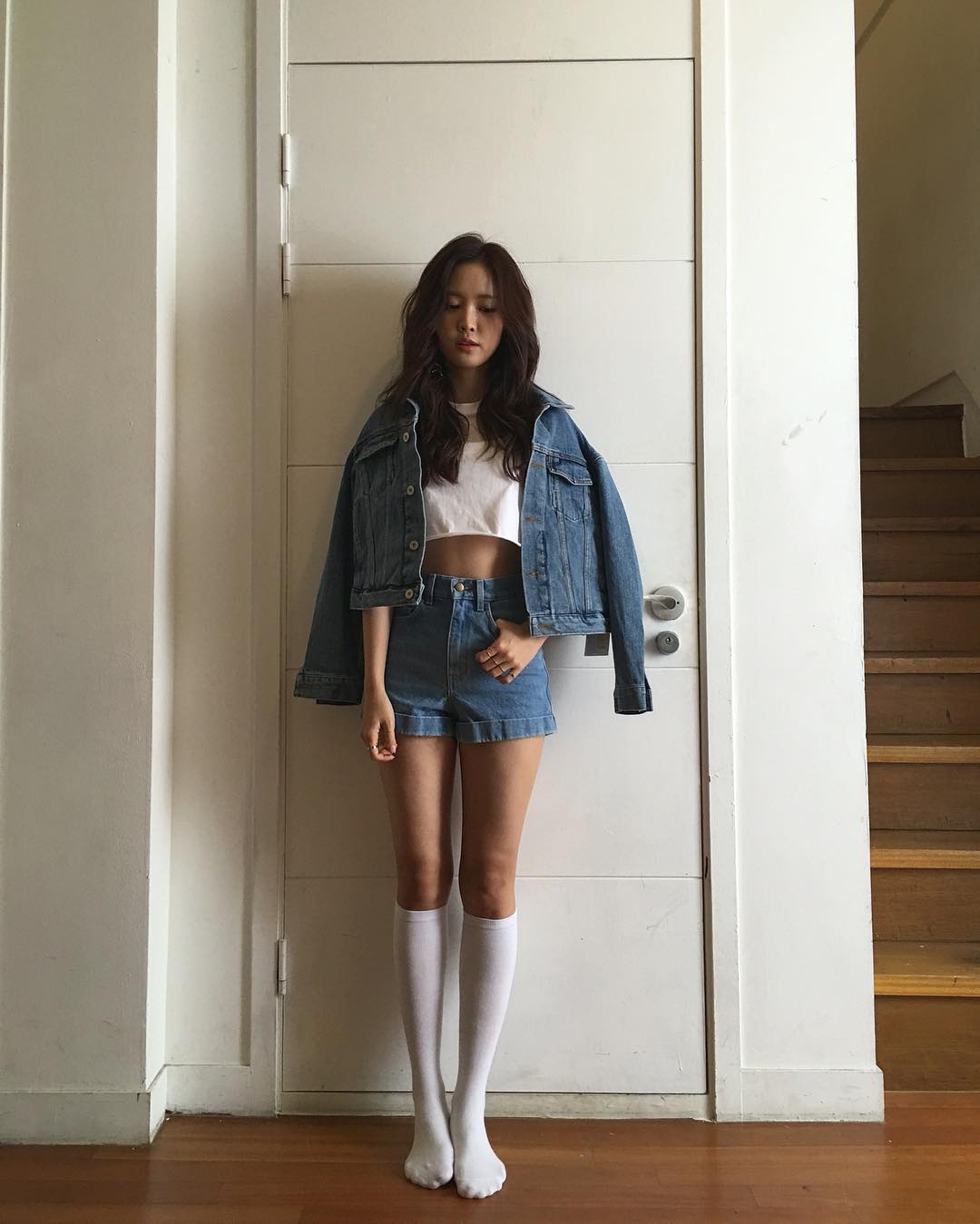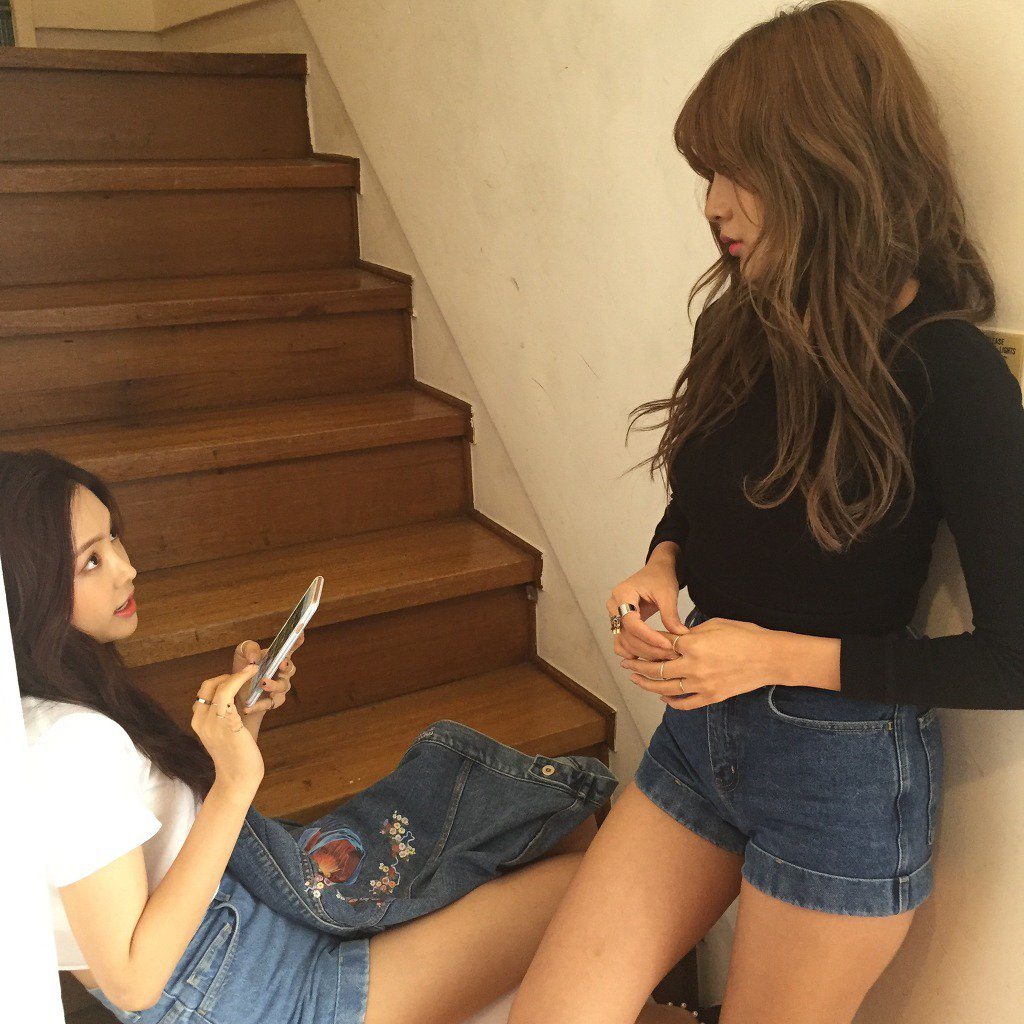 Fans were in awe when Naeun shared these two exclusive behind-the-scenes snaps of her new sexy look!
Naeun's natural visual leaves fans in awe. She makes a simple white cropped t-shirt and denim shorts look incredibly sexy.
Fans are anticipating further shots of Naeun in this outfit with their upcoming album Dear!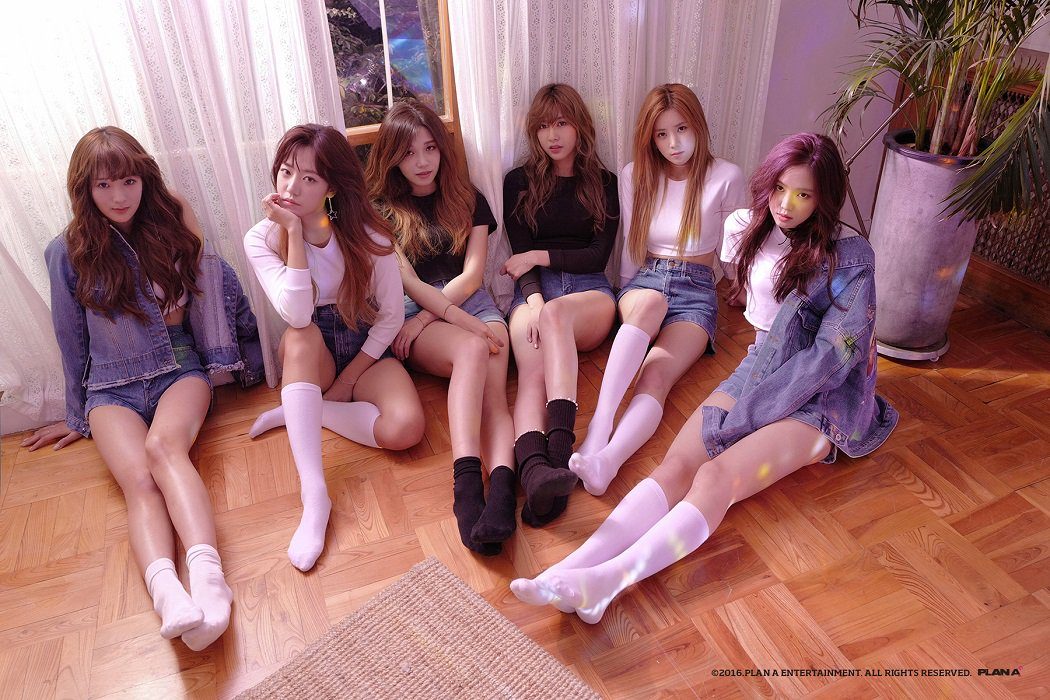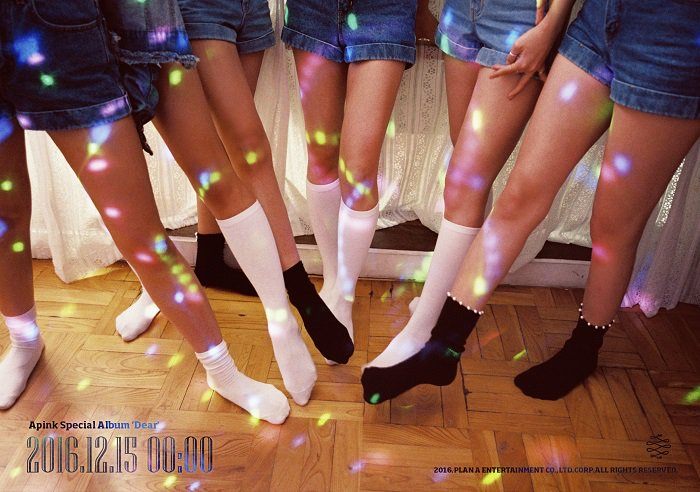 It looks as though Apink will be going with this simple yet sexy style for their upcoming album! Take a look at their teaser to see more.
Share This Post