B.A.P's Himchan causes worry after appearing onstage with an arm injury
After causing concerns from his fans, B.A.P's Himchan has appeased their worries through his personal Instagram account. 
During their concert in Melbourne, Australia on May 25th, Himchan caused his fans in the audience to worry after disappearing in a number of performances during their concert and returned onstage with an arm sling.
Photos of the incident immediately surfaced online causing even more worry from his international fans.
After the concert, Himchan headed on to Instagram to explain the situation and revealed that he had sustained the minor injury during the concert. He also apologised for worrying his fans and disclosed that he got too excited behind-the-scenes, hence, the injury. No other details of the incident was revealed.
Meanwhile, Himchan joins the rest of the members as they continue their tour to Sydney before heading to Auckland, New Zealand.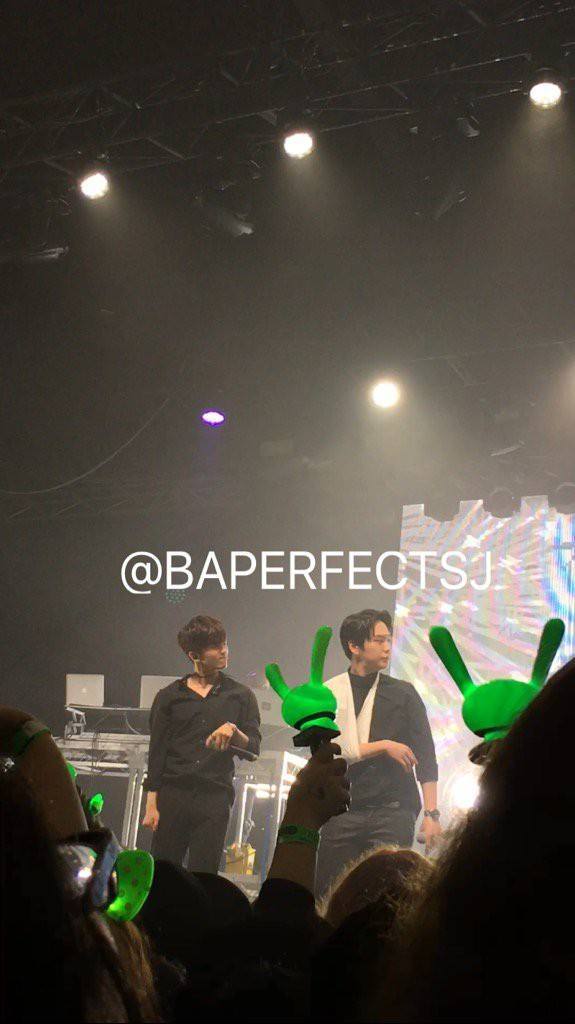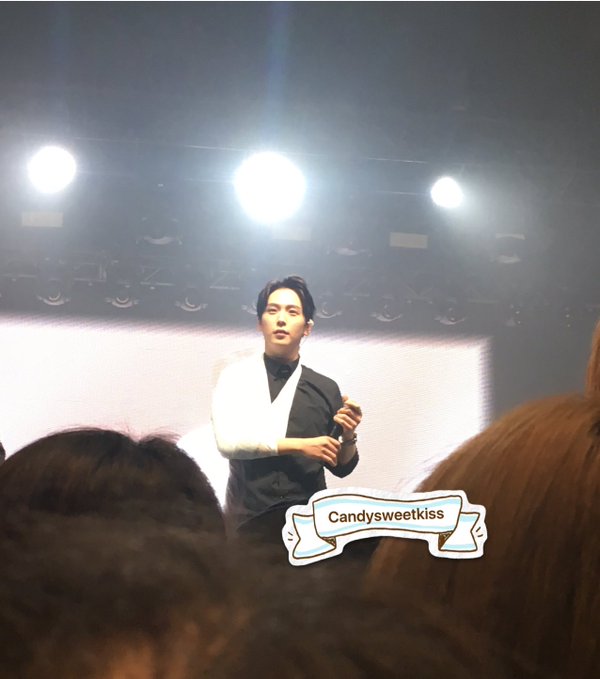 Share This Post