B1A4's Baro criticized for rude behavior on broadcast
B1A4's Baro has come under criticism after fans noticed his rude behavior during a recent broadcast.

While appearing as a guest on popular jBTC talk show Please Take Care of My Refrigerator, Baro was accused of being rude to the show's hosts by openly complaining and nagging to the chefs as they were preparing food. While the chefs used ingredients from his refrigerator to create a meal for him, Baro was seen complaining at their choice of ingredients and the methods they were using, causing viewers to criticism him for his lack of manners and respect.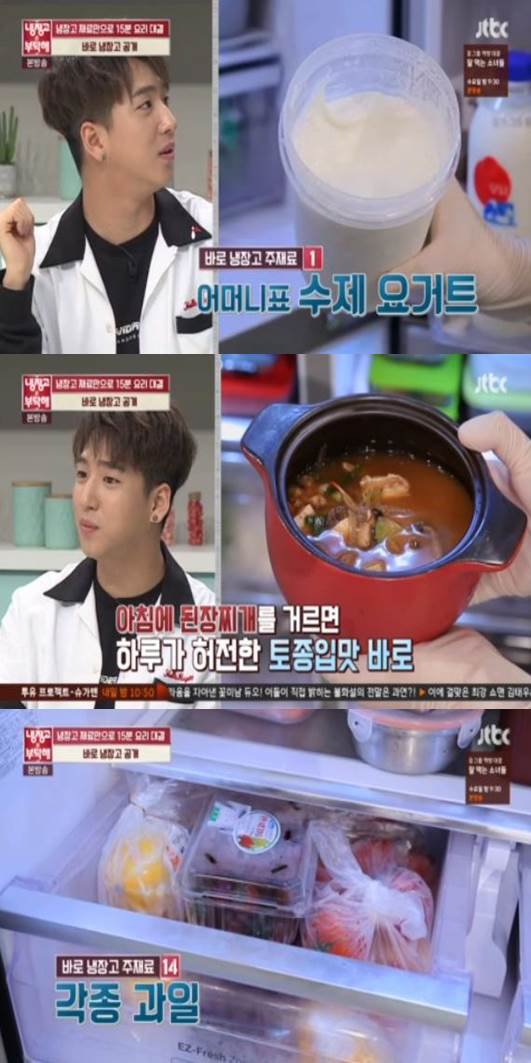 Source: Ilgan Sports
Check out this video of Baro's sexy dance moves on Weekly Idol below:

Share This Post