[★VIDEO] Baseball fans outraged at EXO-Ls for illegal and disrespectful actions at Baekhyun's first pitch
EXO-Ls recently swarmed a baseball game at which Baekhyun threw the first pitch.
On June 16th, Baekhyun visited Daejeon to throw the first pitch of the game between the Hanhwa Eagles and SK Wyverns. Among thousands of baseball fans, many EXO-Ls attended the game in order to get a glimpse of Baekhyun's first pitch. But due to some of their actions, many baseball fans were seen uncomfortable.
Counterfeiting tickets have been a problem that has been following events and concerts of EXO. Reporters caught various fans attending the baseball game with home-made tickets, press passes, and using reporters' identities in order to get to the ground. Their actions are seen as not only wrong but illegal.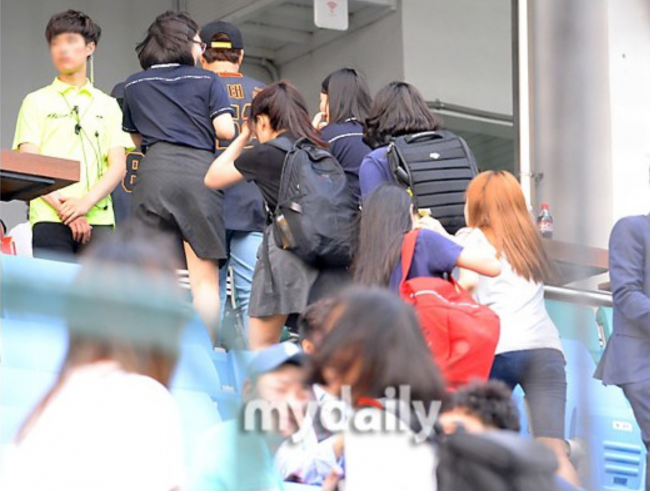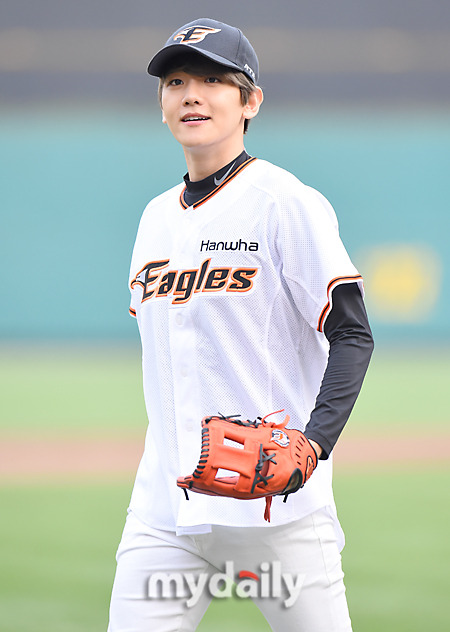 These actions continued even after Baekhyun's first pitch. Instead of staying for the game, hundreds of fans were seen leaving the stadium soon after Baekhyun exited the ground. Many baseball fans were startled as seats were emptied quickly even before the game started.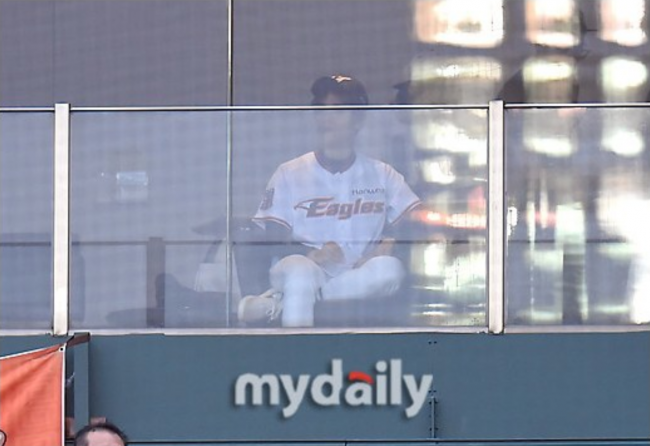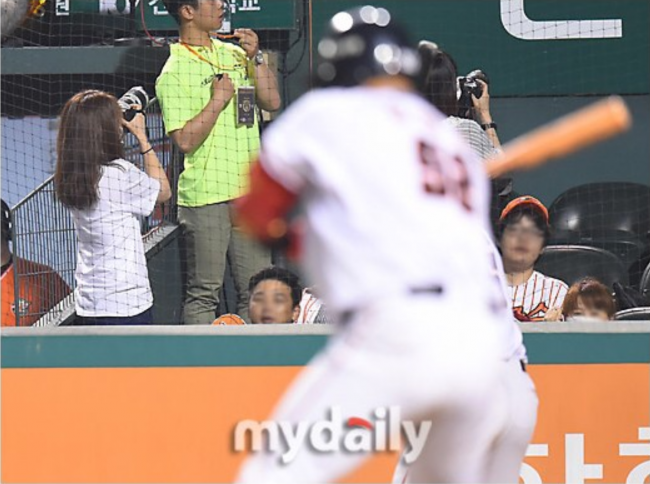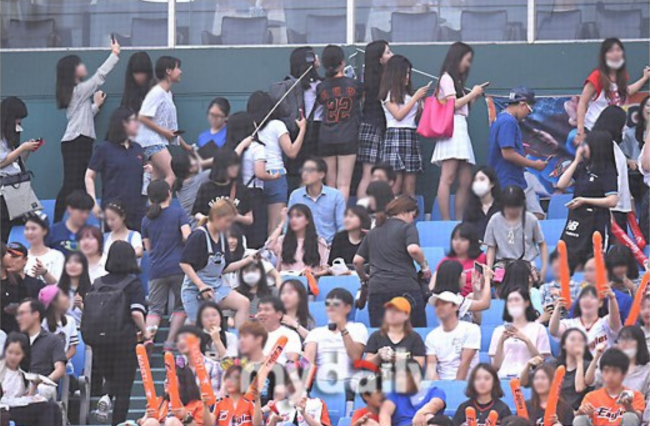 After the first pitch, Baekhyun decided to stay for the game up in the sky lounge,which also caused sorts of problems. The fans who decided to stay after Baekhyun's first pitch started to move up to areas where their tickets did not permit them to and continued to startle other baseball fans. Instead of watching the baseball game, the fans turned their heads toward Baekhyun in order to get a glimpse of him.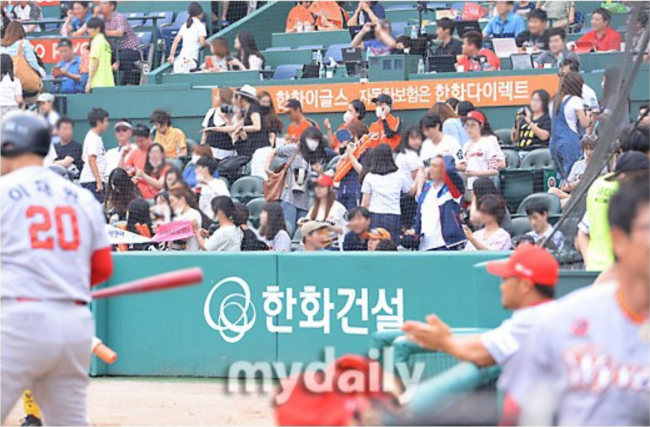 https://www.youtube.com/watch?v=KU8waK0vHHI&ab_channel=Namja124
Source: My Daily
Share This Post