[★Battle Poll] Choose The Derpiest Dancer: Lee Kwang Soo vs T.O.P
Who is the best derpy dancer? You choose!
BIGBANG's T.O.P is known for his 4D personality, acquiring the nickname "Bingu T.O.P," and recently shared his crazy dance skills that had his fellow group members and accompanying staff crack up.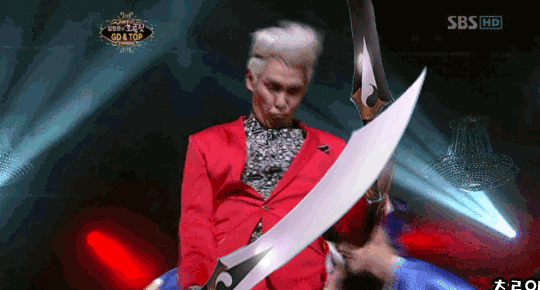 https://www.youtube.com/watch?v=qaBCiEewcjY
Actor Lee Kwang Soo, most notably recognized through his casting on Running Man, is notably known for his "robotic" dancing. No matter what time of dance he does, it all comes out the same.
https://youtu.be/Pxrwrwudnjg?t=8s
After carefully scanning the above videos, who do you think is the derpiest dancer between the two? It's definitely a hard decision, so choose now!
Share This Post