BEAST members post adorable photos with their parents
BEAST members are known to be charming, handsome, and sexy, but in these precious photos, they reveal their inner cuteness.
On each of the members' official Twitter accounts, they post photos of themselves with their parents. Of the entire band though, only four of the six members have posted in this series of photos. BEAST has been very successful this year with promoting their albums Good Luck and 12:30. The band was previously honored for being the most popular K-Pop band to stream on the international music streaming station, Spotify. Also, Yang Yoseob was earlier cast in the new musical Robin Hood. 
Check out the adorable photos below!
Leader Yoon Doojoon writes, "5 years congrats congrats!!!!! Thank you for taking care of Mom, our beauties. A commemorative shot with my mom two days ago (I think)!!"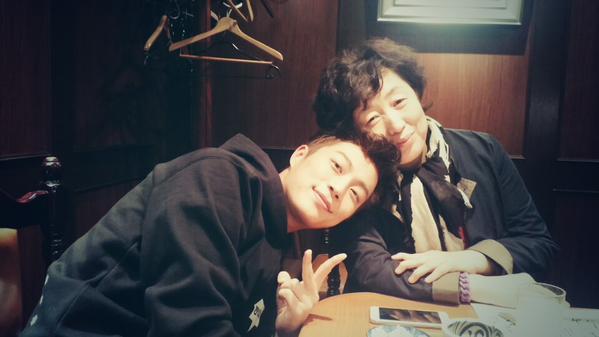 Next, Yang Yoseob wrote on his Twitter, "I love you!! Good morning!"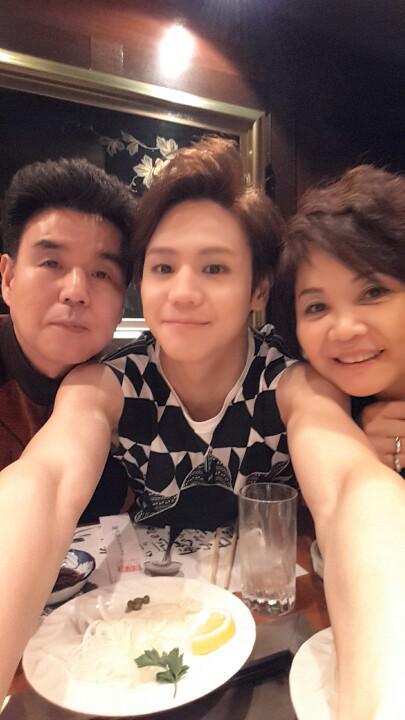 Lee Gi Kwang writes, "My mom~~ ♡-♡ Don't we resemble~~~???"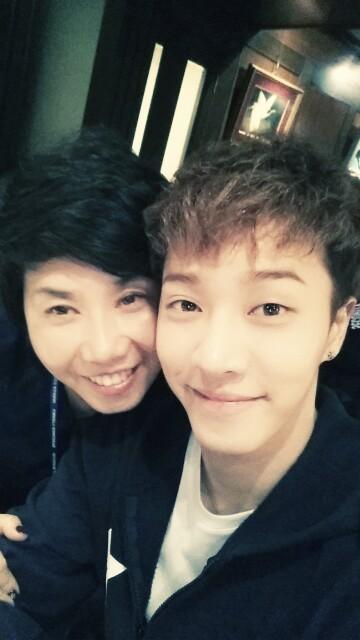 Finally, maknae Song Dong Woon wrote, "First class fan"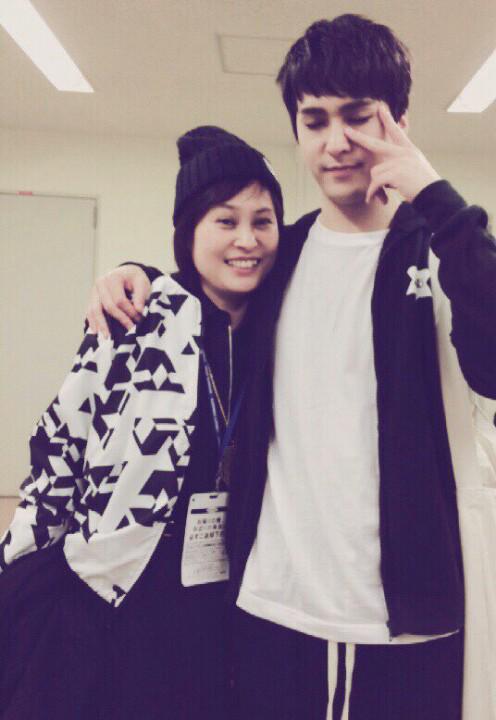 Share This Post