This Beautiful Cheerleader Is Gaining Fame For Looking Like IU
The internet is in love with cheerleader Lee Ha Eun for her adorable IU-like features!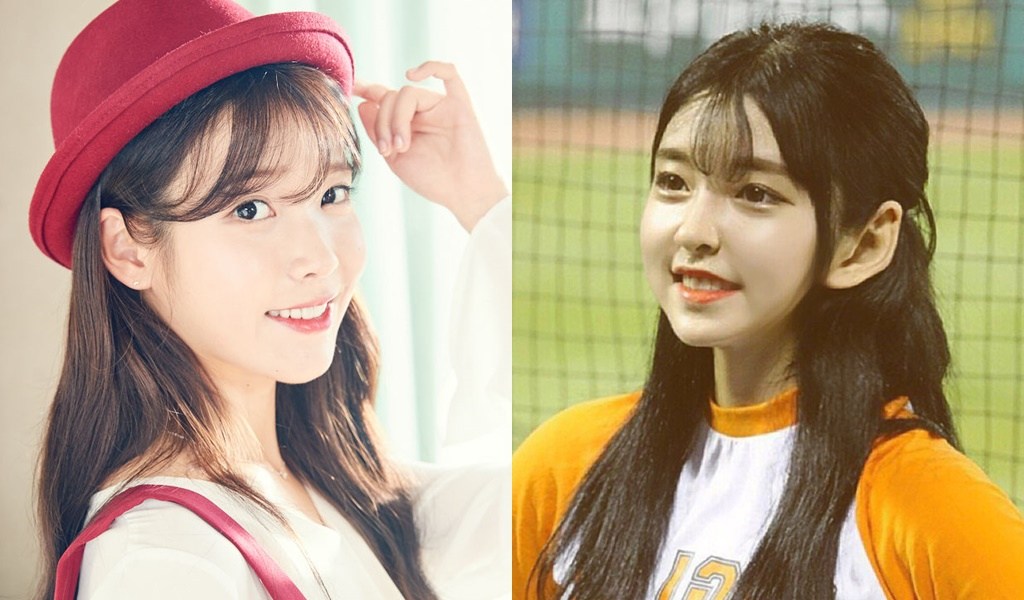 She has white porcelain skin, big round eyes and an adorable button nose much like IU.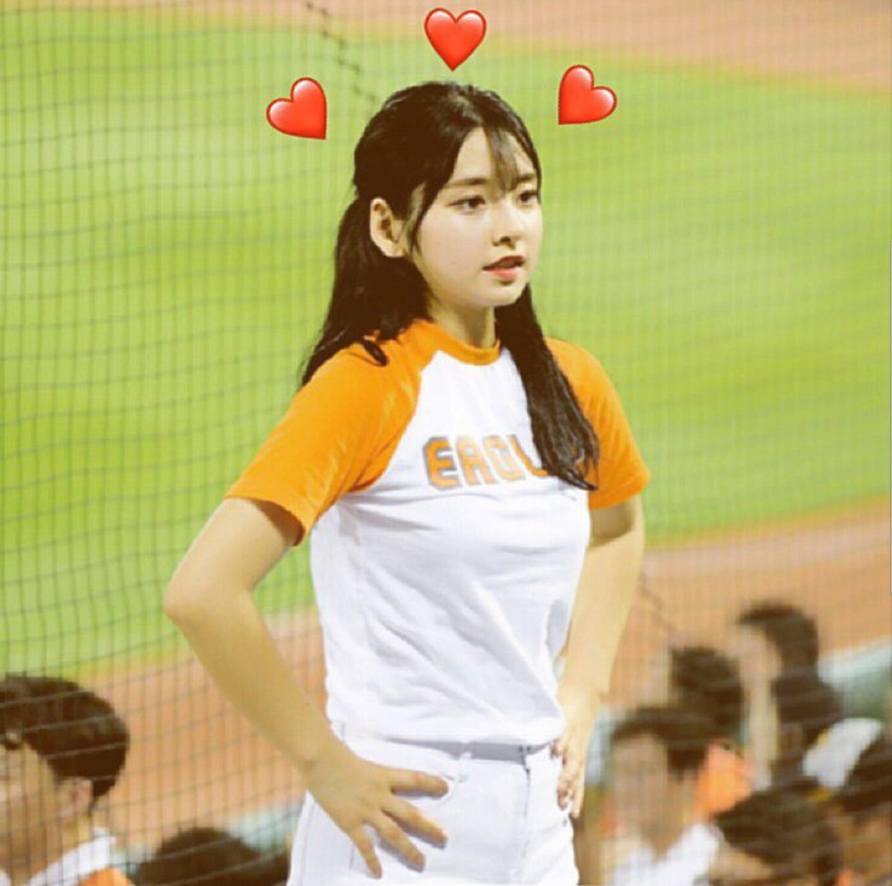 Some say that she looks a lot like actress Ha Yeon Soo as well!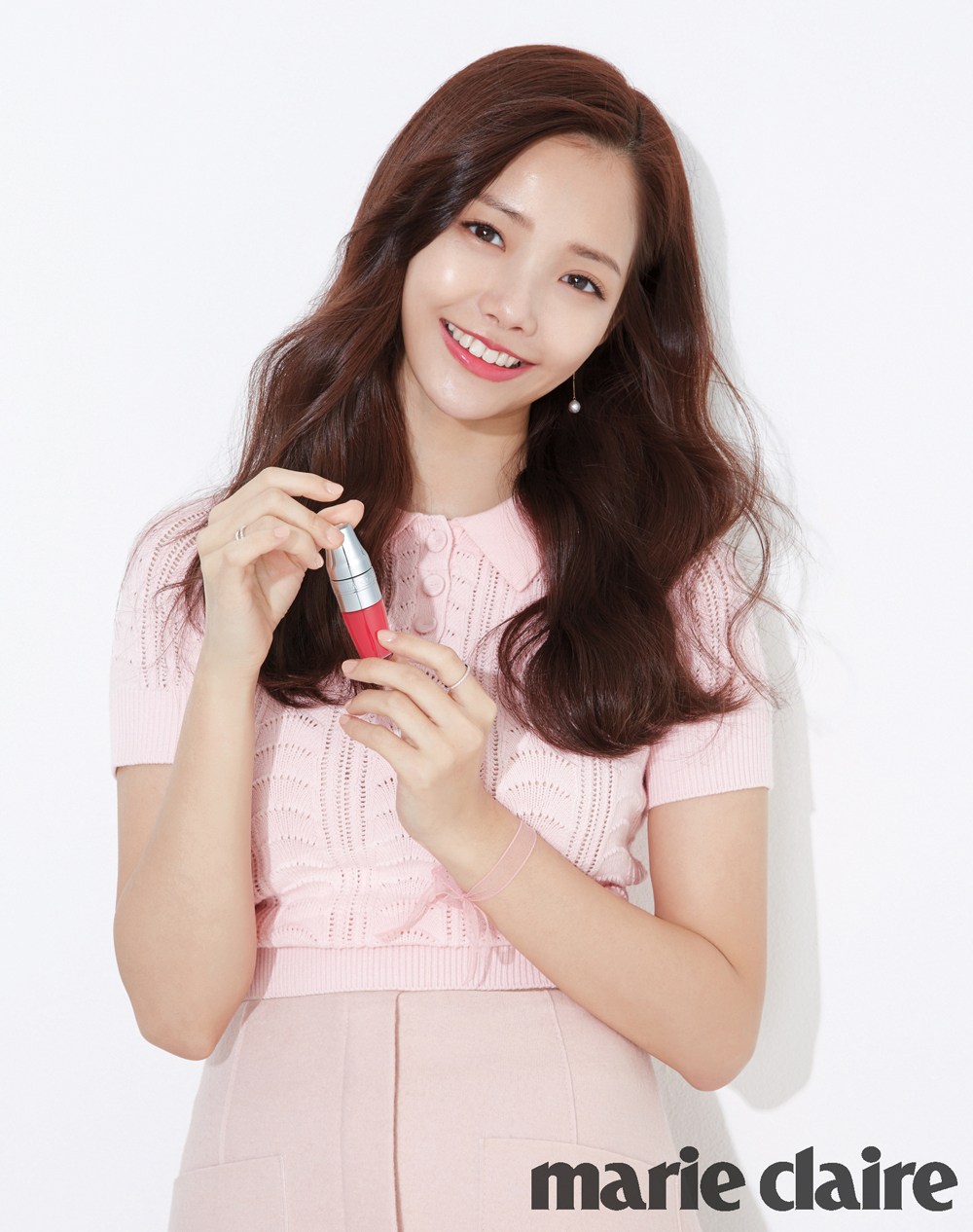 Lee Ha Eun is the latest recruit to the Korean baseball team Hanhwa Eagle's cheerleader team.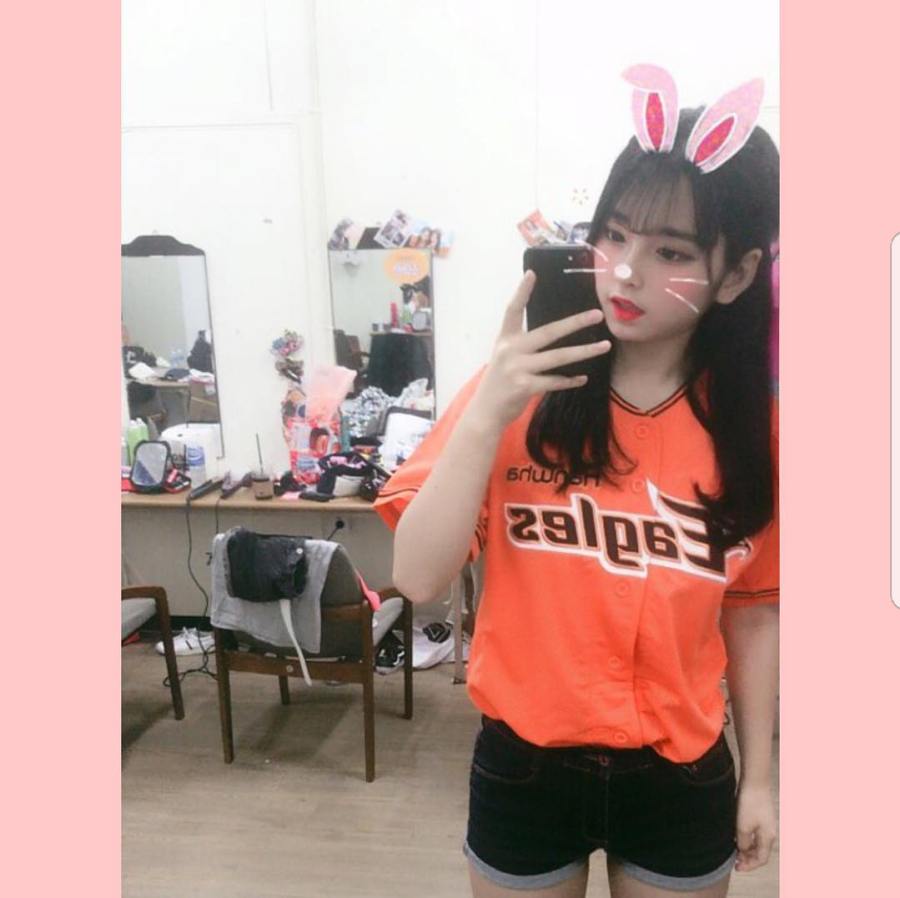 She made her debut less than a week ago but is already gaining fans for her beautiful visuals.
It looks like Hanhwa Eagles' tickets will be selling out the door!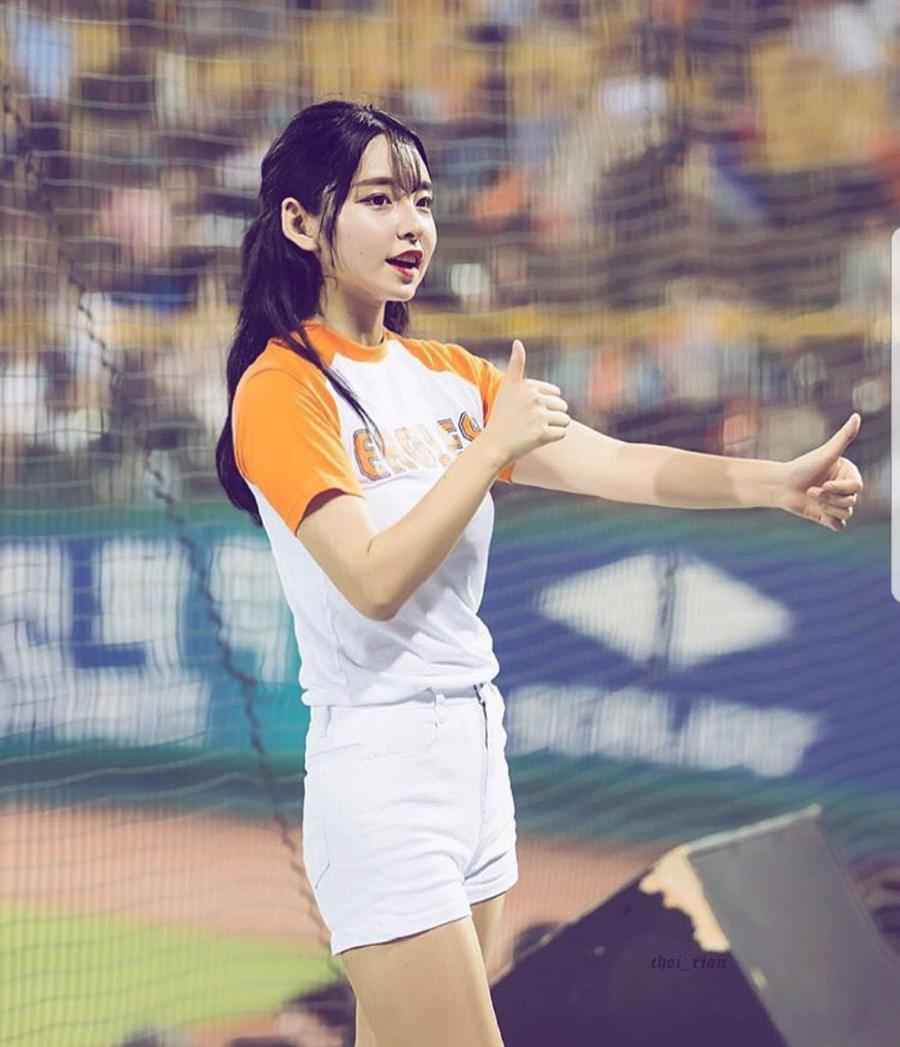 Share This Post