BESTie kick starts Season 2 of 1theK's "Let's Dance" with absolutely hilarious tutorial to "Excuse Me"
BESTie is the first artist for 1theK's Let's Dance season 2! The girl group, who returned strongly with their track "Excuse Me," will show you their highlight choreography one on one.
As per usual, the group excitingly make their way towards the center room but are caught by surprise when a loud announcer makes their presence known!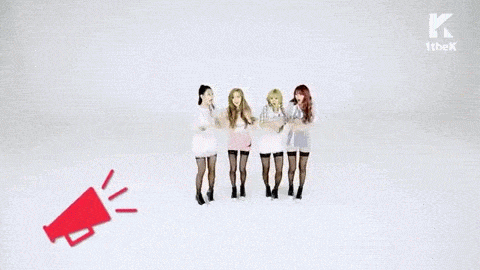 Following their greetings, the MC then asks each members to "show your favorite move of the choreography 'Excuse me.'"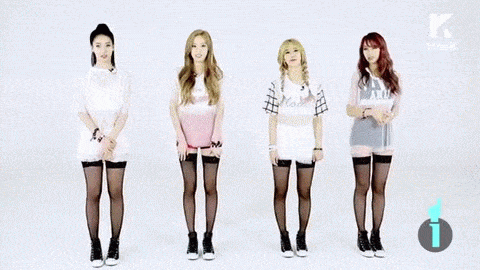 "Friendship Index of BESTie: 0"
1theK introduces the newest face for "Let's Dance"…the K MAN! And his motto is the best: "I can dance everything with black clothes and a helmet."
And BESTie's first question is…who are you? So…they start undressing him…?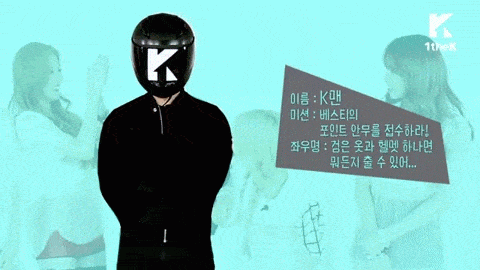 BONUS: How to dance against your competition.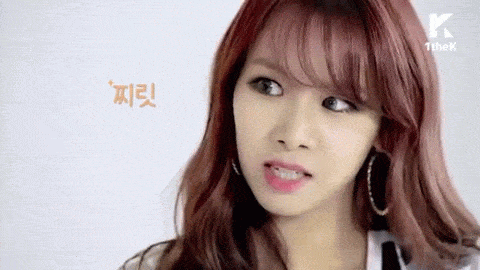 Watch BESTie teach the dance moves to "Excuse Me" with the K Man in the most hilarious way below!
Share This Post