BIGBANG's G-Dragon and T.O.P turn heads with their interesting airport fashion
BIGBANG's G-Dragon and T.O.P turned some heads round at Incheon International Airport with their bold, contrasting fashion earlier today. 
On January 22nd, G-Dragon and T.O.P were spotted heading out of Seoul, South Korea for a personal schedule in Paris, France. Although known for their own trademark styles, the two artists caused attention with their contrasting choice of "eyewear" as they made their way to the airport.
As seen in the photos, T.O.P opted to keep his look smart and polished by wearing eyeglasses, while G-Dragon covered his entire face with a mask and hat instead. The style in particular was specific to G-Dragon after previously causing attention for covering his face in Gimpo Airport last year. 
Meanwhile, the two arrived in Paris, France to attend fashion week with T.O.P attending the collection presentation of Dior Homme. G-Dragon, on the other hand, will fly straight to South Korea after attending Chanel's fashion show.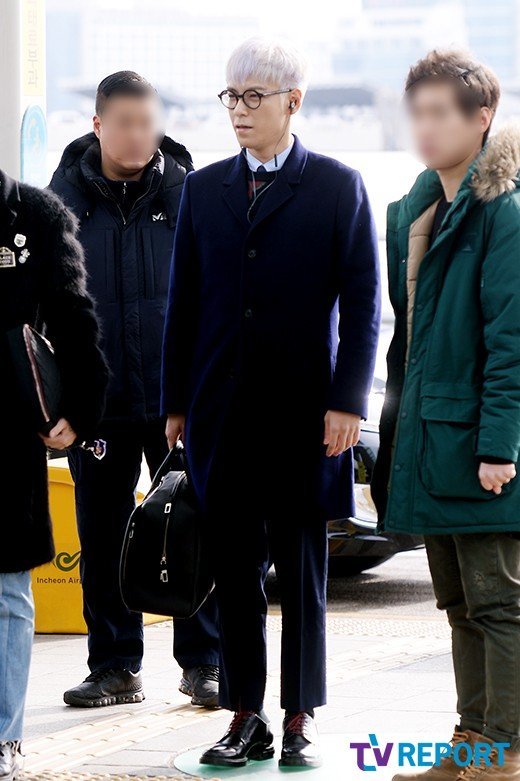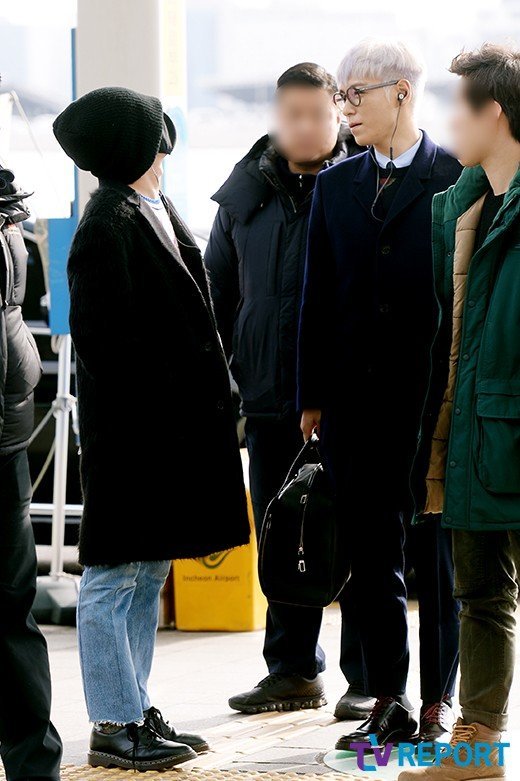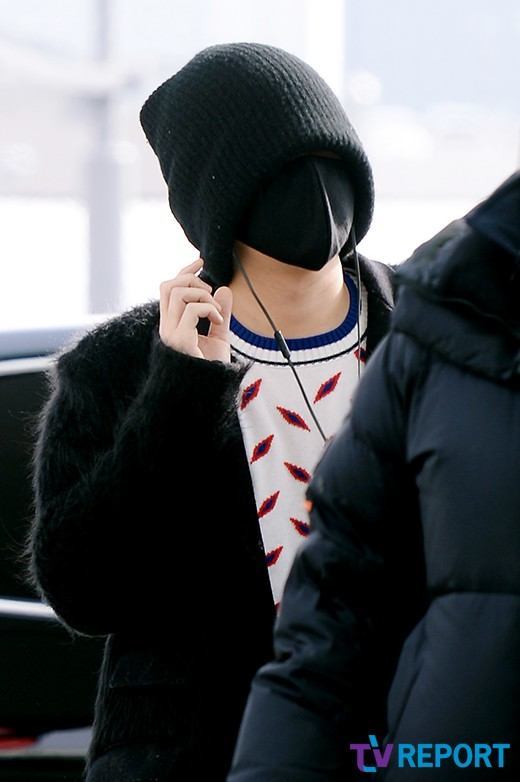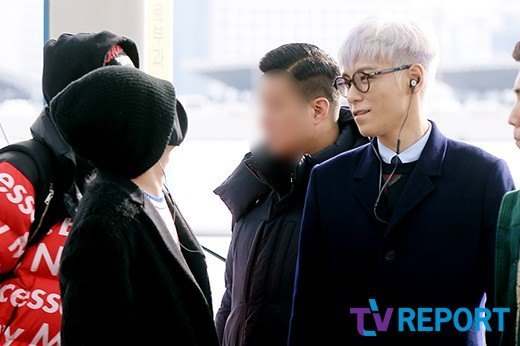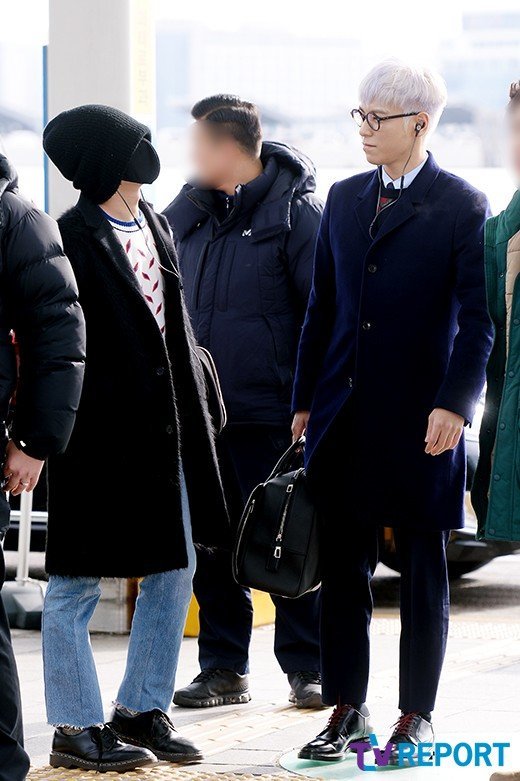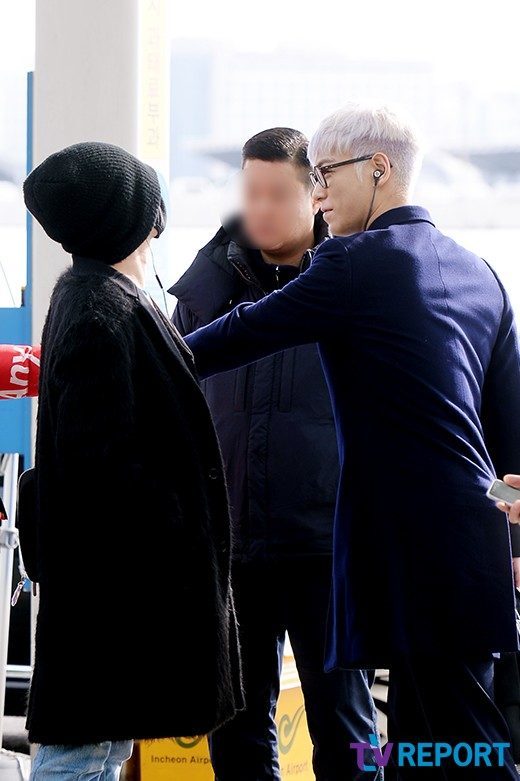 Source: TVReport
Share This Post