[★TRENDING] BIGBANG's only "If You" video performance removed from YouTube
Fans were shocked when BIGBANG's only official video performance of "If You" was taken down from YouTube after acquiring millions of views.
For the month of July, BIGBANG released the D single from their MADE series including the track "Sober" and "If You." Unfortunately, the group did not promote the tracks on music shows as they are busy with their world tour MADE and no official music video was released for the latter thus making the video release of their life performance "If You" all that much more special.
On June 20th, the group released the video performances of "Sober" and "If You" from their Bangkok concert stop, which quickly gained views from VIPs around the world as they experienced their first live stage of the two tracks since their release.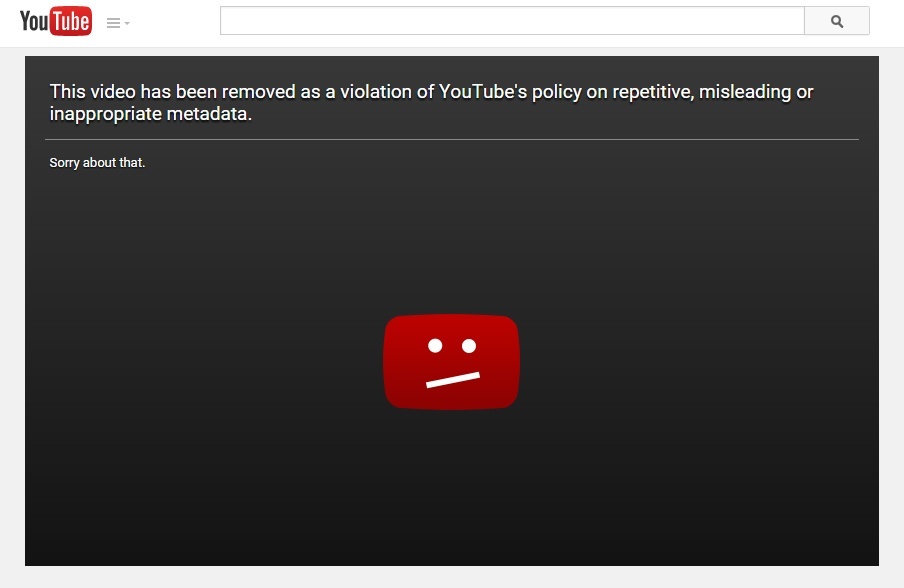 Unfortunately, as of late, the video for "If You" on YouTube was shockingly taken down with the warning, "This video has been removed as a violation of YouTube's policy on repetitive, misleading or inappropriate metadata."
The only current official video of "If You" from the Bangkok concert can only be found on Naver TV on YG Family's channel with nearly half a million views, considerably a lot less than the millions already gained on the original YouTube video of the same performance.
But good news for those only able to view videos from YouTube, YG Entertainment just recently uploaded the "If You" live performance from the Singapore concert stop! You can watch both below:
Tip: Jack S.
Share This Post