Black Pink, Hyuna, and more to join August 2016 comeback/debut war
The Korean music industry is filled with artists, both rookie and veteran, that choose to make their comebacks during the summer.
Earlier this summer, the industry saw comebacks from veteran groups like SISTAR with "I Like That" and BEAST with "Ribbon." Recently, the charts have been taken over by super-rookie girl groups TWICE with "Cheer Up" and G-Friend with "Navillera."
We also saw releases from Eric Nam ("Can't Help Myself"), SEVENTEEN ("Very Nice"), SONAMOO ("I Like You Too Much"), Taeyeon ("Starlight" and "Why"), and more.
It seems as through August will be jammed packed with debuts and comebacks as well. One fan has detailed the month's comebacks and debuts through a post on the Korean community board site Pann, titled, "Idols that will make their comeback/debut in August."
It seems as though we will see YG Entertainment's girl group Black Pink make their official debut, as well as comebacks from Oh My Girl, Red Velvet, Hyuna, and more.
Are you excited to see which other artists release music in the month of August as well?
Check out the translation of the original Korean post below!
These are the comebacks(debuts) that I know of!
Tell me if there are more and teaser photos!!
The order is just as I thought about them.
– Black Pink (debut)
August 8th, 8pm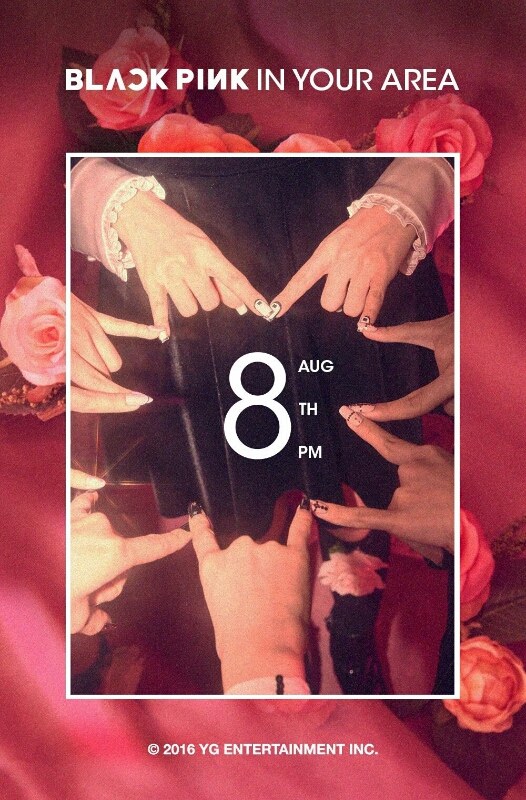 – I.O.I unit
August 9th, midnight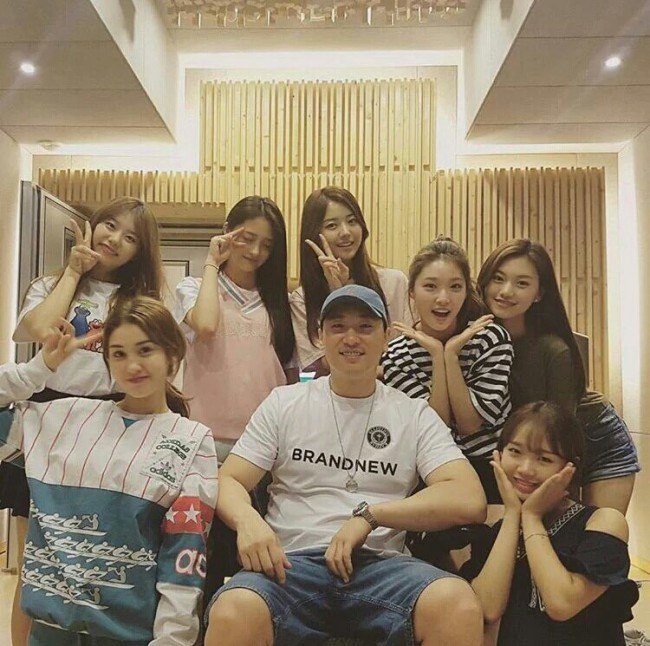 – Oh My Girl
August 1st, midnight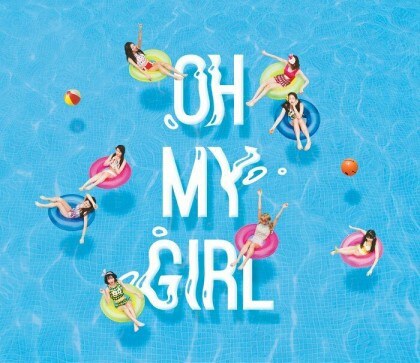 – Red Velvet
August
– Cosmic Girls
Yoo Yeon Jung will be the 13th member

– I.B.I
Middle of August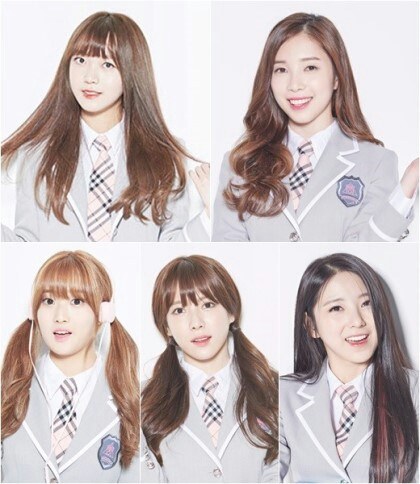 – Hyuna
August 1st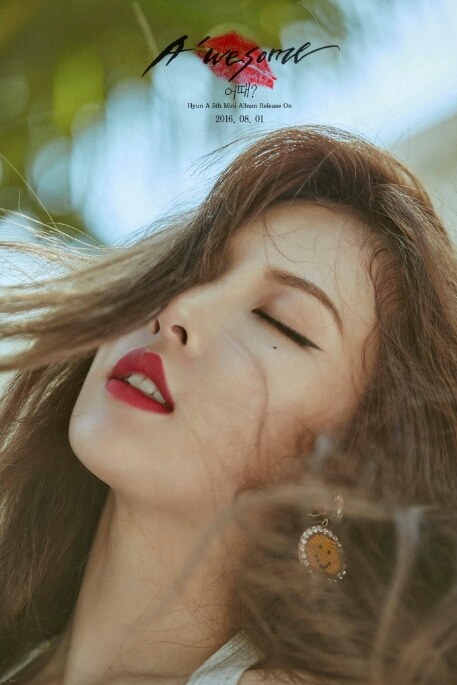 – Nine Muses A
August 4th, midnight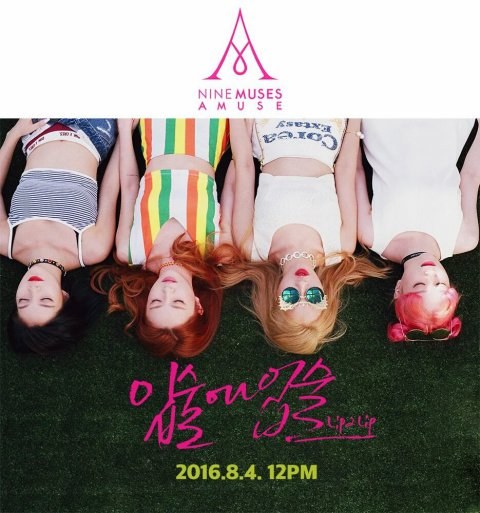 – EXO
Middle of August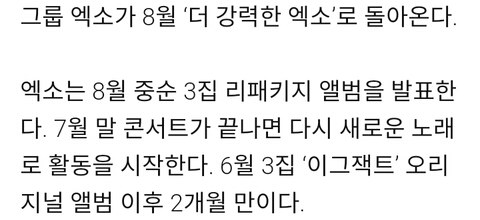 – B.A.P
August 8th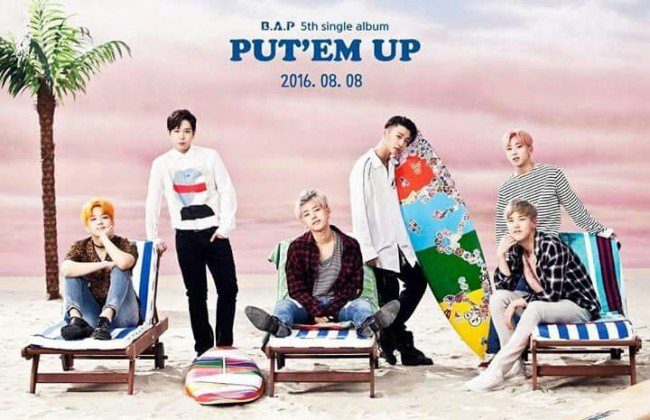 – VIXX
Middle of August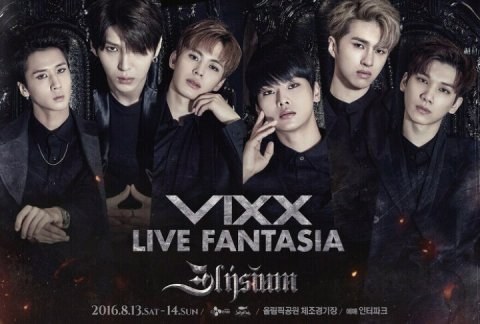 I know there's a lot..I'm already excited for Augustㅠㅠㅠㅜ
Again the order doesn't matter, if you have more pictures for someone who is going to comeback, please tell me..
+힉 톡선 1위ㅠㅠㅠ고마워(?)

---
NETIZEN REACTIONS
Koreaboo has collected reactions from Netizens who commented on the original article from our Korean source. The below comments are the most popular comments at the time of this article being published.
---
[+384, -101] EXO I'm going to make you a triple million seller.
[+284, -51] Crazy EXO came back on June 9th, in August again? So crazy I love you!!
[+125, -45] VIXX comeback in the middle of August.
Source: Nate Pann
Share This Post