BoA graces the cover of "Grazia" magazine
Superstar BoA has graced the cover of Grazia magazine's December issue, displaying her youthful beauty and sweet smile in her latest photo-shoot. 
BoA's veteran status in the K-Pop industry shows as she poses with confidence and ease in her photo-shoot. She dons comfortable, loose clothing that do nothing to hide her slim figure and leaves her long wavy hair to cascade down, creating a relaxed, sweet atmosphere.
Natural sunlight streams through windows at the set of the pictorial, causing BoA's milky skin to glow and highlighting her soft features, adding to the relaxed feel of the photo-shoot. BoA displays her sensual, pensive look as she glances into the distance for some of her pictures, as well as her bright, cheerful smile as she gazes directly at the camera.
In other news, BoA has been busy, having celebrated her 28th birthday on November 5th among her current activities. BoA has also been working as an actress, with her Hollywood debut in Make Your Move earlier this year, and with her new movie, Big Match, which is set to be released in December 2014. She's also been working on her self-written 38th Japanese single "Fly," which will also be released in December.
Stay tuned for more pictures from BoA's gorgeous December pictorial with Grazia magazine!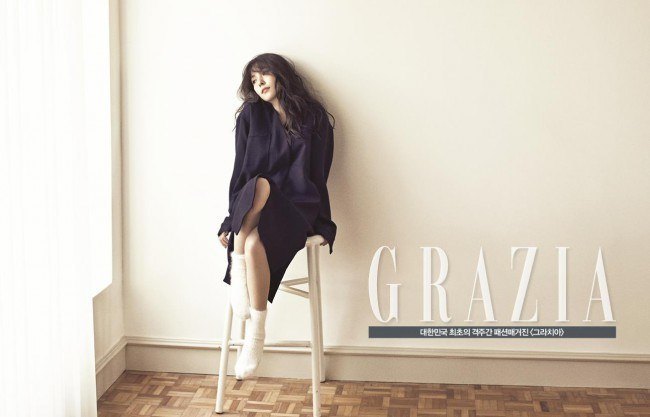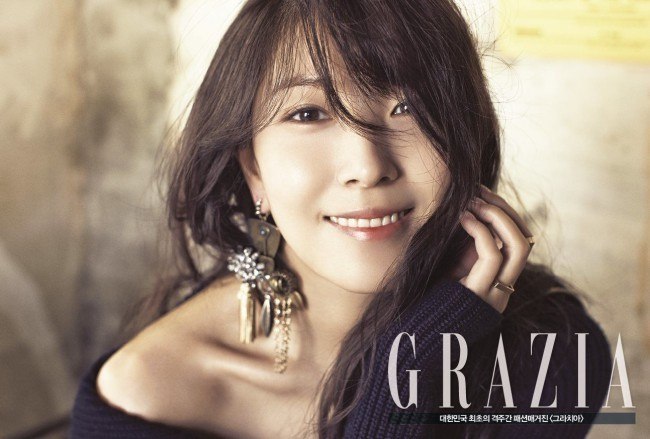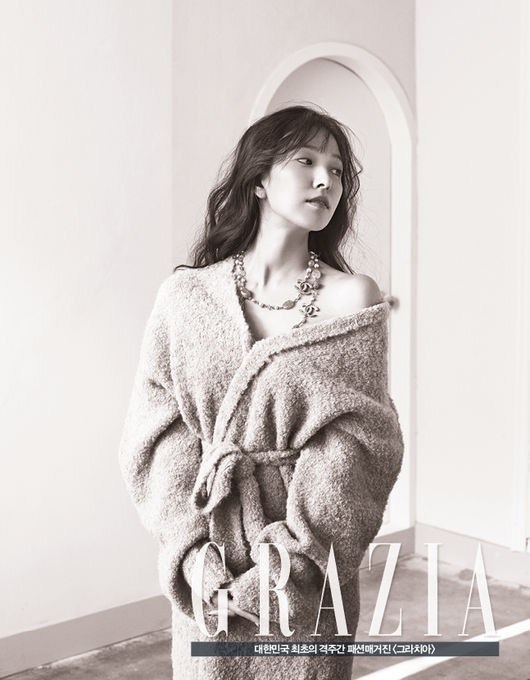 Share This Post